In an unprecedented move, Cadillac will make a substantial change to its historic name and logo. In an April 1st press release, the luxury automaker announced that it will now be called "Cadiliq".
According to executives, the change in branding was driven by the latest trends in culture, fashion, and clinical studies, while aligning better with future product names, all of which will end in "iq."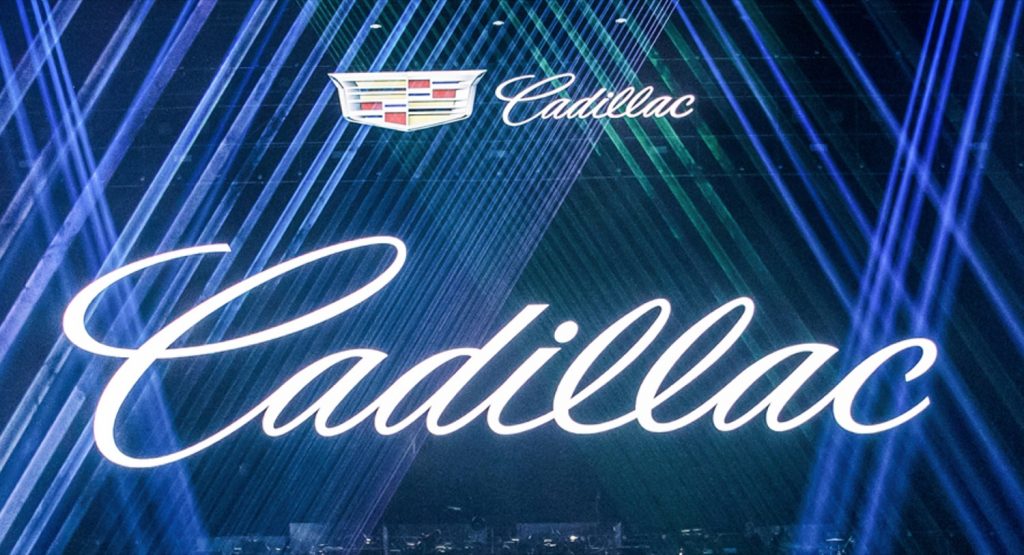 "To fully comprehend this change, one must envision our future customer base, known today as the 21st century hipsters. Our new brand will be able to better attract future customers, becoming more in sync with their tastes and preferences ," said Cadillac Cadiliq President, Cleve Sarlisle.
In referring to "perfect harmony", Sarlisle is referring to the way in which the new Cadiliq brand matches up with its upcoming models – the Lyriq and Celestiq. Indeed when written out, the names Cadiliq Lyriq and Cadiliq Celestiq seem downright perfect for one another.
In addition to the change in spelling, Cadillac will also revamp its iconic logo, eschewing the current multi-colored crest in favor of the letters "iQ".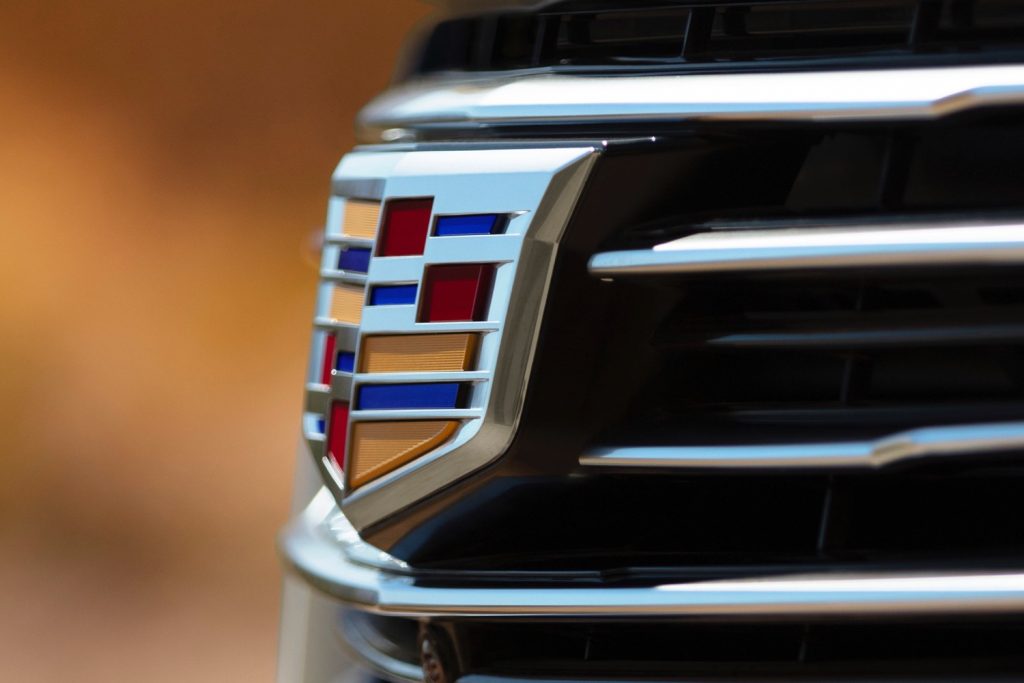 "One of the best parts about this change is that the pronunciation for our storied brand will remain the same," said Cadiliq Chief Marketing Officer, Larissa Greaty. "Our existing customers will not notice the change and continue enjoying their experience in an uninterrupted fashion, while future customers will fall in love with the cooler, hipper, more modern spelling."
The changes come after a storied, 118 year-long history during which Cadillac / Cadiliq made an everlasting mark on both the automobile industry and the world at large.
"We are very much looking forward to the next 100 years," Sarlisle added.
If you've made it this far, it's probably worth noting that today is April Fools' Day, and we are just pulling your leg. But stay sharp, as we might have some more antics for ya today. And don't forget to subscribe to Cadillac Society for ongoing Cadillac news coverage.