Cadillac is busy remaking itself, updating its existing products and moving towards an all-electric future with a number of exciting new vehicles just over the horizon. Alongside a revamp for its extended model line, the Cadillac brand identity is also changing. We recently got a chance to discuss these brand changes with Cadillac President Steve Carlisle at the recent debut for the 2021 Cadillac Escalade, inquiring whether the automaker had solidified its identity. Here's what he had to say.
"I think we're getting there," Carlisle told Cadillac Society Executive Editor, Alex Luft. "We feel like we have it, particularly since moving back to Detroit."
As a reminder, Cadillac relocated its headquarters to Michigan after a four-year stint in New York City. At the time, Cadillac cited "inefficiencies" between the Cadillac team and the brand's parent company, General Motors, the latter of which is located in Michigan. The move apparently also helped to redefine the Cadillac brand.
"If you look at our advertising, you'll see the value and energy and attitude and color and life start to come through, so I think we're getting our arms around what it means to be American luxury and how important it is to lead with technology and innovation, like Super Cruise, OLED, our new digital platform and everything like that," Carlisle continued.
The technologies Carlisle mentions are all on display with the next-generation 2021 Cadillac Escalade, which comes equipped with the Super Cruise semi-autonomous driving system, organic LED displays, and the latest Global B electrical architecture, the latter of which we recently profiled with regard to benefits over the outgoing electrical architecture.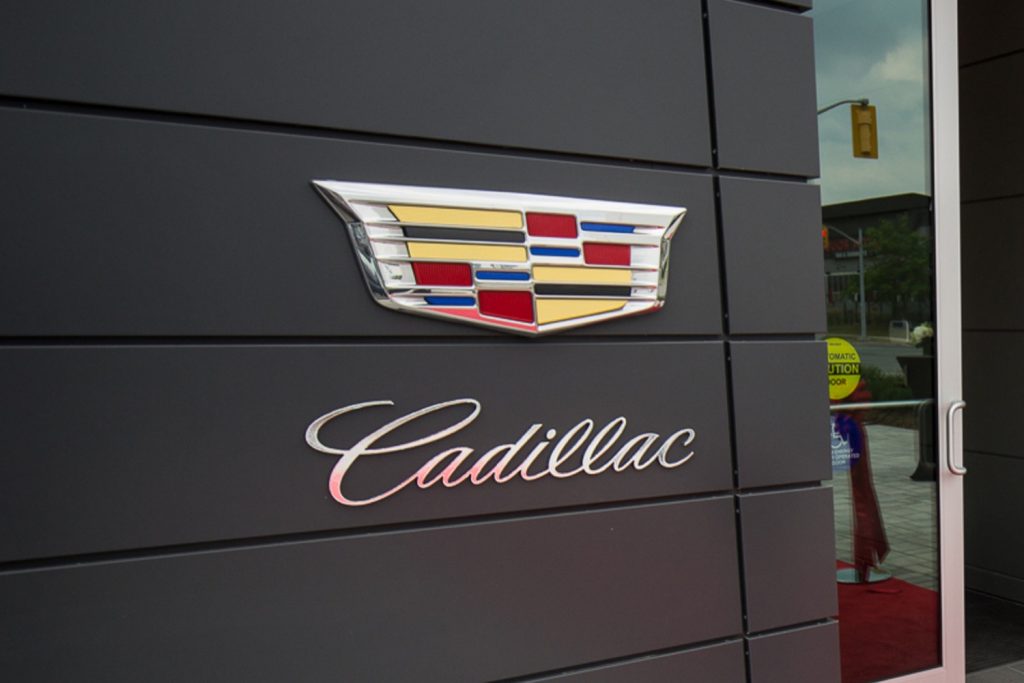 "Life is a journey, right? And I think in luxury we had to go through the process of learning our identity and we've evolved from there," Carlisle added.
Indeed, big changes are in store for Cadillac, and that includes new changes for the Cadillac brand identity. Check out the automaker's latest advertising effort in the new "No Barriers" spot, which includes the entire 2021 Cadillac lineup, and also make sure to subscribe to Cadillac Society for ongoing Cadillac news coverage.