Production of the Cadillac CT6 large sedan ended in February 2020 for the North American market. With the CT6 went the hopes of many who were looking to purchase a large Cadillac sedan. Luckily, there's good news on the horizon for that camp, and it comes in the form of a future Cadillac flagship sedan.
Cadillac is planning a large flagship sedan that it might currently be planning on calling Celestiq, Cadillac Society has learned from sources familiar with the matter.
The electric vehicle (EV) will set a new standard for a luxury EV sedan. Moreover, the Cadillac Celestiq will represent the ultimate expression of Cadillac design and technology, while featuring a bold and dramatic presence and unparalleled refinement and levels of innovation.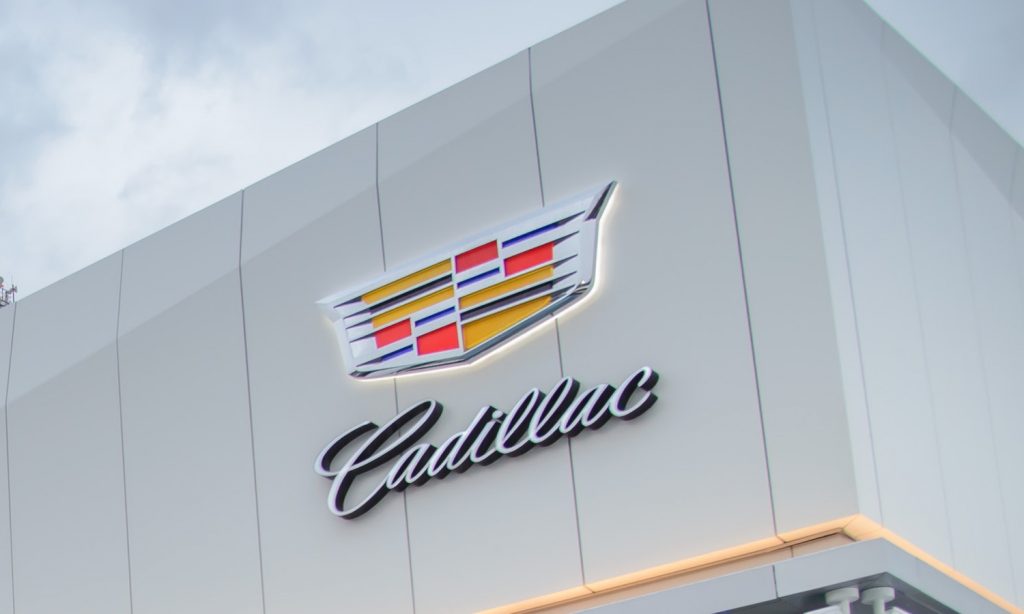 Much like Cadillac's upcoming Lyriq electric crossover, the adoption of the Celestiq name on the upcoming Cadillac flagship sedan eschews the alphanumeric nomenclature established by the CT6 and XT5 in 2015. According to sources familiar with the project, the new names are supposed to more accurately represent the key characteristics of Cadillac EVs.
A pre-production model, which we have been told will be a concept-level vehicle, will be shown in a presentation later today. Cadillac Society will be on hand to cover the event.
The timing of the arrival of the production model is currently unclear, but we do know that the vehicle will go into production by 2025, if not before then. It's been rumored that the upcoming Cadillac flagship sedan / Cadillac Celestiq will have a design that closely resembles that of the Cadillac Escala concept.
Subscribe to Cadillac Society for more future Cadillac product news, Cadillac Celestiq news, and around-the-clock Cadillac news coverage.