Back in February, the 2021 Cadillac Escalade dropped in as a brand-new, next-generation vehicle. The full-size SUV is replete with modern tech features and innovative upgrades, including a soft-close door feature that makes ingress and egress even easier.
"With this available feature, an electric motor pulls each door closed to its primary position, after it has been closed over its secondary latch position, eliminating hard door slams," Cadillac explains in a press release.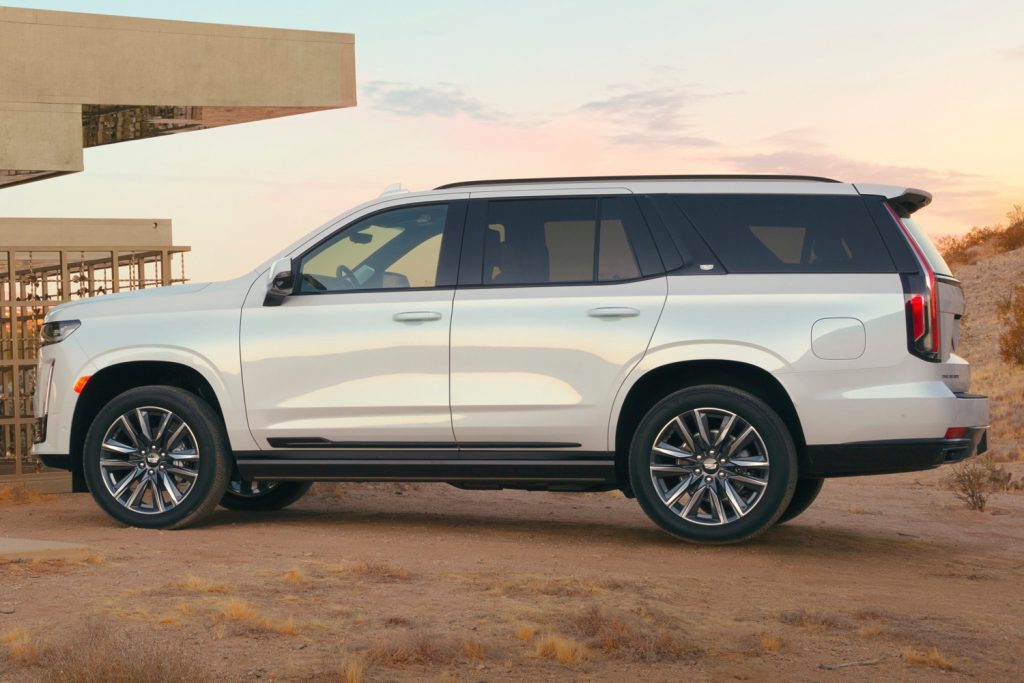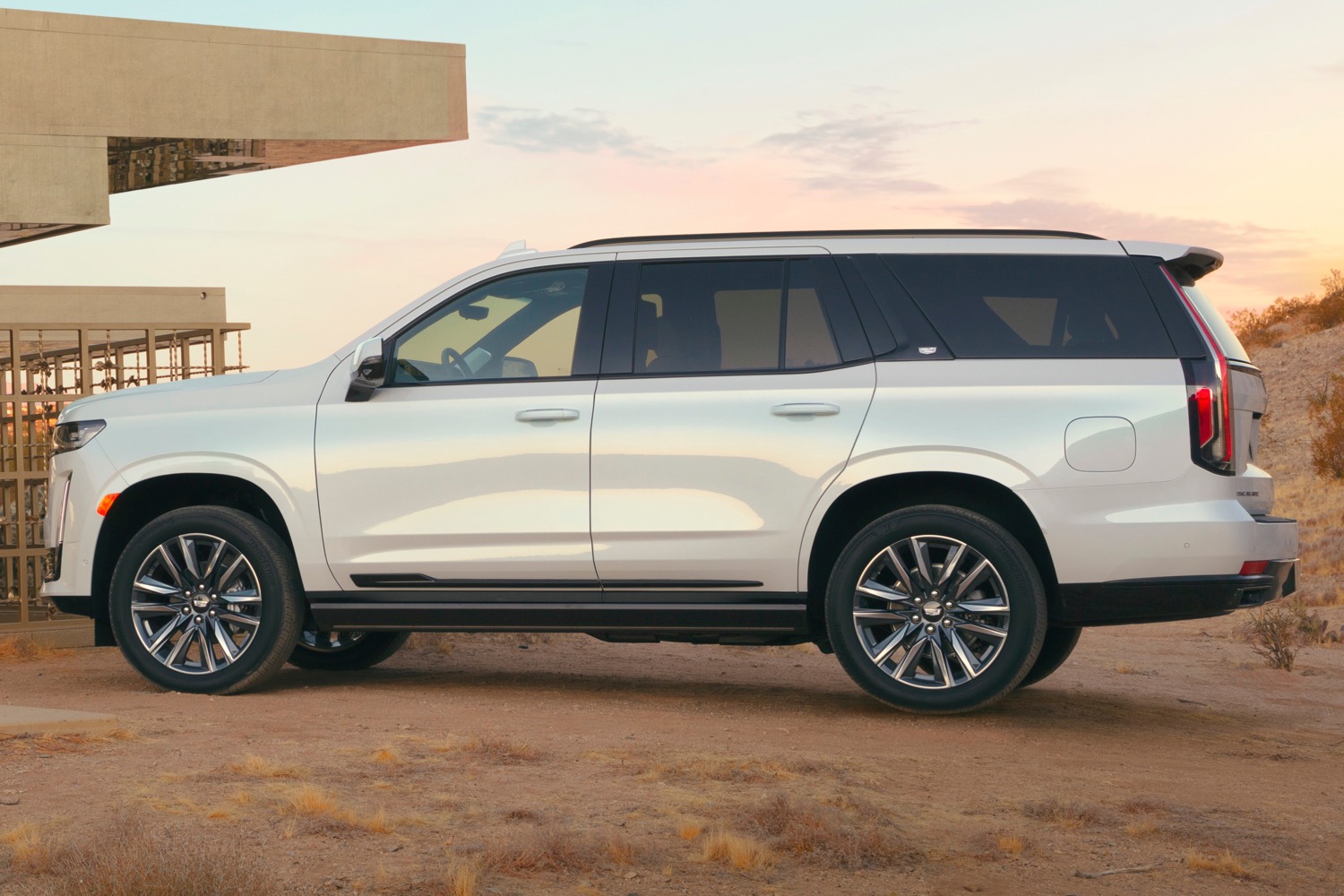 The soft-closing door feature is a brand-new addition for the 2021 model year, and it certainly looks to add an extra degree of refinement to the Cadillac Escalade nameplate. Although the method by which passengers close their doors may seem like a relatively small detail, it's a feature which will be used quite regularly, and once owners see the benefit, they will likely be unwilling to go back to the old method.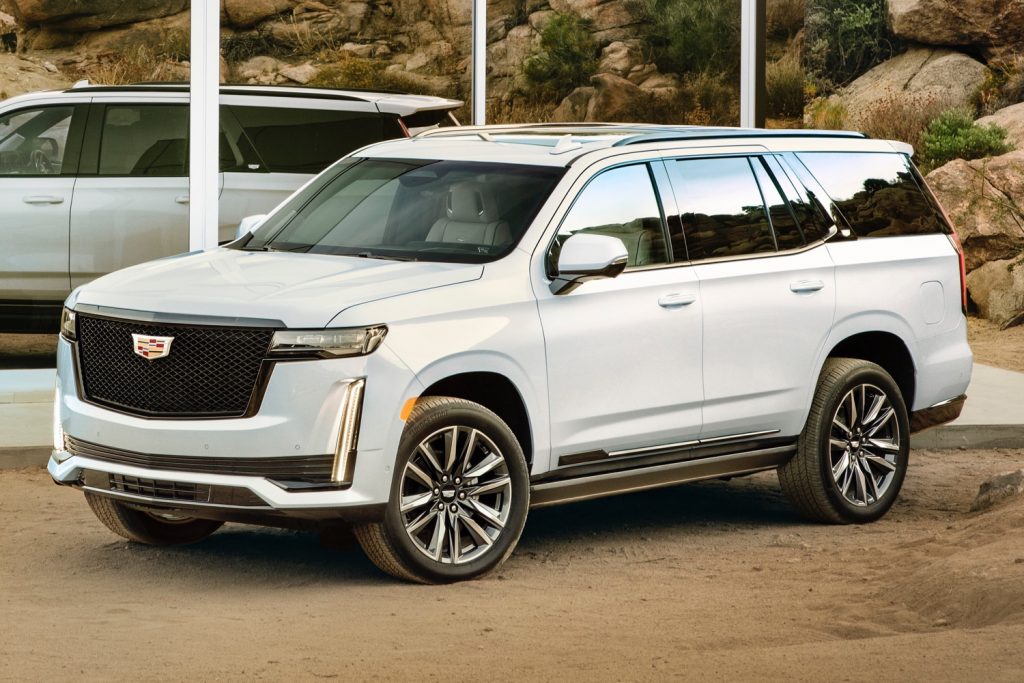 The 2021 Cadillac Escalade will offer the soft-close door feature as an available option on the Premium Luxury and Sport trim levels, which represent two opposing sides in Cadillac's latest Y trim level strategy. The feature will not be available on the base-level Luxury trim. The soft-close door feature will be standard on the Platinum Package for Premium Luxury and Sport trim levels.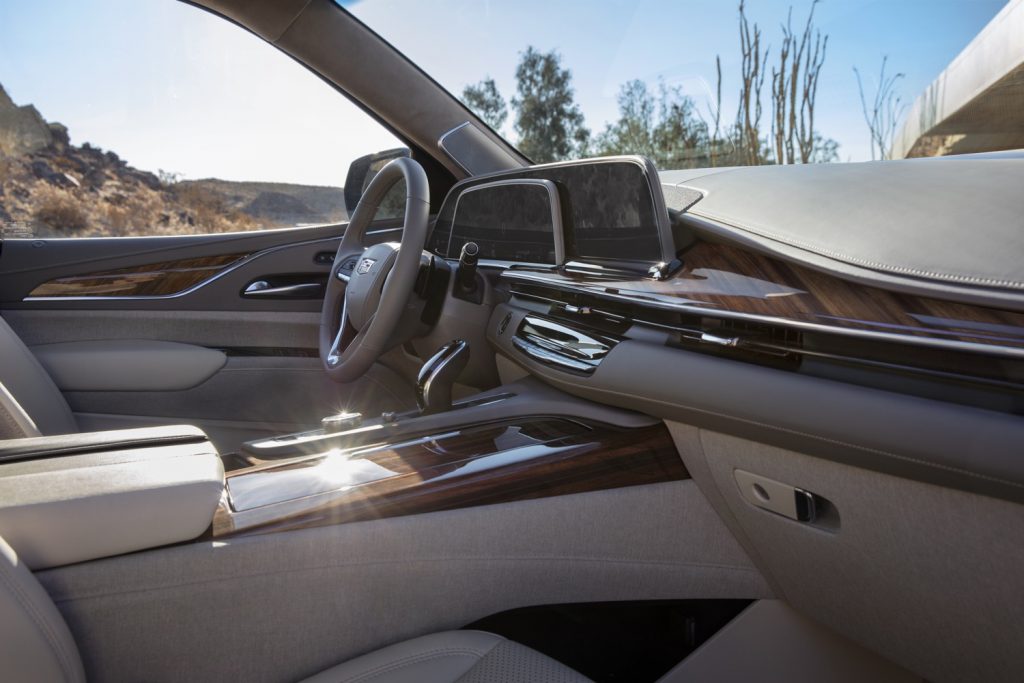 In addition to offering new soft-close doors, the 2021 Cadillac Escalade also comes equipped with a 38-inch curved organic LED display that is stretched across the dash and in front of the driver. Buyers will also have the option to equip the latest version of Cadillac's Super Cruise semi-autonomous drive system, which will enable SAE Level 2 functionality, including recent additions like automatic lane changing. Further tech features include Forward Collision Alert with Automatic Emergency Braking.
How does the 2021 Cadillac Escalade's new soft-close feature sound to you, dear reader? Let us know your thoughts in the comments, and make sure to subscribe to Cadillac Society for more Cadillac Escalade news and ongoing Cadillac news coverage.
2021 Cadillac Escalade Photos