Historically speaking, Cadillac has been something of a non-starter in Europe. The brand currently has no real dealer network in the market, and that means it has very little presence. As a result, Cadillac Europe has very few shots at sales and success. Nevertheless, Cadillac President Steve Carlisle thinks Europe presents an interesting opportunity for the brand going forward.
Cadillac Society Executive Editor Alex Luft recently spoke with Carlisle at the debut for the all-new 2021 Cadillac Escalade. During the interview, we asked about Cadillac's opportunities in various global markets.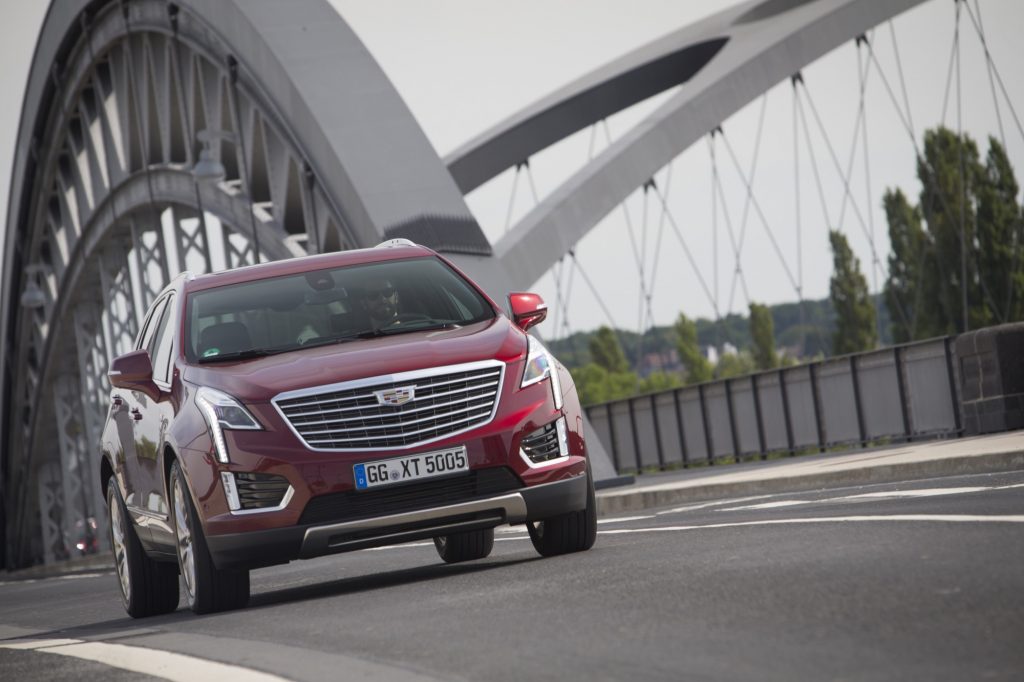 "Cadillac is a real story in China, so expect that to continue," Carlisle said. "We're doing really well there. The Middle East is a great market and then there are other solid markets for us like Russia, Korea, and Japan."
When asked specifically about Cadillac Europe, Carlisle responded with optimism for the future.
"I think Europe presents a really interesting opportunity for us," Carlisle said. "We don't really have a legacy there anymore. That market will make a very fast shift towards electrification just to the point in time that we start an aggressive rollout there. I like to say that we're entering this decade as an internal combustion engine brand with better portfolio coverage than we've ever had. We've gone from about 63 percent a few years ago to 94 percent, so we're covering all the important segments. But we're going to exit as an electric brand. So it's going to be a really exciting decade for us."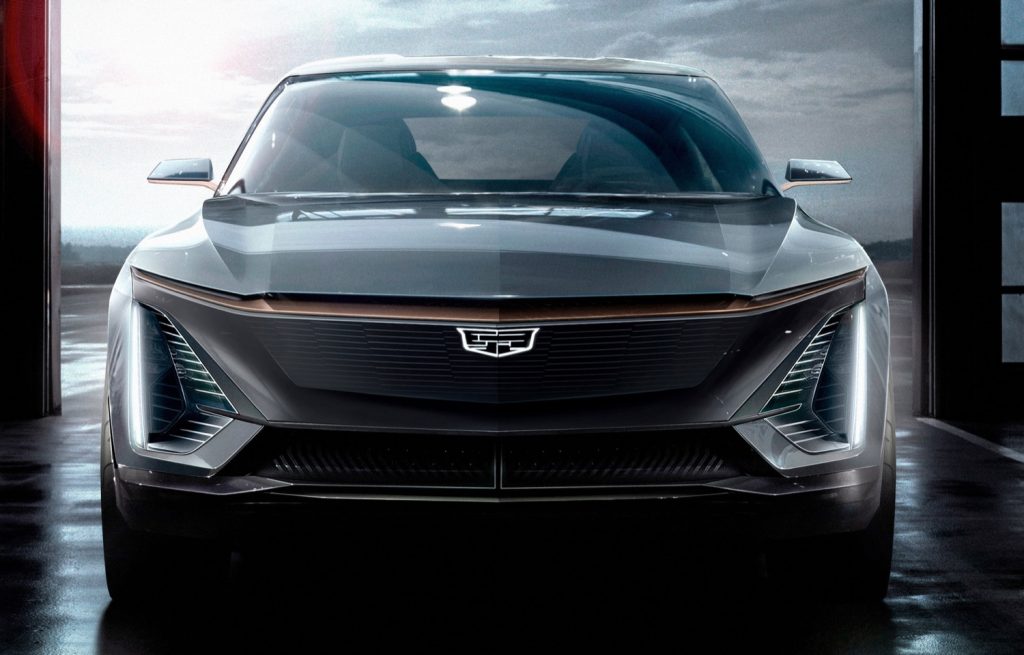 Previously, the Cadillac Europe strategy under former Cadillac President Johan de Nysschen was to ramp up efforts in the market after Caddy's "five new models by 2021" goal was accomplished. Now, it would seem as though EVs would provide a great new opportunity for Cadillac to focus on in Europe.
It makes sense, given tightening emissions laws and greater EV offerings from a number of different automakers. Europe is currently tipped to see a major uptick in EV adoption this year.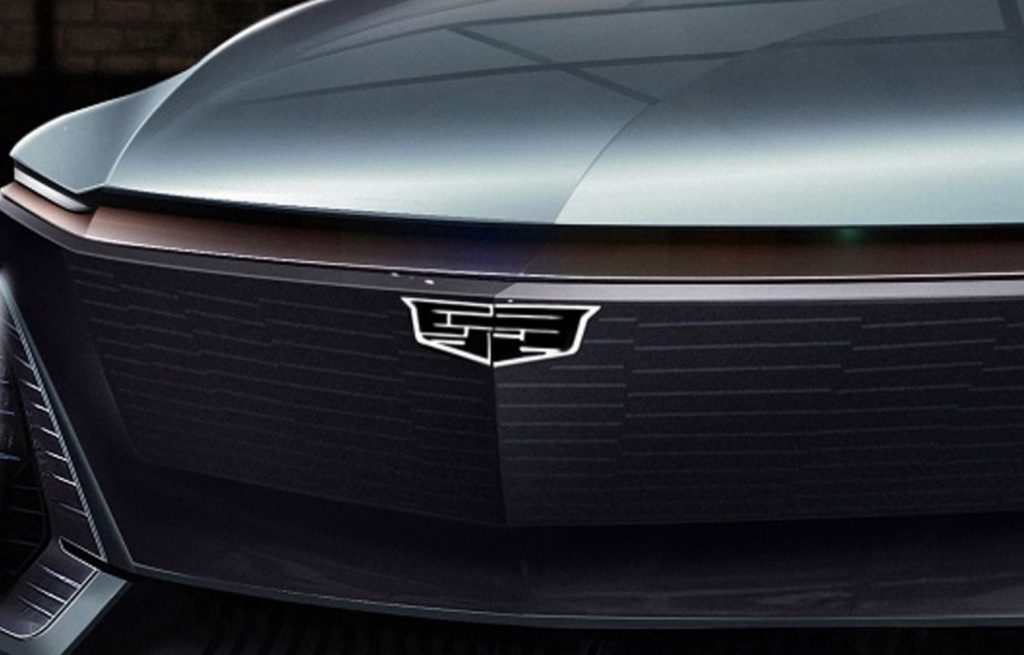 In the more immediate future, Cadillac's latest European-focused venture is the turbodiesel 2.0L engine for the European-spec Cadillac XT4, an engine which Cadillac Society was the first to report.
Subscribe to Cadillac Society for ongoing Cadillac news coverage.