The 2021 Cadillac Escalade made its global debut at a private event in Beverly Hills on February 4th, 2020. That event, attended by Cadillac Society, was a private affair attended by select members of the media, dealers, and friends of Cadillac. In other words, it was not open to the public. But the all-new 2021 Escalade just made its public debut – albeit in somewhat of a low-key way.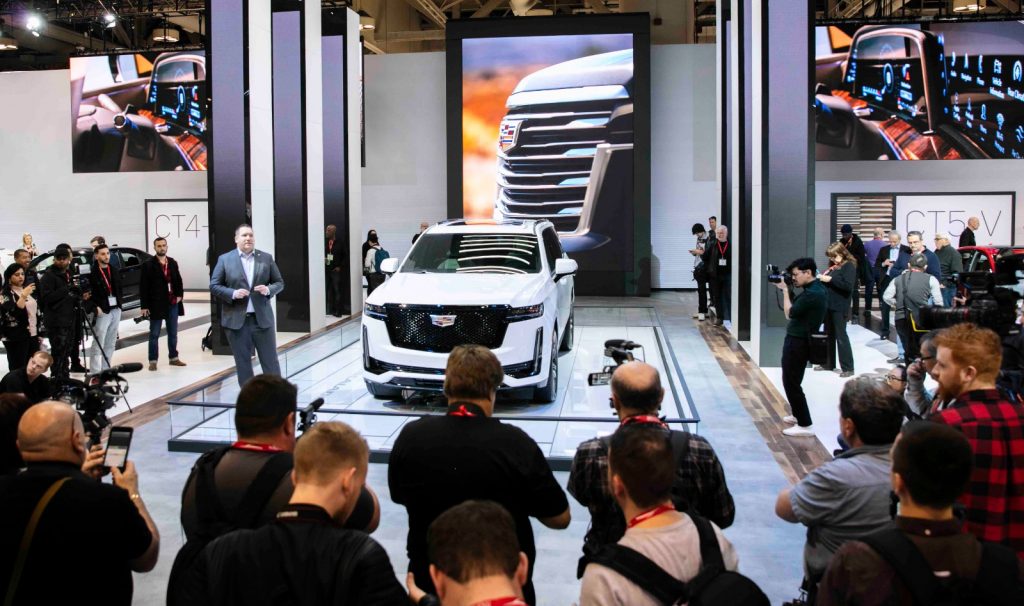 Indeed, the fifth-generation Escalade has made its public debut at the 2020 Toronto Auto Show. In that regard, that represents the first-ever auto show appearance of the new Cadillac range-topper anywhere in the world. Notably, the new Escalade was not at the 2021 Chicago Auto Show, which kicked off on February 7th for the public.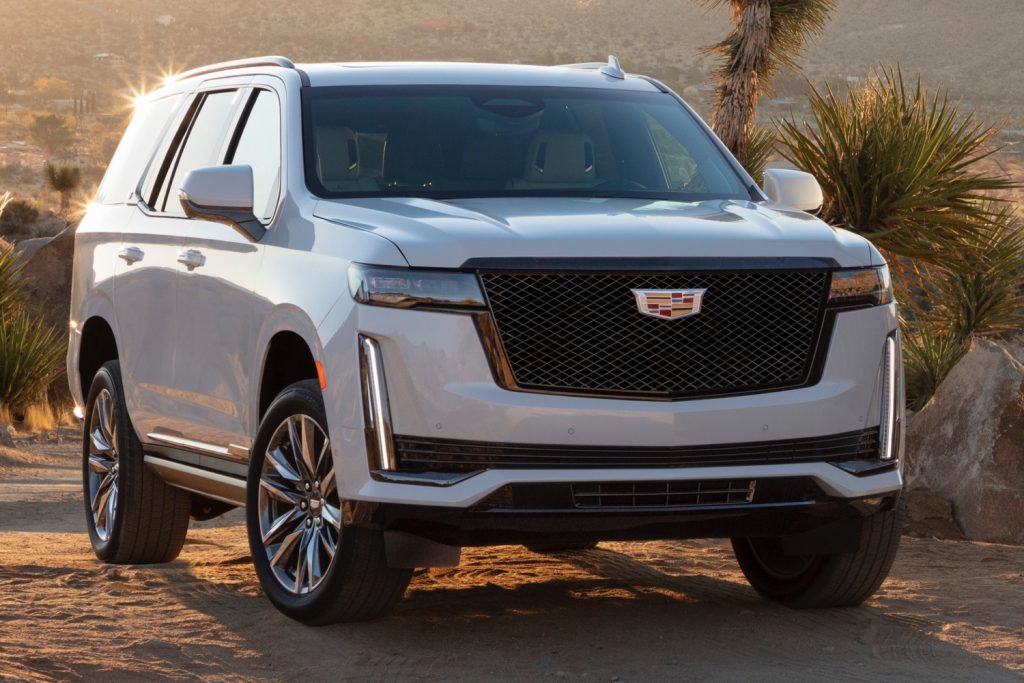 The 2020 Toronto Auto Show, otherwise known as the Canadian International Auto Show, is held at the North and South Buildings of the Metro Toronto Convention Centre:
S. Buildings: 222 Bremner Blvd., Toronto, ON M5V 3L9
N. Buildings: 255 Front St. West, Toronto, ON M5V 2W6
The public days of the show run from February 14th thru the 23rd.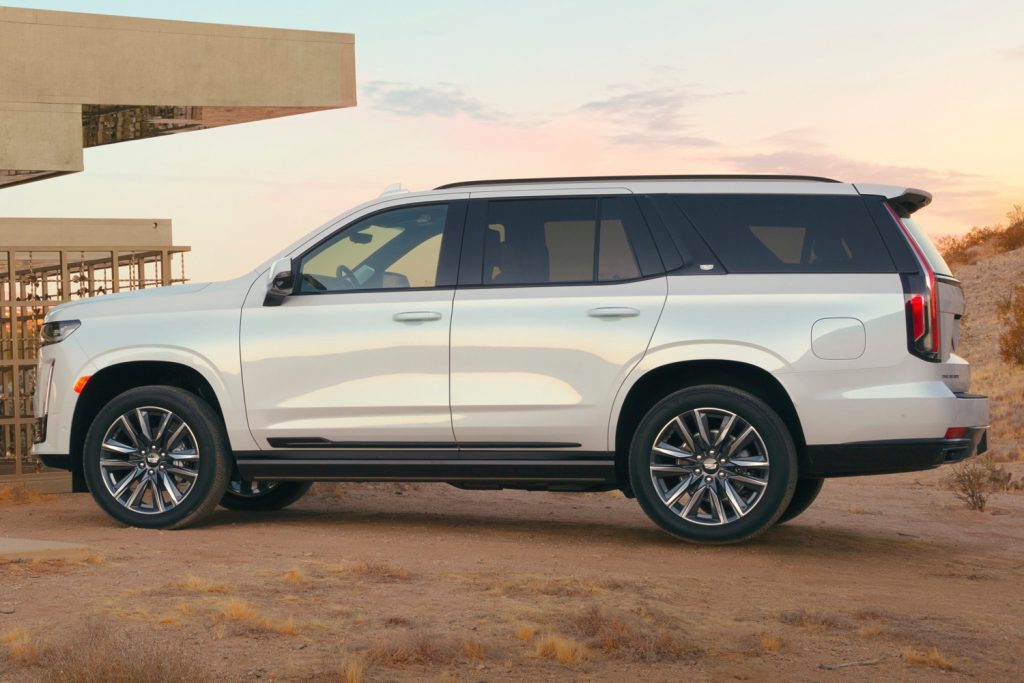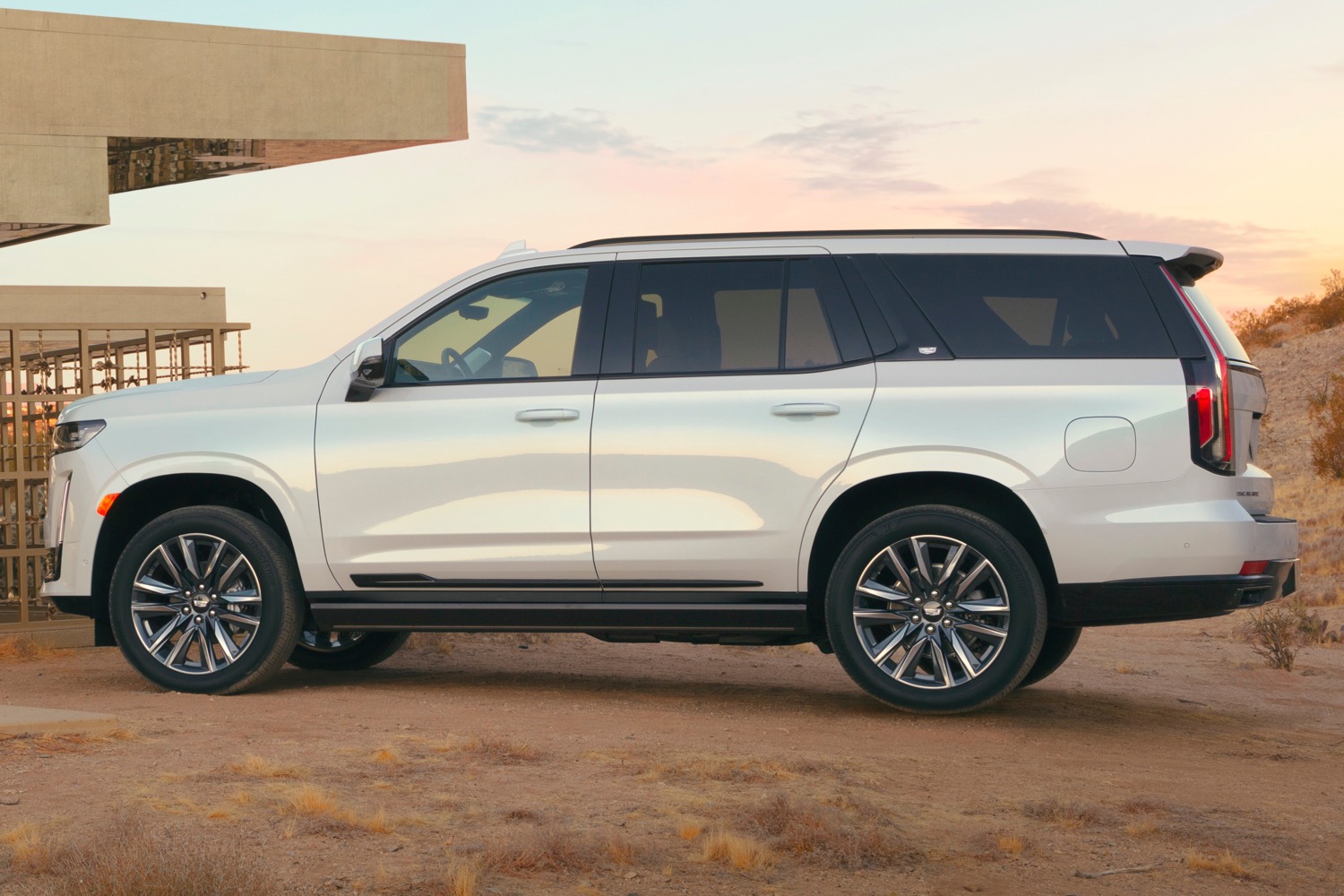 All-new from the ground up, the 2021 Cadillac Escalade delivers more of everything: more room, more technology and more refinement. Outside, Cadillac's new design language is instantly recognizable, with horizontally-oriented headlights and tall vertical signatures in the front. The tail lamps retain the signature vertical design of the last-generation model, albeit with a completely new execution.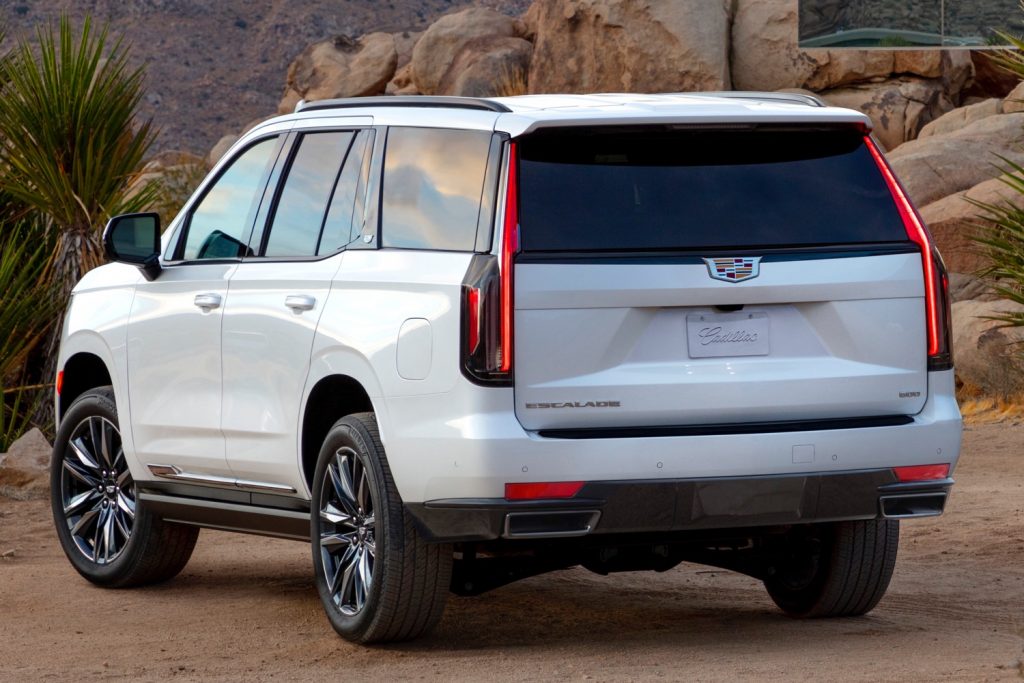 Mechanically, the all-new 2021 Cadillac Escalade is powered by two new engines: a naturally-aspirated 6.2L V8 gasoline mill (production code L87) and an optional turbo-diesel 3.0L I6 engine (production code LM2). Both engines are mated to a ten-speed automatic transmission. The driving experience and ride are further elevated by a new independent rear suspension and available Magnetic Ride Control, Air Ride Adaptive Suspension and Electronic Limited Slip Differential (eLSD).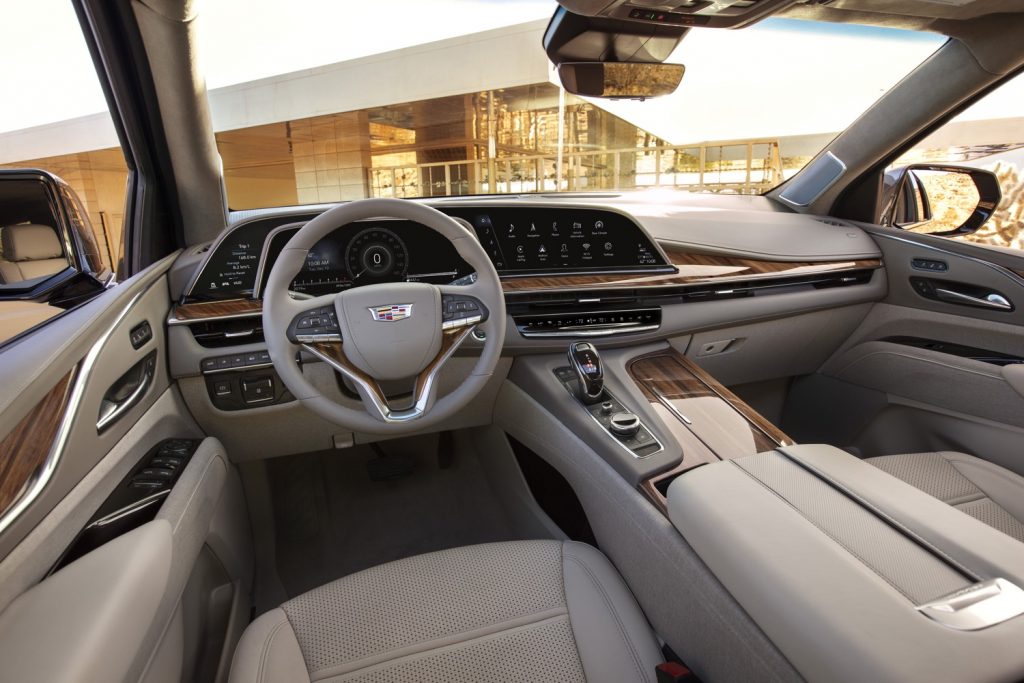 Inside, an all-new interior elevates the experience, both for the driver and passengers. Cadillac's new Y trim level strategy finally makes its way to the vehicle, splitting up the trim level structure into the base Luxury and up-level Sport and Premium Luxury models. The two up-level trims each offer the optional Platinum Package to elevate the luxury experience even further.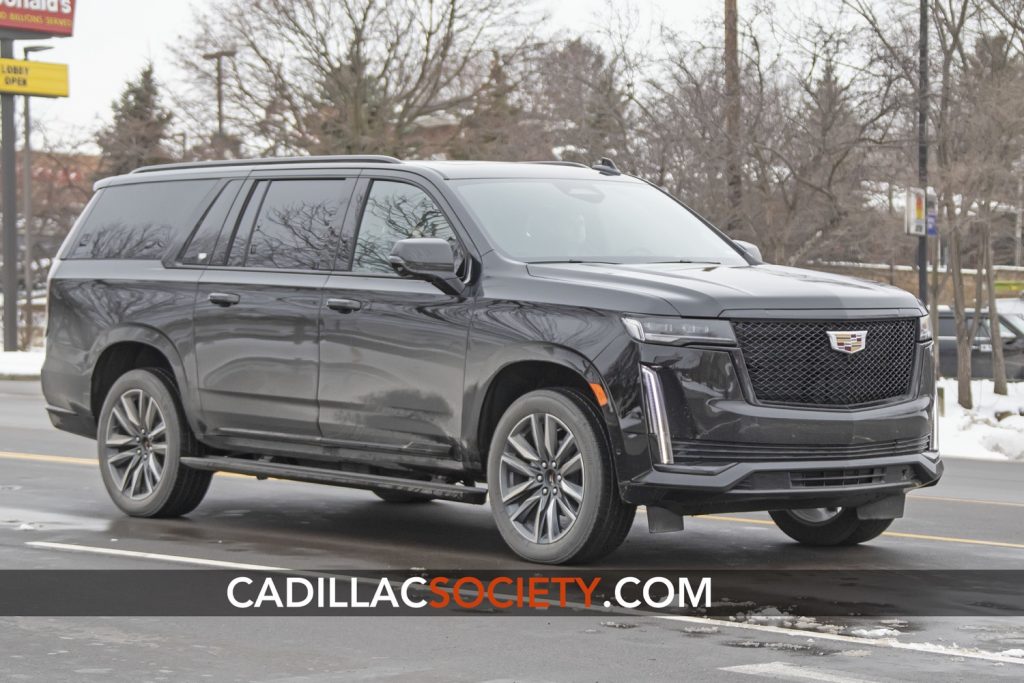 Meanwhile, the 2021 Cadillac Escalade ESV will make its official debut at the upcoming 2020 New York International Auto Show, though we recently spied it undergoing final validation testing on public streets.
We'll have a lot more coverage on the 2021 Cadillac Escalade, so be sure to subscribe to Cadillac Society for more Cadillac Escalade news and Cadillac news coverage. And don't forget to join the discussion on our Cadillac forums and Cadillac Escalade forums.
2021 Cadillac Escalade Photos