There's loads to love about driving a modern Cadillac – the feeling of exacting control, the thrill of burying the throttle, the smoothness of the ride, and the unique design of the vehicle. However, we doubt anyone loves parking. It's a chore, a necessary evil when it comes to four-wheeled transportation. However, thanks to a new Cadillac feature, it doesn't have to be such a major pain. The feature in question is called Embedded Parking Capability, and it enables drivers to locate, reserve, and pay for a parking spot via the cabin touchscreen.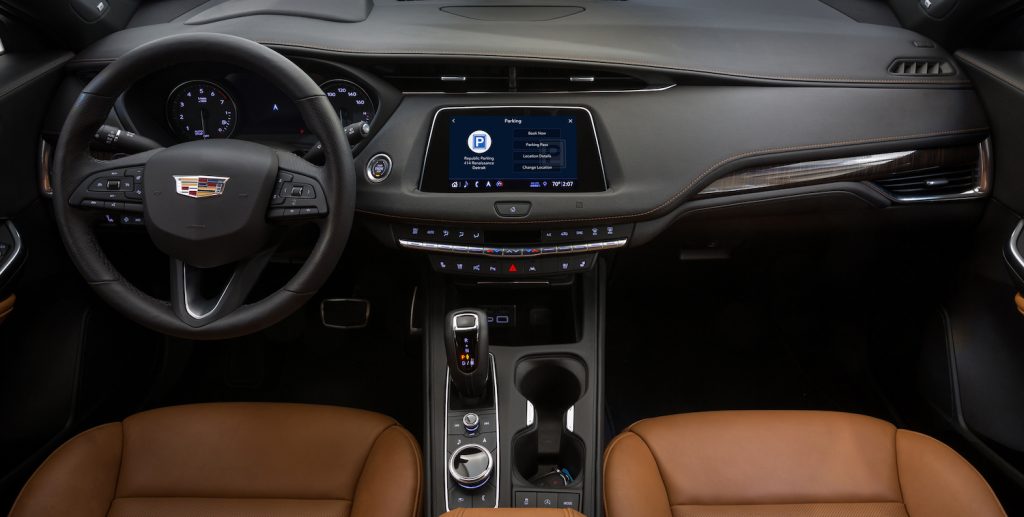 Offered through the Cadillac Marketplace, otherwise known as the App Store, the new Embedded Parking Capability Cadillac feature requires users to setup a ParkWhiz account online, or through the ParkWhiz mobile app. After inputting some basic information, including preferred payment method, vehicle details, and the license plate number, the app goes to work to find parking spots in more than 250 U.S. cities.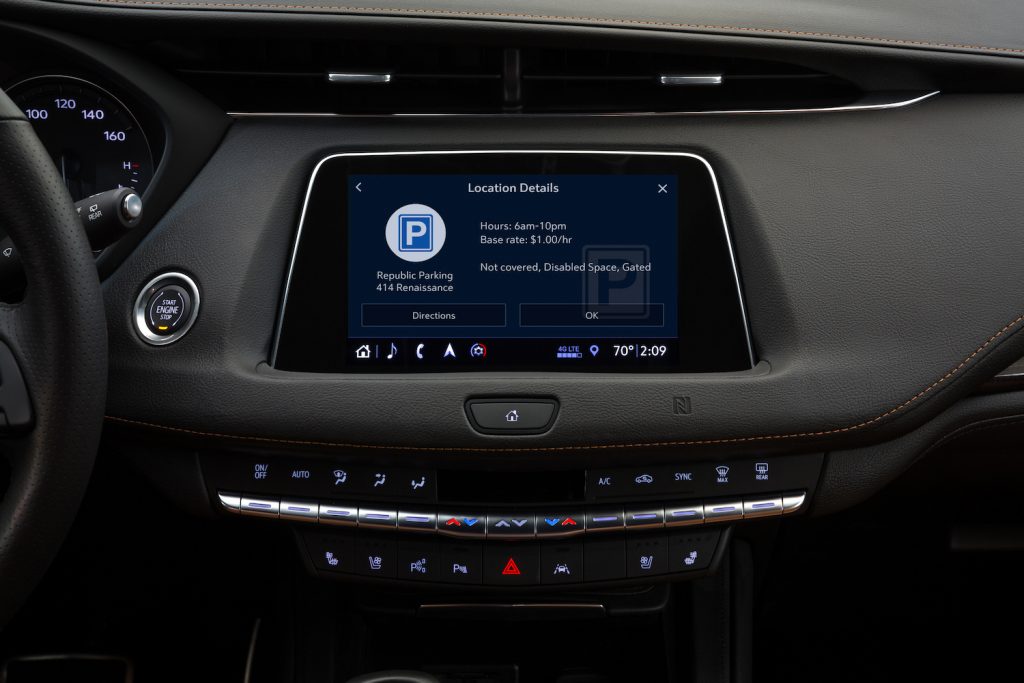 Users can check out details on a specific parking lot or garage, as well as book a spot and pay for it, all via the cabin touchscreen. This new Cadillac feature is available on properly-equipped model year 2017 and newer Cadillac vehicles.
"As every driver knows, parking is a core component of the driving experience," said the president and COO of ParkWhiz parent company Arrive. "In fact, people often spend the same amount of money on parking each month as they do on gas, but with more frequent transactions. We are thrilled to power parking in Cadillac vehicles, making it simpler for their drivers to reach their destinations."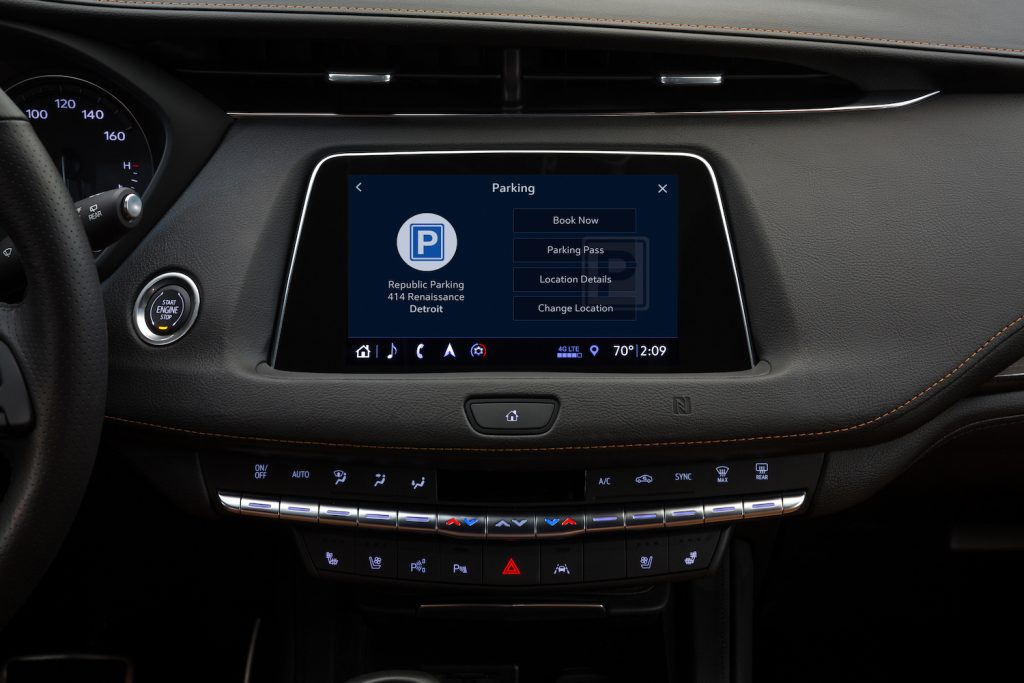 While locating, securing, and paying for parking via the car's touchscreen certainly makes the experience easier, we're also excited to see further advances to the Cadillac Park Assist feature. For now, the system will identify an available parking spot, then steer the vehicle into the spot while the driver controls the throttle and braking. In our opinion, the next step from Park Assist is full-blown autonomous parking, where a single button press sends the vehicle off to find a spot. Hopefully, we'll see that sooner, rather than later.
Subscribe to Cadillac Society for more Cadillac news coverage.