Back in 2014, Cadillac announced wireless smartphone charging across its vehicle lineup. Also known as inductive charging, the technology was relatively new at that point int time, and was not yet supported by many devices. Cadillac managed to be one of the very first automakers to feature wireless phone charging in its vehicles, but being first also meant adopting an incomplete inductive charging standard. So when the iPhone 8 and iPhone X debuted with next-gen Qi wireless system, Cadillac cars became incompatible with those devices from a wireless charging standpoint. Luckily, the luxury brand has delivered a new retrofit kit to easily upgrade the Cadillac wireless charging system and support the new charging standard.
The new retrofit kit includes a Generation 2 wireless charging module and a jumper harness, which means it's a plug-and-play solution that should only take minutes to install. Interested customers can track down the new Cadillac wireless charging retrofit kit by searching for part code is 84526978. Pricing for the kit is set at about $100, but some online retailers list the kit at $60 to $70.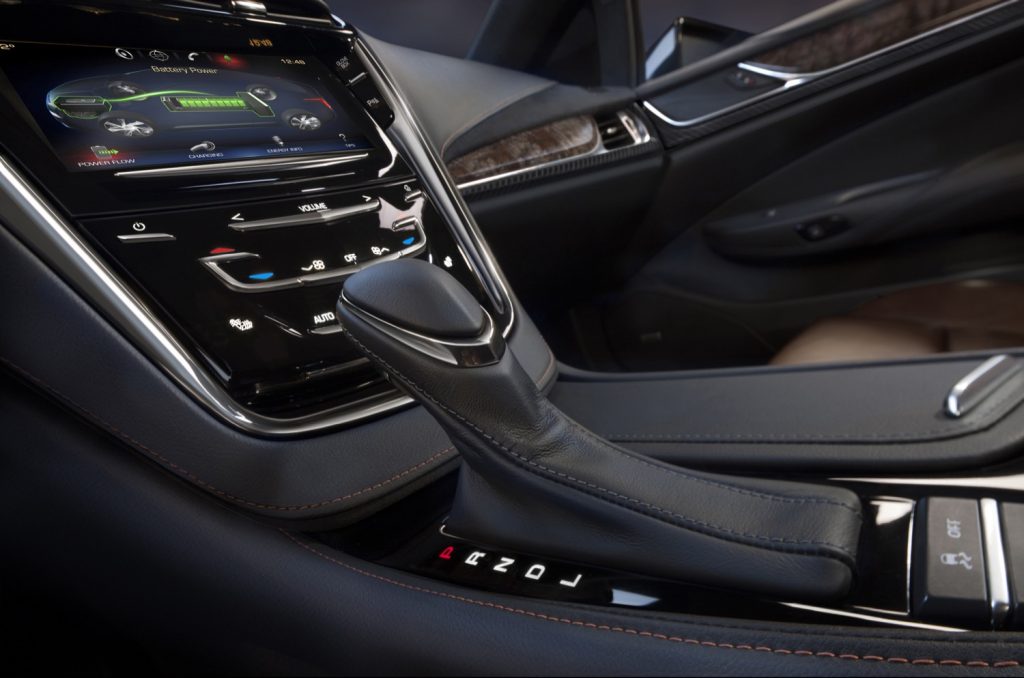 The new Cadillac wireless charging retrofit kit includes support for models equipped with the first-generation wireless charging system, including the Inductive Portable Wireless Charger (Production Code K4C) and Accessory Charger (Production Code 5ZI). This includes the following vehicles:
Cadillac ELR

Cadillac Escalade (pre-2018)

Cadillac ATS

Cadillac CTS

Cadillac XTS

Cadillac CT6
Cadillac XT5
It's great to see Cadillac providing a solution for backwards compatibility for this increasingly relevant feature, even for older vehicles. After all, customers in the luxury segments demand the latest and greatest technologies available, especially when it comes to compatibility with the latest smartphones on the market.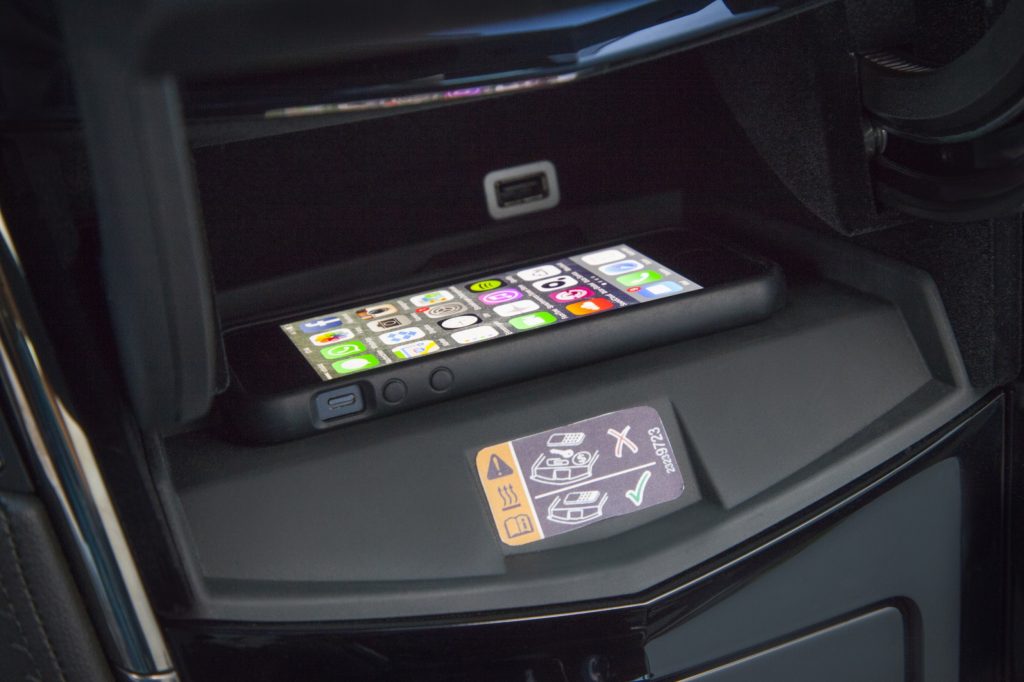 Previously, the 2018 Cadillac Escalade was the only Cadillac available that supported the latest Qi wireless charging standard. But now, with this new retrofit kit, customers will finally have access to the convenience of using the latest Cadillac wireless charging system with their new iPhone models. In fact, the kit also expands compatibility for some previously incompatible Android models.
Subscribe to Cadillac Society for more Cadillac news coverage.