The average transaction price (ATP) of a new Cadillac increased 6.9 percent on a year-over-year basis during October 2023.
Per a recent report by Cox Automotive, buyers of a new Cadillac vehicle spent $74,961 on average, up from $69,895 recorded in October 2022. Compared to September 2023, the figure represents a one percent decrease month-over-month, from $73,970.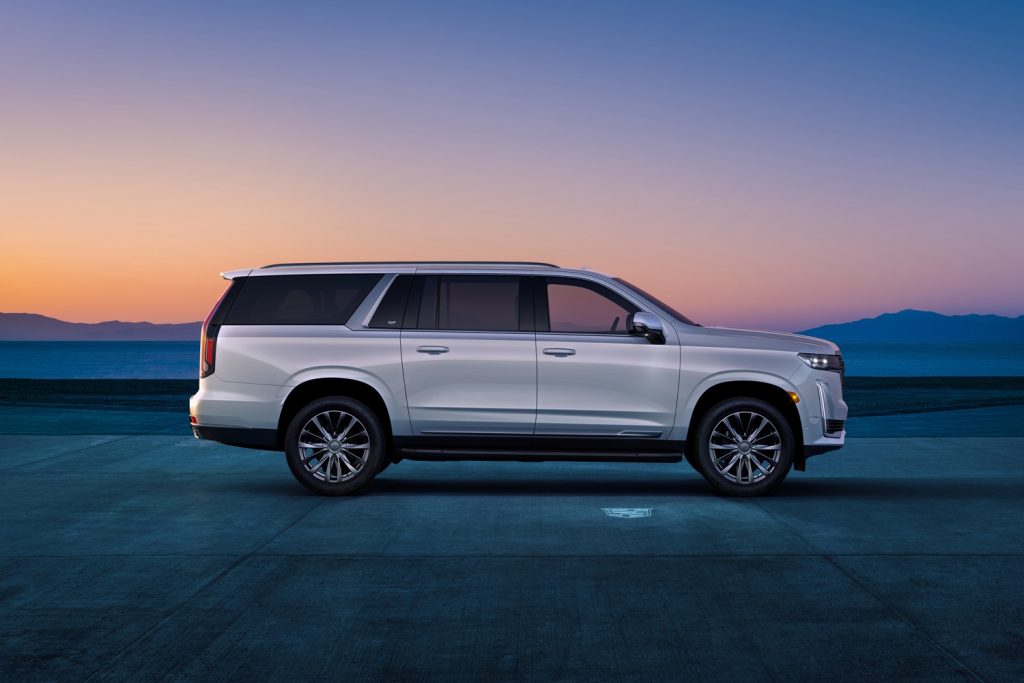 Comparatively, the ATP of a luxury vehicle across the board was $62,903, down 7.4 percent year-over-year. However, this figure also represents a mild month-over-month increase of just $757, which the publication notes is largely due to Tesla price hikes, although Cadillac was noted as having one of the biggest ATP increases, along with Genesis, Jaguar, Lincoln and Volvo. Overall, luxury vehicle sales accounted for 19.4 percent of the overall U.S. auto industry sales in October, up from 18.6 percent during September.
Industrywide ATP was down last month, 1.4 percent less than in October 2022. On average, buyers of a new vehicle paid $47,797 in October, down from $47,936 last year. The October figure also represents an increase month-over-month, as in September 2023, ATP was $48,606.
Meanwhile, new vehicle incentive spending has stagnated after rising rapidly over the summer months, holding steady at around five percent of total MSRP. Incentive packages offered toward luxury vehicles averaged 4.6 percent, while non-luxury incentives averaged 4.9 percent.
Additionally, electric vehicle prices fell last month on a year-over-year basis. The ATP for EVs was recorded as $51,762, down nearly $13,000 from October 2022, although this did represent a minor increase when compared to the $50,326 ATP in September 2023.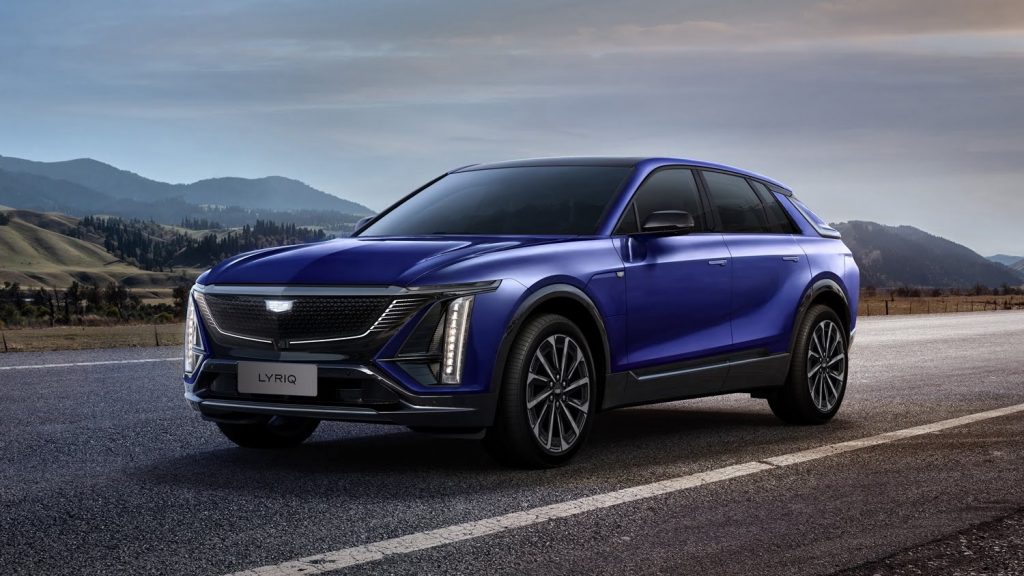 "New-vehicle prices in October were mostly unchanged from September," said Rebecca Rydzewski, research manager at Cox Automotive. "The only big mover last month was Tesla, which continues to shift pricing at a surprising pace. In fact, the price shifts at Tesla in 2023 showcase just how dynamic pricing can be with a direct-to-consumer sales model."
Want the latest on all things Cadillac? Then subscribe to Cadillac Society for the latest Cadillac news coverage. We also invite you to join the latest discussions in our Cadillac forums.