The average transaction price (ATP) of a new Cadillac saw a five percent increase on a year-over-year basis during September 2023.
Per a recent report by Cox Automotive, buyers of a new Cadillac vehicle spend $74,070 on average, up from $70,575 reported in September 2022. Compared to August 2023, the figure represents 0.3 percent decrease month-over-month, from $74,316.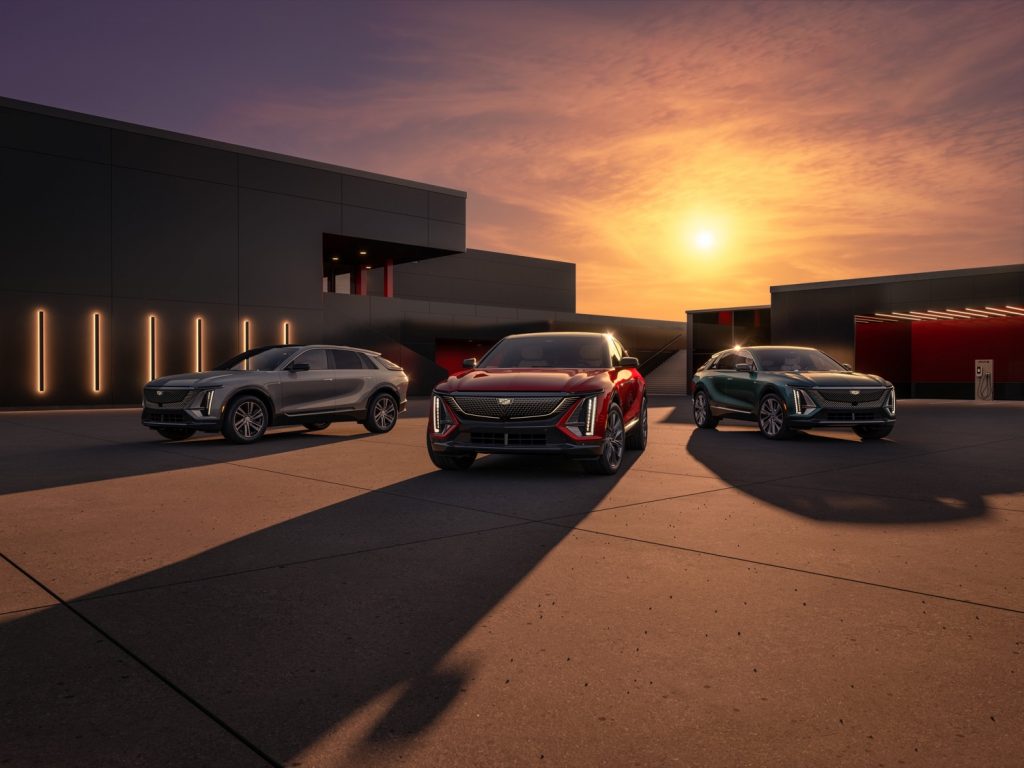 The Average Transaction Price of luxury vehicles overall slipped 6.2 percent or $873 last month compared to September 2022, indicating that the trend of high vehicle prices may finally be leveling out. Additionally, luxury vehicle incentive spending is back on the rise, accounting for 5.7 percent of ATP in September compared to just 1.7 percent in September 2022. Overall, luxury vehicle sales accounted for 18.5 percent of new vehicle sales during September.
Meanwhile, industrywide ATPs were down 3.4 percent from the beginning of the 2023 calendar year, as new vehicle buyers spent $47,899, down $360 from September 2022. Prices were also down 0.5 percent from August 2023, during which the ATP was $48,126.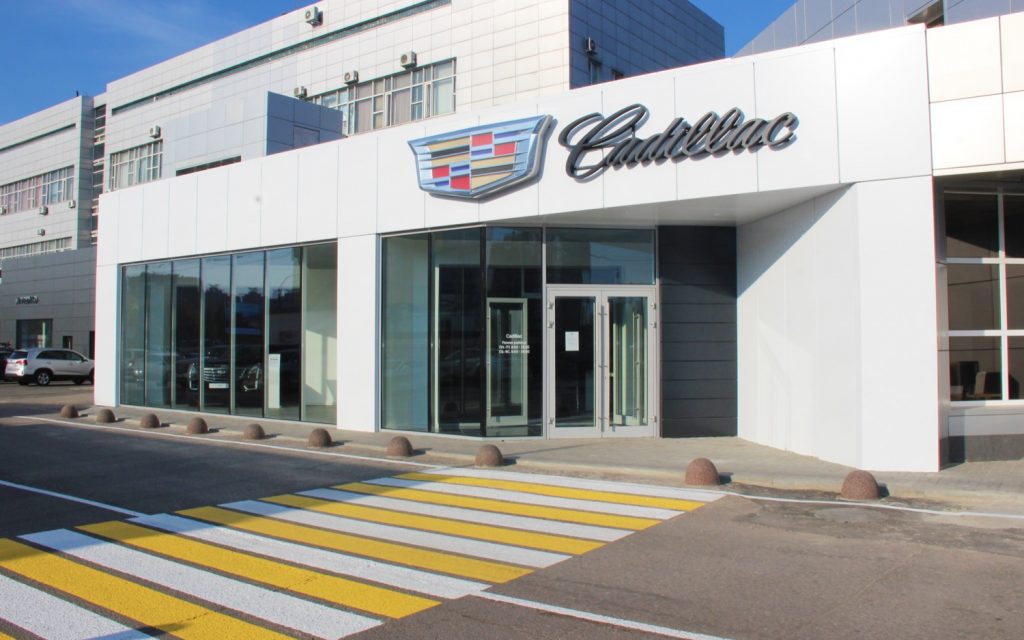 It's worth noting that Cadillac's parent company, General Motors, has much lower inventory levels than rivals like Stellantis and Ford due to UAW strikes, though no facilities that build Cadillacs were impacted during September. The average incentive spending for a new GM vehicle was four percent of ATP, lower than 4.9 percent industrywide.
"After new-vehicle prices peaked at nearly $50,000 at the start of 2023, we're seeing average transaction prices dip below $48,000 for the first time in more than a year," said Rebecca Rydzewski, research manager at Cox Automotive. "Dealers and automakers are feeling price pressure, and with auto loan rates at record highs and growing inventory levels, new-vehicle prices continue to ease. Assuming the UAW strike is short-lived, current inventory levels are healthy enough to prevent any significant impact on consumer prices."
Want the latest on all things Cadillac? Then subscribe to Cadillac Society for the latest Cadillac news coverage. We also invite you to join the latest discussions in our Cadillac forums.