The 2025 Cadillac Lyriq will spearhead the luxury marque's return to Australia and New Zealand, as the battery electric luxury crossover will be offered in right-hand-drive (RHD).
Notably, the RHD 2025 Cadillac Lyriq headed for Australia will be produced at the Spring Hill plant in Tennessee alongside the left-hand-drive (LHD) variant sold in the U.S. To enable this, the luxury marque is implementing a production line dedicated to RHD at the facility that will allow it to be produced alongside its LHD counterparts. Once built, the RHD Lyriq will then be exported from the U.S. to Australia.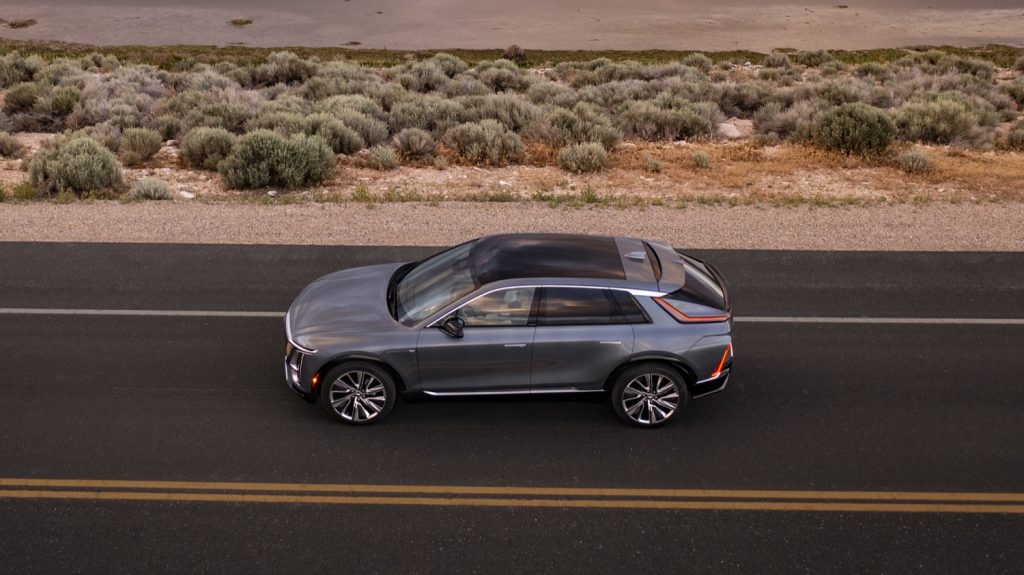 According to Jess Bala, Managing Director of GM Australia and New Zealand, the Cadillac Lyriq launch "signals the introduction of our modern automotive luxury brand for our markets – one which features electric vehicles front and center with the promise of more models to come."
When the 2025 Cadillac Lyriq does make landfall in Australia and New Zealand, customers will be able to shop for it at boutique showrooms inside shopping malls. With this business model, the luxury marque is able to set itself apart from General Motors Specialty Vehicles (GMSV), an organization operated by Cadillac parent company, General Motors, to bring specialty vehicles to Australia, such as the Chevrolet Silverado and C8 Corvette.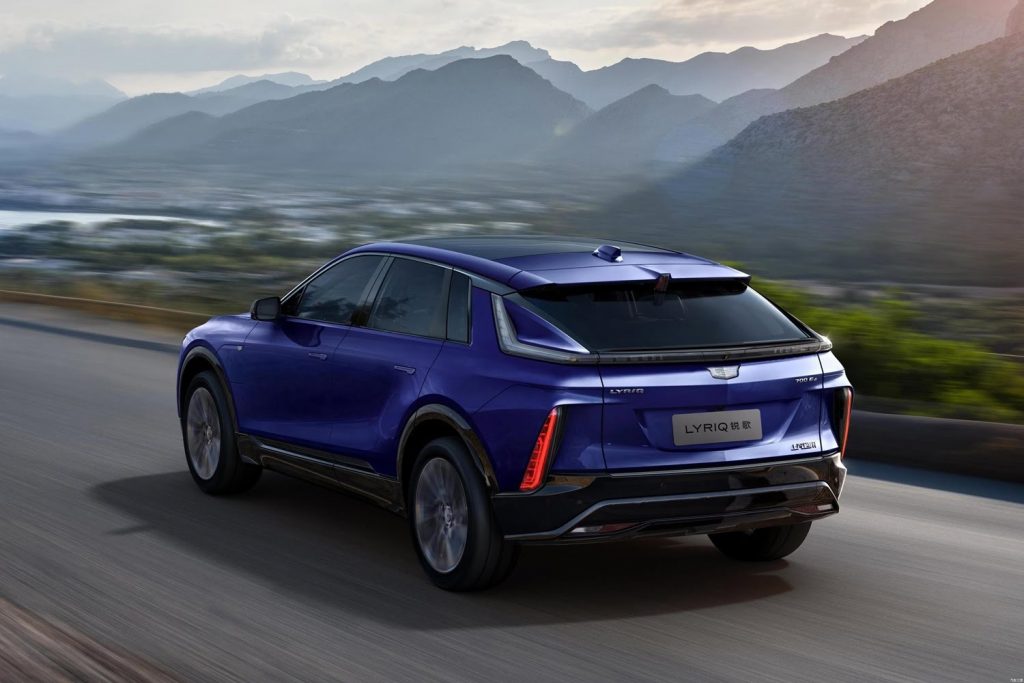 At this time, powertrain figures and pricing for the Australian-market 2025 Cadillac Lyriq have not yet been released.
As reported by Cadillac Society way back in 2017, RHD has been a part of the luxury marque's plans for quite some time. Then, in early 2023, a RHD Lyriq prototype was spotted stateside, confirming that Cadillac was actively developing and testing the configuration. Notably, other RHD markets include U.K., Japan, and India, signaling opportunities for the luxury marque to expand into these countries with the Lyriq.
Be sure to subscribe to Cadillac Society for Cadillac Lyriq news and to-the-minute Cadillac news coverage. We also invite you to continue the conversation in our Cadillac forums and Cadillac Lyriq forum.