Cadillac ranked below average in the J.D. Power 2023 China Vehicle Dependability Study, placing sixth out of ten premium brands in the country.
The study, which is now in its 14th consecutive year, examines the number of problems per 100 vehicles (PP100) reported by owners of vehicles from 13 to 48 months old over the past six months. A lower score represents fewer reported problems and therefore greater vehicle dependability. Data is collected for 177 specific problems grouped into the following nine categories:
Exterior
Interior
Driving experience
Features/controls/displays (FCD)
Infotainment
Climate
Seats
Powertrain
Driving assistance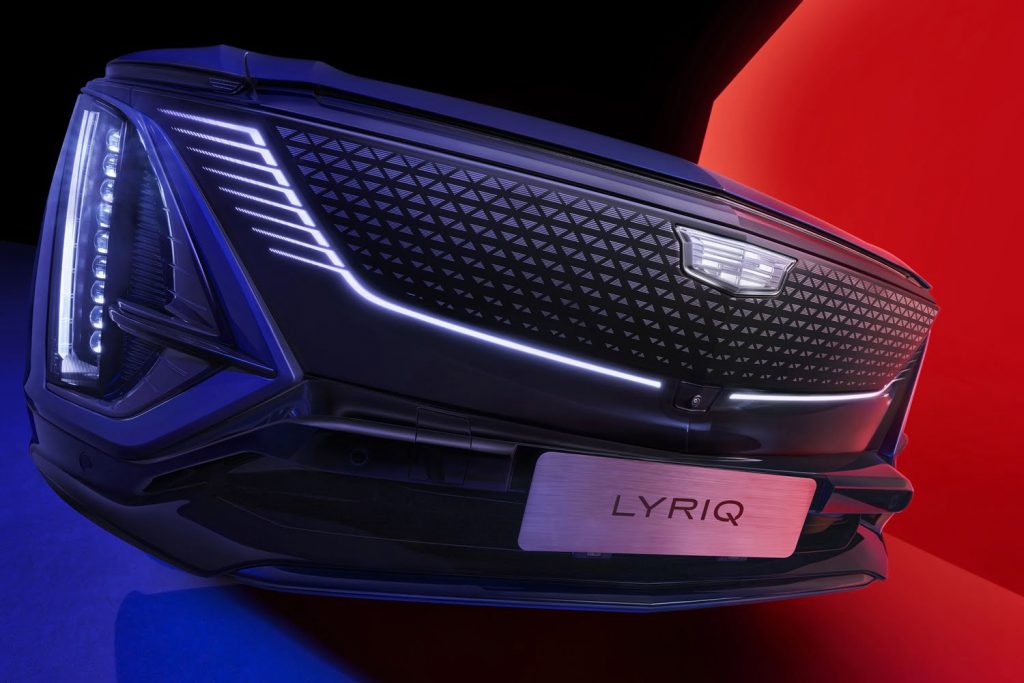 The study found that Cadillac had a PP100 score of 162, six points higher than the 156 point average for premium brands. Porsche was the best-ranked brand with a score of 137, followed by BMW and Land Rover each with 140, Volvo with a score of 148, and Mercedes-Benz with 150. Cadillac outperformed Audi's score of 167, Lexus with 179, Lincoln with 199, and Fujian Benz with 202.
Across the board, the study found that malfunction problems have increased to 106 PP100, up from 102 PP100 in 2022. Chinese buyers reported significant increases in problems related to vehicle seats, interior and climate. However, the study found that customers are more satisfied with design, as fewer issues were brought up in this category. Assisted driving systems also need addressing, as owners noted that blind spot monitoring and accuracy of front collision warnings left something to be desired.
"Although manufacturers regard quality above everything else, some do not pay enough attention to quality after the warranty period," said Elvis Yang, general manager of auto product practice at J.D. Power China. "However, such problems directly affect owners' concerns about the long-term dependability and durable quality of their vehicle. Manufacturers need to pay more attention to long-term quality and improve quality management standards."
Comparatively, in the U.S. rendition of the 2023 J.D. Power Vehicle Dependability Study, Cadillac ranked above average.
Be sure to subscribe to Cadillac Society for the latest Cadillac news coverage. We also invite you to join the latest discussions in our Cadillac forums.