The automotive industry has been making leaps and bounds in the realm of autonomous vehicles, and Cadillac has now joined the push. In fact, the luxury marque recently began testing units of the Cadillac Lyriq outfitted with autonomous driving technology in China.
The autonomous fleet of Lyriqs, which are being developed in conjunction with Chinese AV startup company, Momenta, are undergoing testing in Shanghai. The self-driving luxury EV crossovers are covered under the Shanghai Intelligent Connected Vehicle FF (ICV) Road Test Permit, which grants them access to designated test zones on public roads for the first time.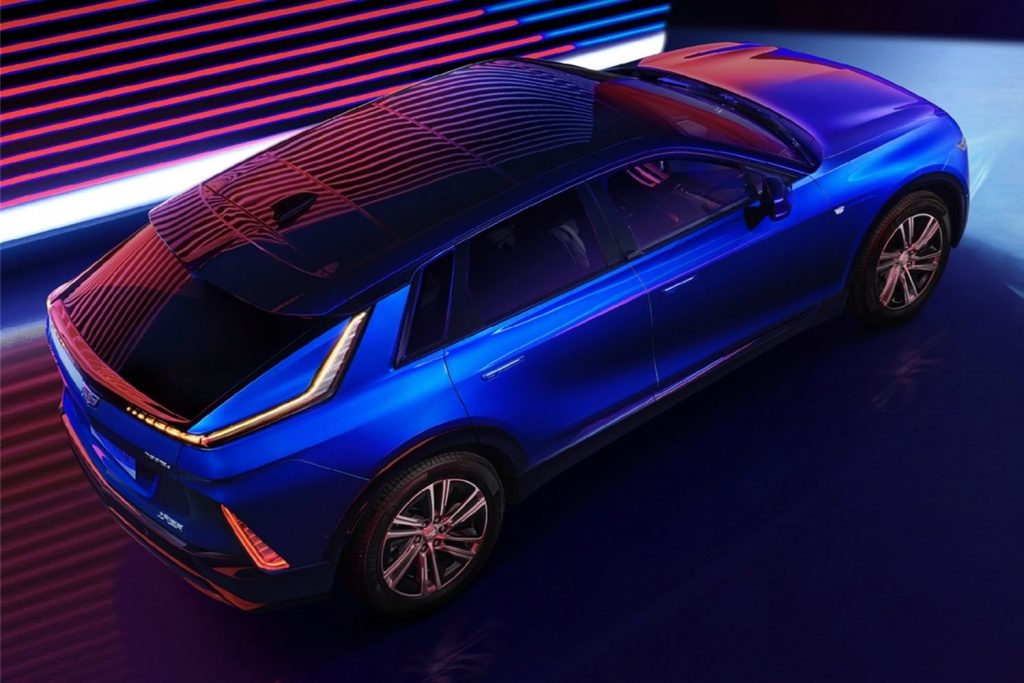 The one-year program takes place in a designated area of the Jinqiao District in Shanghai. Not only is this area the first to facilitate open-road AV testing, it's the site of the Cadillac Jinqiao plant, where the Lyriq – along with all other Cadillac models – is assembled for the Chinese market. Each Cadillac Lyriq AV is sent to the streets with a safety driver behind the wheel, who is able to ensure proper operation of the AV tech in any scenario.
"We look forward to conducting real-world AV road testing in Shanghai with safety as our overriding priority," said Chris Kinser, executive director of the General Motors China Engineering Center. "This will take GM's global vision of zero crashes, zero emissions and zero congestion one step closer to reality in China, the world's largest vehicle market."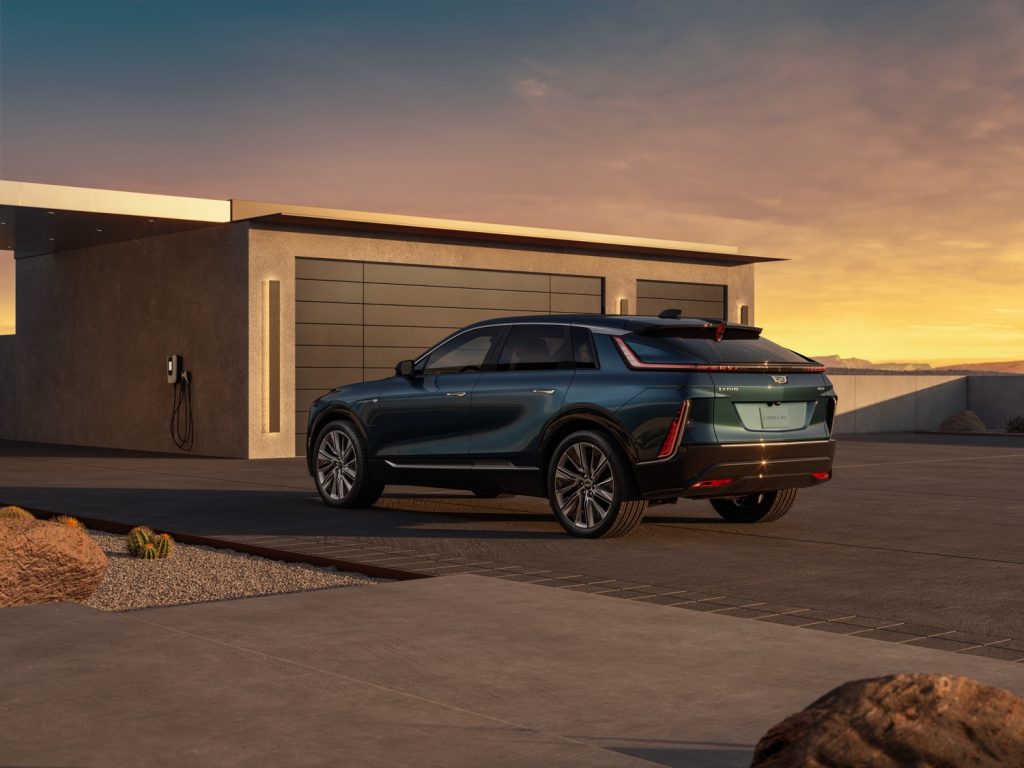 The Lyriq AV testing will also benefit the luxury marque in the continued development of its semi-autonomous driver assist systems, Super Cruise and Ultra Cruise, for the Chinese market.
"The road test will help the local team achieve better understanding of China's road conditions, traffic regulations and people's driving habits. That will accelerate development and delivery of solutions customized for the Chinese market," said Stanley Song, chief technology officer of GM China.
Be sure to subscribe to Cadillac Society for Cadillac Lyriq news and to-the-minute Cadillac news coverage. We also invite you to join the latest discussions in our Cadillac forums and Cadillac Lyriq forum.