Cadillac was ranked right on par with the premium segment average in the J.D. Power China 2023 Automotive Performance, Execution and Layout (APEAL) Study, which measures owners' emotional attachment and levels of excitement with their new vehicle.
In conducting the study, participants are asked to consider 37 individual attributes of their vehicles, from the sense of comfort they feel when climbing into the driver's seat to their exhilaration when they step on the accelerator. Responses were collected from 35,155 owners of new 2023 model year vehicles after 90 days of ownership, and the study was fielded from February through May 2023, based on vehicles that were purchased between June 2022 and March 2023. Automakers were then graded on a 1,000-point scale, and it's worth noting that this year, the premium segment scored an average of 757 points, representing a 13-point increase year-over-year.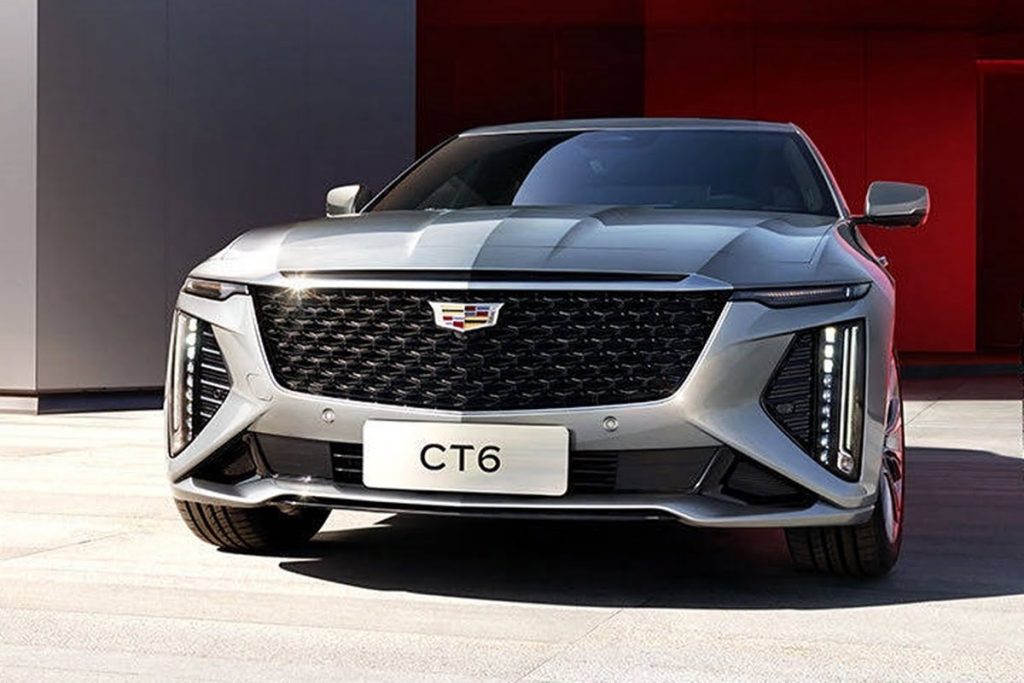 Based on the above criteria, Cadillac earned a score of 757, matching not only that of the segment average, but also that of Lexus. Porsche led the segment with 763 points, followed by Audi in second with 760 points. BMW barely outperformed Cadillac in third with 758 points.
Key findings from this year's survey included the fact that internal combustion engine powered-vehicles and new energy vehicles each have their own strengths and appeals. ICE vehicles actually improved on a year-over-year basis, scoring higher in fuel economy and driving range, while NEVs earned better marks in design and driving experience. Additionally, first-time buyers in second-tier cities are more attentive to the practicality of vehicle functions.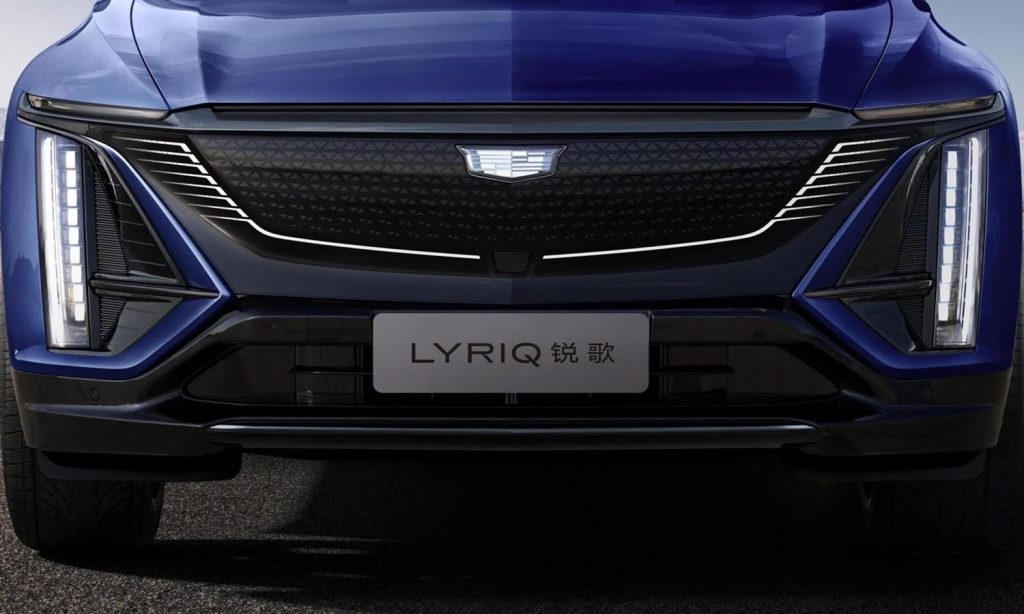 "With the growth of new energy vehicle (NEV) sales, the competition between internal combustion engine vehicles (ICE) and NEVs is becoming fiercer," said Elvis Yang, general manager of auto product practice at J.D. Power China. "Makers of ICE vehicles need to pay more attention to vehicle design and experience to maintain their position. Meanwhile, second- and third-tier cities are the main areas to purchase ICE vehicles. Automakers need to accurately grasp the preferences of this consumer group, optimize configuration experience to increase product appeal.
It's also worth noting that Cadillac ranked slightly below average in the U.S. rendition of the 2023 APEAL study.
Subscribe to Cadillac Society for around-the-clock Cadillac news coverage. We also invite you to join the latest discussions in our Cadillac forums.