Cadillac was ranked slightly below average in the J.D. Power U.S. 2023 Automotive Performance, Execution and Layout (APEAL) Study, which measures owners' emotional attachment and level of excitement with their new vehicle.
In conducting the study, participants are asked to consider 37 individual attributes of their vehicles, such as the sense of comfort they feel when climbing into the driver's seat to their exhilaration when they step on the accelerator. Responses were collected from 84,555 owners of new 2023 model year vehicles after 90 days of ownership, and the study was fielded from February through May 2023, based on vehicles that were registered from November 2022 to February 2023. Automakers were then graded on a 1,000-point scale, and it's worth noting that this year, the premium segment's average was 871 points, representing a decrease of one point on a year-over-year basis.
With that in mind, Cadillac earned an APEAL score of 865 points, ranking 8th out of 14 competitors. While the luxury marque beat Lexus's score of 864, it did rank below crosstown rival Lincoln, which earned 873 points in the study. Jaguar led the premium segment with 887 points, followed by Land Rover in second with 883 points, tied with Porsche in third with 883 points.
Significant findings yielded this year include the fact that electric vehicles are closing the gap when it comes to performance in the APEAL study, with the average score for BEVs increasing two points year-over-year to 840 points, trailing ICE-powered vehicles by three points. Additionally, owners are more satisfied with the efficiency of BEVs than ICE vehicles, outperforming their fuel-powered counterparts for the second year in a row.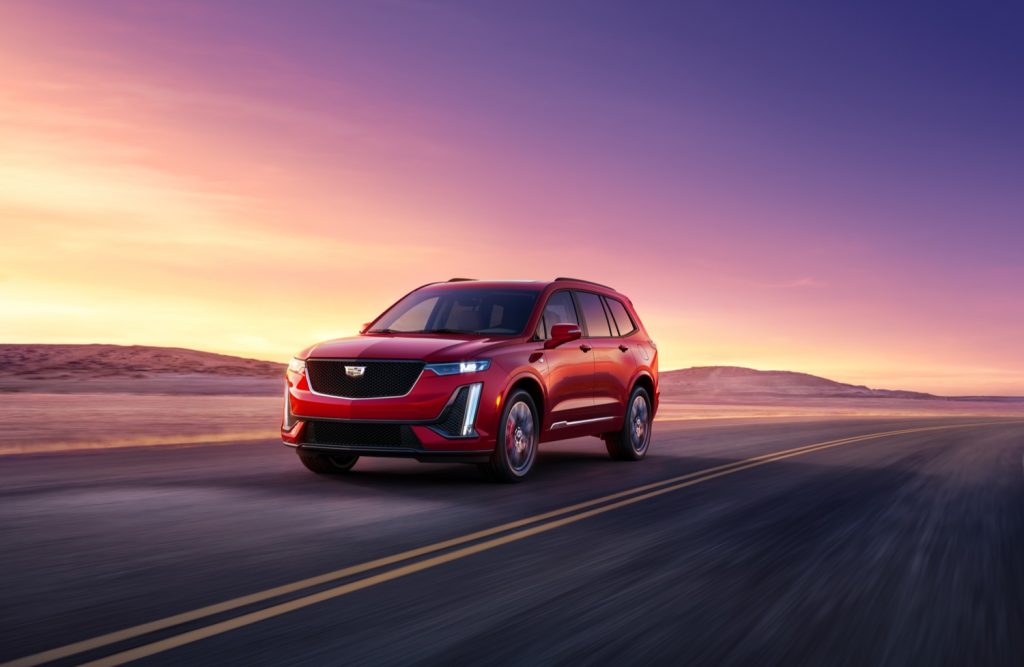 However, owners called out things like problems with a vehicle's infotainment system, features like wireless smartphone charging pads, and other novelties, which may be to blame for this year's slight decline across the board.
"Despite the technology and design innovations that manufacturers put into new vehicles, owners are lukewarm about them," said Frank Hanley, senior director of auto benchmarking at J.D. Power. "While innovations like charging pads, vehicle apps and advanced audio features should enhance an owner's experience, this is not the case when problems are experienced. This downward trajectory of satisfaction should be a warning sign to manufacturers that they need to better understand what owners really want in their new vehicles."
Subscribe to Cadillac Society for around-the-clock Cadillac news coverage. We also invite you to join the latest discussions in our Cadillac forums.