The 2023 Cadillac XT5 is no longer available to order with the Rosewood Metallic paint color, Cadillac Society has learned.
According to sources familiar with the matter, Rosewood Metallic (paint code GCK) recently reached the end of its production run, and was built out as of March 13th, 2023 production.

This color was available on all trim levels for an extra $625, and was offered in conjunction with all interior colorways, comprised of the following:
Cirrus with Dark Titanium accents
Cirrus with Jet Black accents
Jet Black
Kona Brown Sauvage with Jet Black accents
Maple Sugar with Jet Black accents
Sedona Sauvage with Jet Black accents
Rosewood Metallic was first introduced to the Cadillac XT5 for the 2022 model year. At this time, it's not clear if it will make a comeback for the 2024 model year, or if it has been discontinued entirely. It's worth noting that the hue has also been discontinued for the 2023 Cadillac XT6.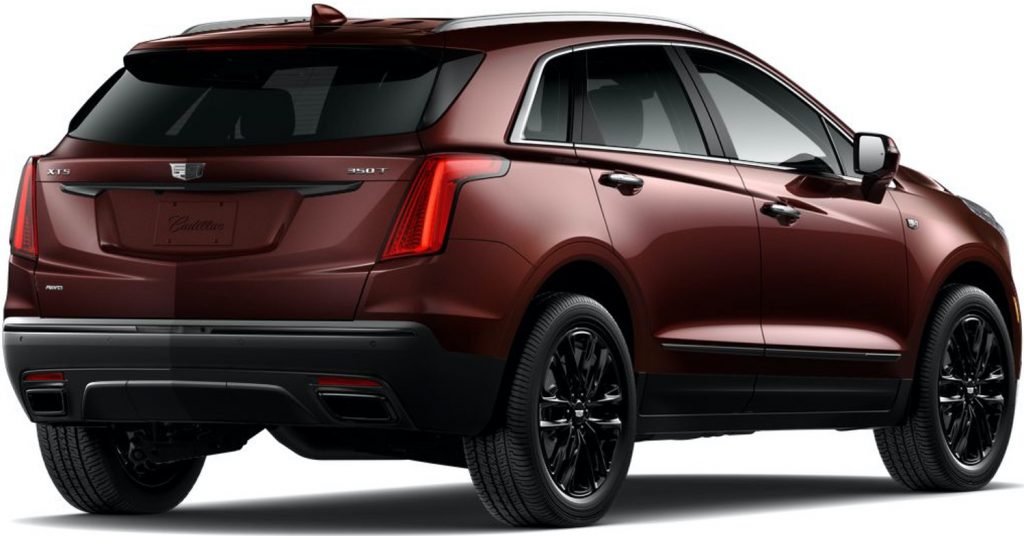 Several wheel options are currently under constraint on the 2023 Cadillac XT5 as well. The 20-inch Chrome wheels (production code S1T) and the 20-inch Gloss Black wheels (production code S2K) are currently unavailable to order due to supplier issues, with no estimated timeframe for their return.
As a reminder, the Luxury and Premium Luxury trim levels of the 2023 Cadillac XT5 continue to be powered by the turbocharged 2.0L I4 engine (production code LSY) as standard, which is rated at 237 horsepower and 258 pound-feet of torque. These models are identifiable by the 350T badge on the liftgate.
Meanwhile, the naturally-aspirated 3.6L V6 engine (production code LGX), rated at 310 horsepower and 271 pound-feet of torque, will be optional on the Premium Luxury trim and standard on the Sport trim. These models can be identified by the 400 badge on the liftgate.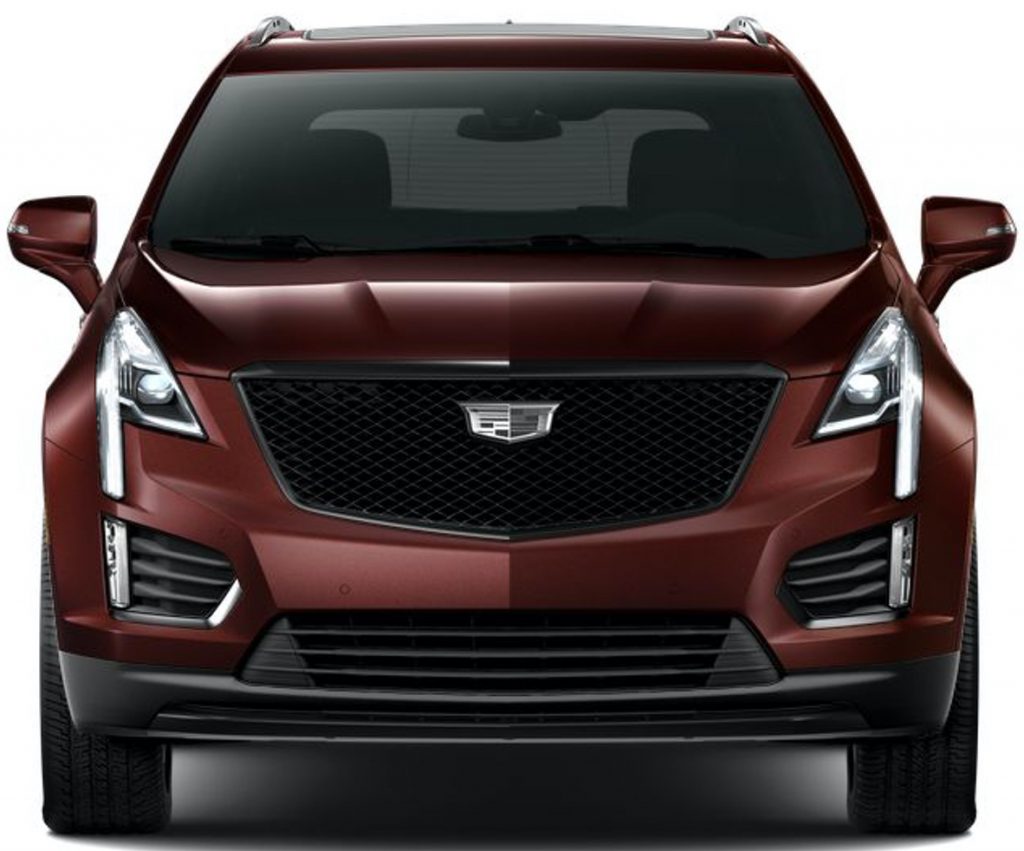 Looking ahead, the luxury crossover will continue without any major changes for the 2024 and 2025 model years before it makes its exit from the North American market. However, the Chinese market will receive an overhauled XT5 within roughly a year. We recently spied a prototype undergoing testing during whiteout conditions, and then again during normal weather.
Subscribe to Cadillac Society to stay up to date on the latest Cadillac XT5 news and a lot more Cadillac news coverage. We also invite you to join the latest discussions in our Cadillac forums and Cadillac XT5 forum.