The Cadillac CT4 is expected to undergo a midcycle refresh for the 2024 model year, bringing various updates and changes to the "regular" CT4 model range. Some of these updates could concern the luxury sedan's powertrain, as evidenced by some interesting hardware on a CT4 prototype that Cadillac Society recently spotted testing.
What makes this particular Cadillac CT4 interesting is the exhaust treatment out back. Note that it's outfitted with the Environmental Protection Agency (EPA) Portable Emissions Measurement System (PEMS). As its name suggests, this system detects emission levels in real-time while the vehicle in question is being driven. Its presence on this CT4 indicates that the luxury marque could be testing a new powertrain on the luxury sedan.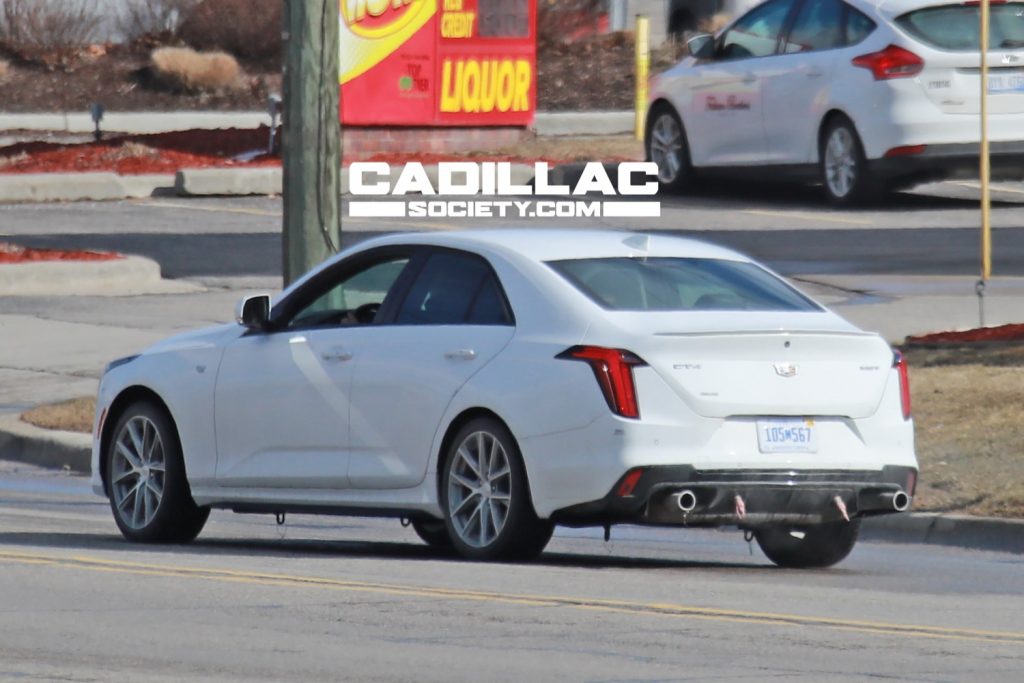 This could mean a few things in terms of changes for the CT4, but first, let's review what's typically under the hood of the CT4. This Cadillac CT4 350T, as the badge clearly shows out back, is normally powered by the turbocharged 2.0L I4 engine (production code LSY). For the current CT4, this powerhouse produces rated at 237 horsepower and 258 pound-feet of torque.
With that in mind, it's possible that Cadillac is testing an updated version of the boosted four-cylinder, potentially introducing more power or torque to the luxury sedan and therefore requiring recertification from the EPA.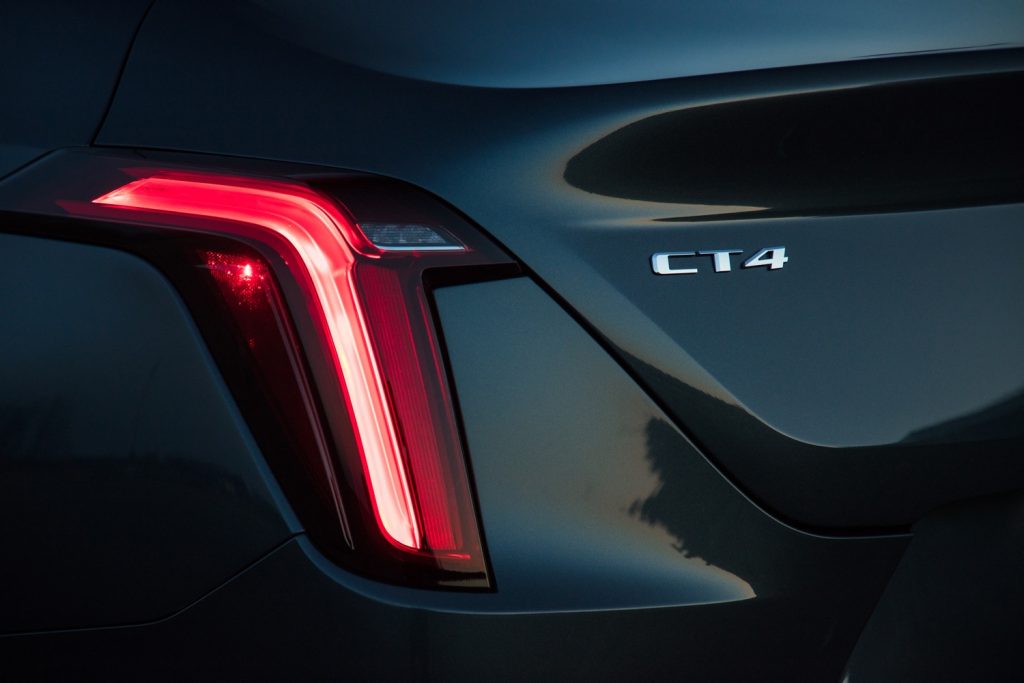 It's worth noting that a vehicle also requires recertification from the EPA when its weight changes within certain parameters, despite no changes to its powertrain. That's another possibility for the presence of the PEMS.
A third is that the PEMS on this CT4 could also indicate that the eight-speed automatic transmission currently found in the CT4 is being replaced with another gearbox. Whatever the case may be, it'll certainly be interesting to see what's in store for the Cadillac CT4 in the future.
Want the latest on all things Cadillac? Then subscribe to Cadillac Society to stay in the know on the latest Cadillac CT4 news and a lot more Cadillac news coverage. We also invite you to join the latest discussions in our Cadillac forums and Cadillac CT4 forum.