The Cadillac XT6 was one of several crossovers in the luxury marque's lineup to have certain Park Assist features constrained last year as a result of the global microchip shortage. Now, Cadillac Society has learned that constraints have begun to ease, owners of a 2022 or 2023 model year XT6 are now able to have the Park Assist features retrofitted.
Affected units of the Cadillac XT6 were built without Front and Rear Park Assist (production code UD5). Examples of the 2022 Cadillac XT6 that were assembled at the Spring Hill plant in Tennessee from December 20th, 2022 onward are affected by this deletion, along with all units of the 2023 model year XT6 that have been produced thus far.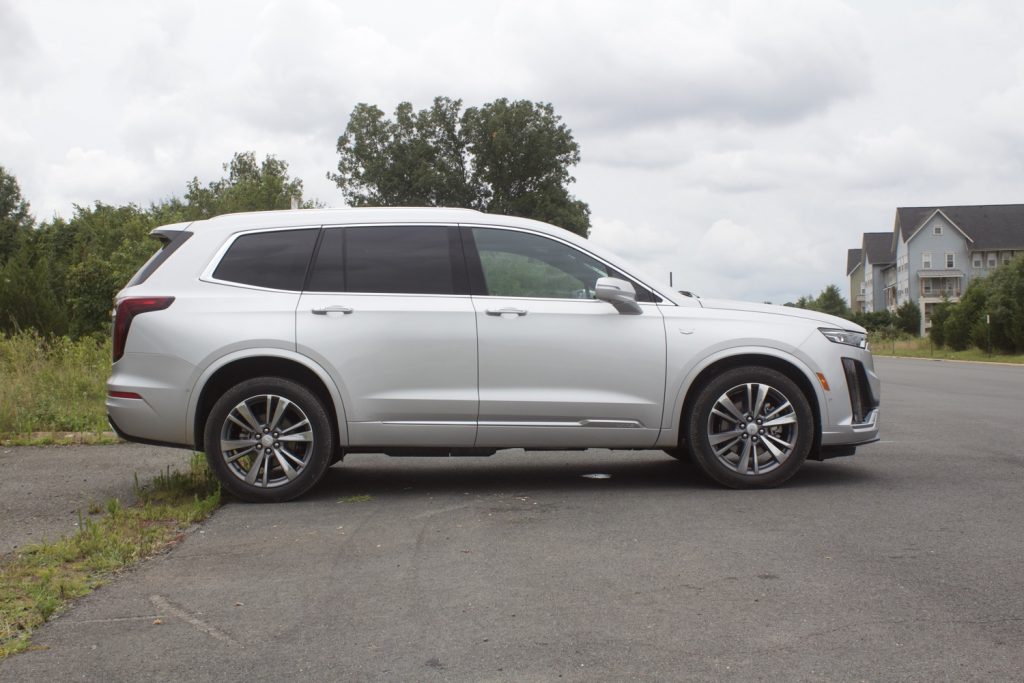 When it is available, Front and Rear Park Assist is included as standard across all three XT6 trim levels, including Luxury, Premium Luxury and Sport. Owners of XT6 models assembled without Park Assist features were notified at the time of purchase, and each affected vehicle is tagged with production code 00Z on its window sticker.
Now, owners of a Cadillac XT6 that shipped without its Park Assist features intact are able to have the tech retrofitted, free of charge. This procedure entails replacing the Park Assist control module to restore the feature, and in some cases, the instrument cluster or active safety control module must be reprogrammed.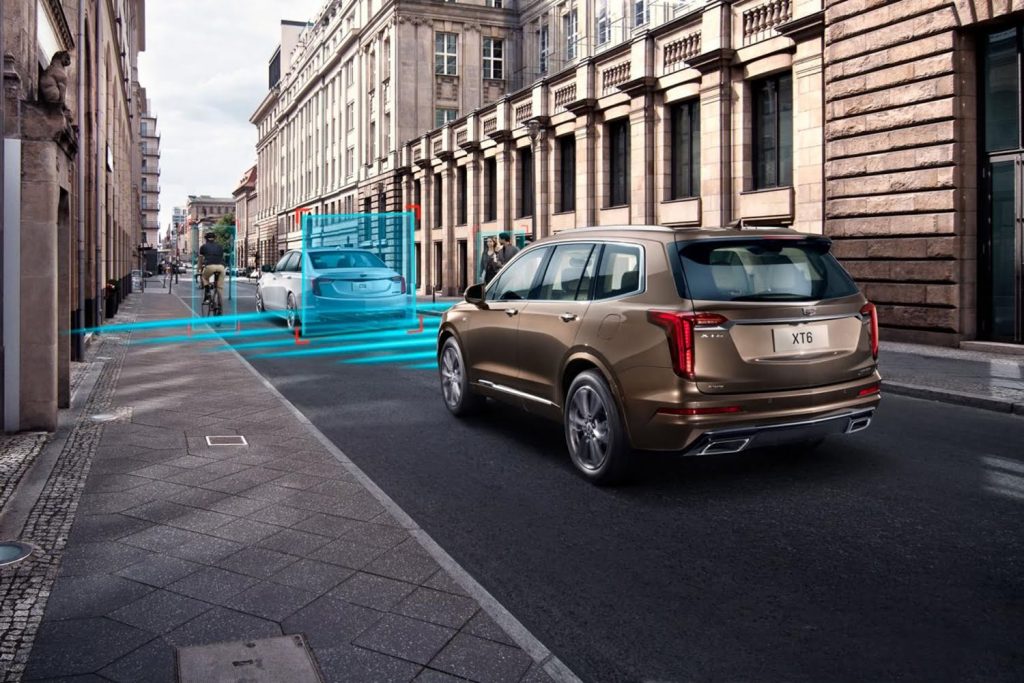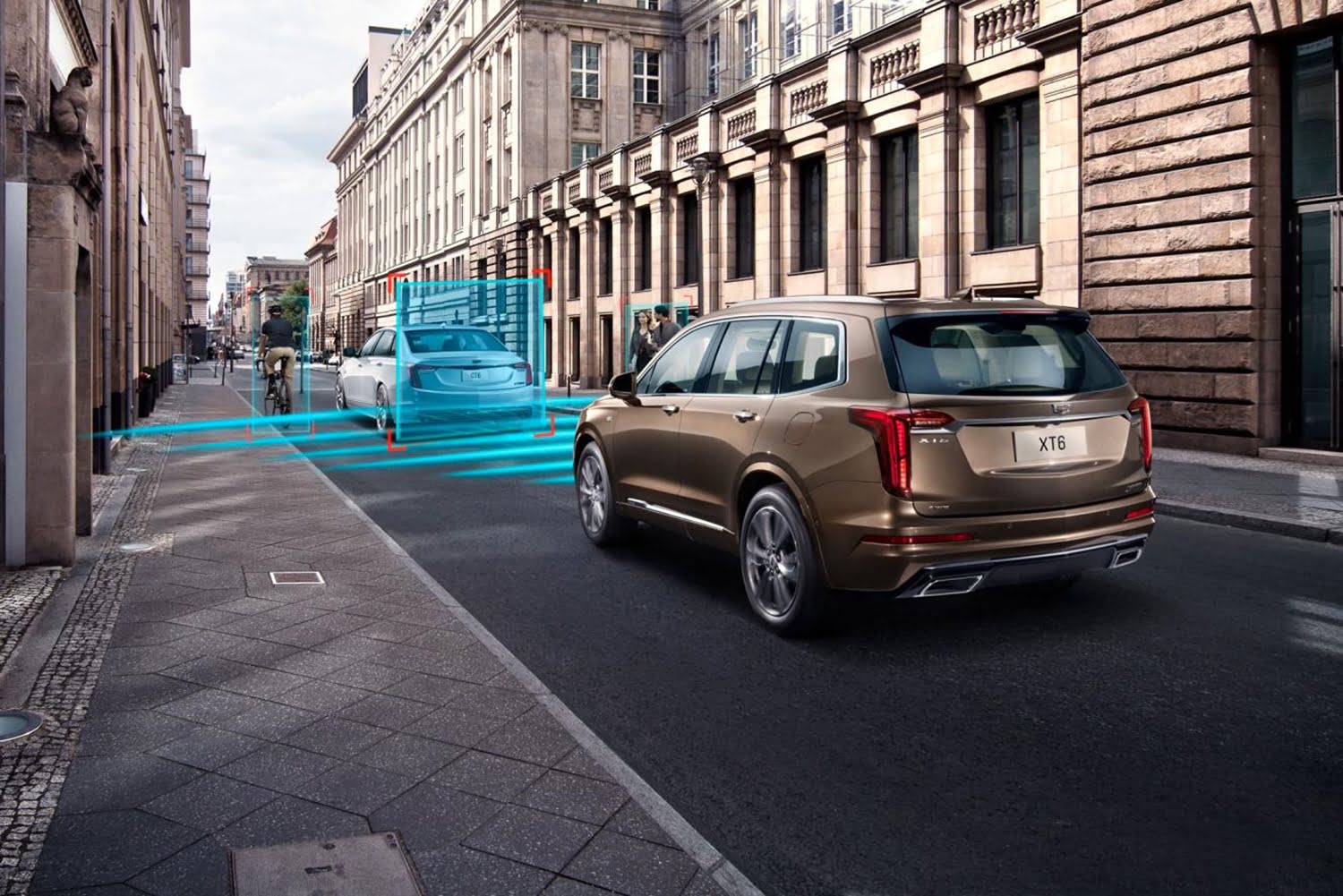 The Cadillac XT6 rides on the C1 platform and is offered with a choice of two gasoline engines in the U.S. market. The first is the naturally aspirated 3.6L V6 engine (production code LGX), rated at 310 horsepower and 271 pound-feet of torque. This engine is standard on Premium Luxury and Sport models and is identifiable by the 400 badging on the liftgate.
The second is the turbocharged 2.0L I4 engine (production code LSY), which is rated at 237 horsepower and 258 pound-feet of torque. This engine is offered exclusively in the base Luxury trim, and the liftgate wears the 350T badge to identify the boosted four. Both engines bolt to Cadillac's nine-speed automatic transmission.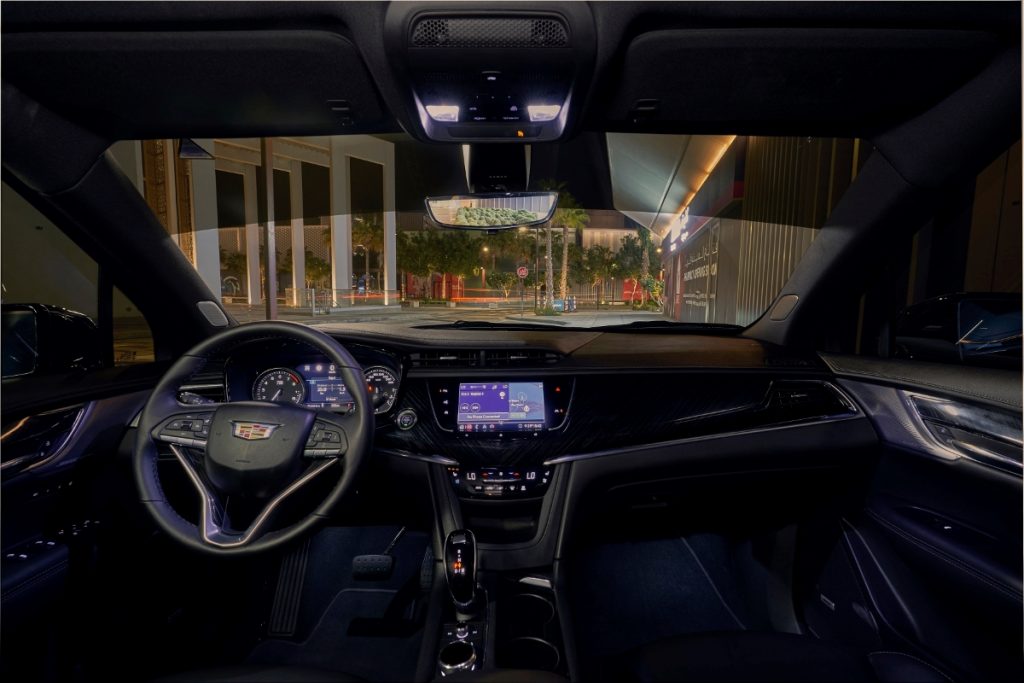 Looking ahead, production of the 2024 Cadillac XT6 is slated to kick off in June 2023, concluding production of the 2023 model year.
Want to stay up to date on all things Cadillac? Then be sure to subscribe to Cadillac Society for more Cadillac XT6 news and around-the-clock Cadillac news coverage. We also invite you to join the latest discussions in our Cadillac forums and Cadillac XT6 forum.