Cadillac Society has been keeping a very close eye on the development of refreshed 2024 Cadillac XT4. In June 2022, we spotted a prototype of the subcompact luxury crossover for the first time. Then in September, we spotted a more scantily clad prototype, giving us a general idea of the changes in store. Now, images of the crossover's design have been leaked ahead of its reveal in China.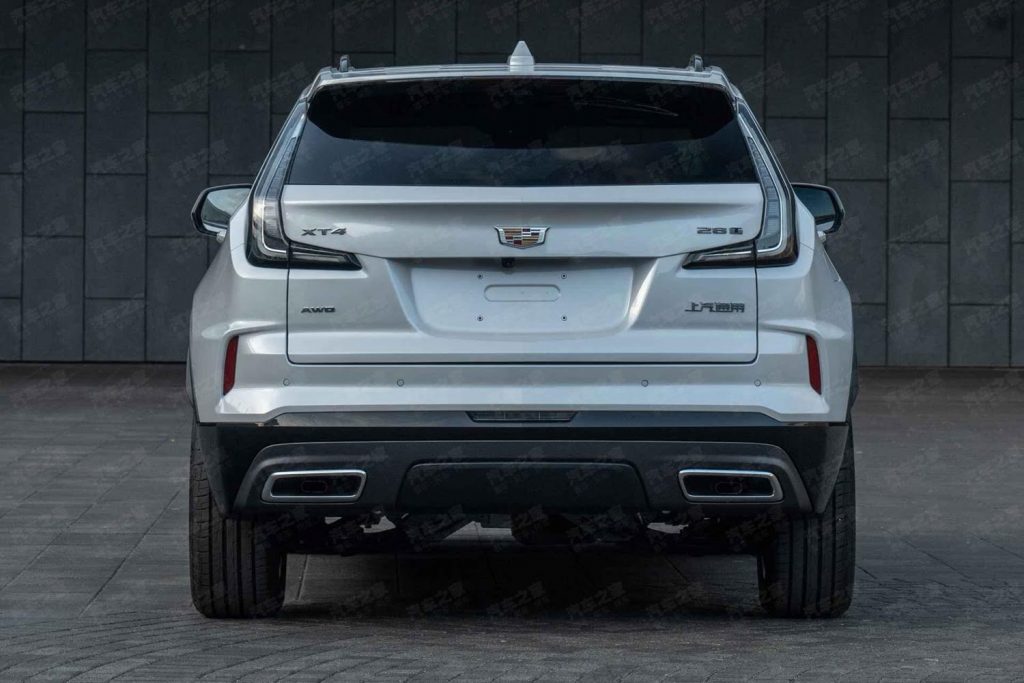 China's Ministry of Industry and Information Technology website is responsible for the leaked images. The photos show off the vehicle's exterior, confirming changes to its design, such as the new two-tiered lighting configuration out front. The existing running lights continue to bracket either side of the front fascia, but these are now joined by a set of horizontal daytime running lights. Meanwhile, the main headlamp cluster is placed just inside of the vertical lighting signature.
Beyond the lighting elements, the forthcoming 2024 Cadillac XT4 also features a more aggressive front grille, featuring larger grille openings and an elongated hood and bumper.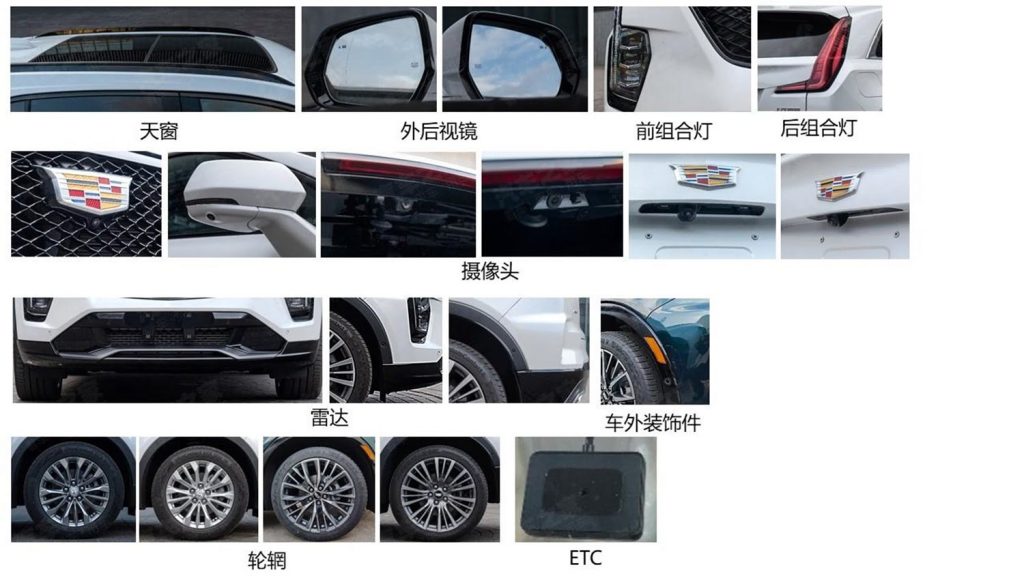 The rear end features a few small changes as well, including the relocation of the reflectors from the rear bumper to the outer edges of the rear fascia. In making their trip to the new location, these reflectors have also taken on a new shape, going from horizontal pre-refresh to vertical on the updated model. The reverse light is also new, moving from being bracketed by the rear reflectors to a centered location on the rear bumper. Finally, the exhaust outlets have a new shape to them.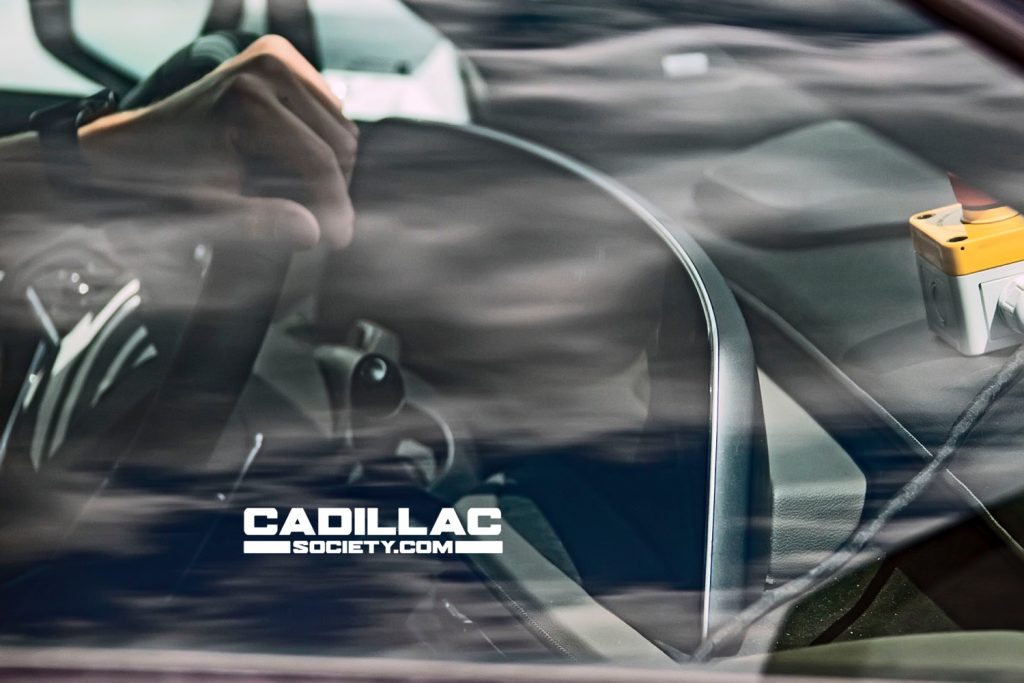 Thanks to previous spy shots, we know that the refreshed XT4 will also feature changes to its interior, adding a large curved screen similar to the curved displays inside the fifth-generation Escalade along with the Lyriq.
As for what's under the hood, the refreshed 2024 Cadillac XT4 will continue to feature the same mechanical bits as its predecessor. It will retain its singular engine option – the turbocharged 2.0L I4 engine (production code LSY). In the pre-refreshed 2019, 2020, 2021, 2022 and 2023 model year XT4s, the boosted gasoline four-cylinder makes 237 horsepower and 258 pound-feet of torque.
The Chinese variant, however, will harness a mild hybrid system, mating the aforementioned engine with a 48V battery. The 2024 XT4 will be available in front-wheel-drive and all-wheel-drive configurations, relaying power via Cadillac's nine-speed automatic transmission.
The refreshed 2024 Cadillac XT4 is expected to debut in China and North America within the next few months. Until then, be sure to subscribe to Cadillac Society for more Cadillac XT4 news and around-the-clock Cadillac news coverage. We also invite you to join the latest discussions in our Cadillac forums and Cadillac XT4 forum.