The last Cadillac convertible, the Cadillac XLR, was discontinued over a decade ago, bringing an end to the era of the drop-top Caddy. And though However, it seems that the idea is still being kicked around, as a sketch of a concept convertible recently cropped up on social media channels of Cadillac parent, General Motors.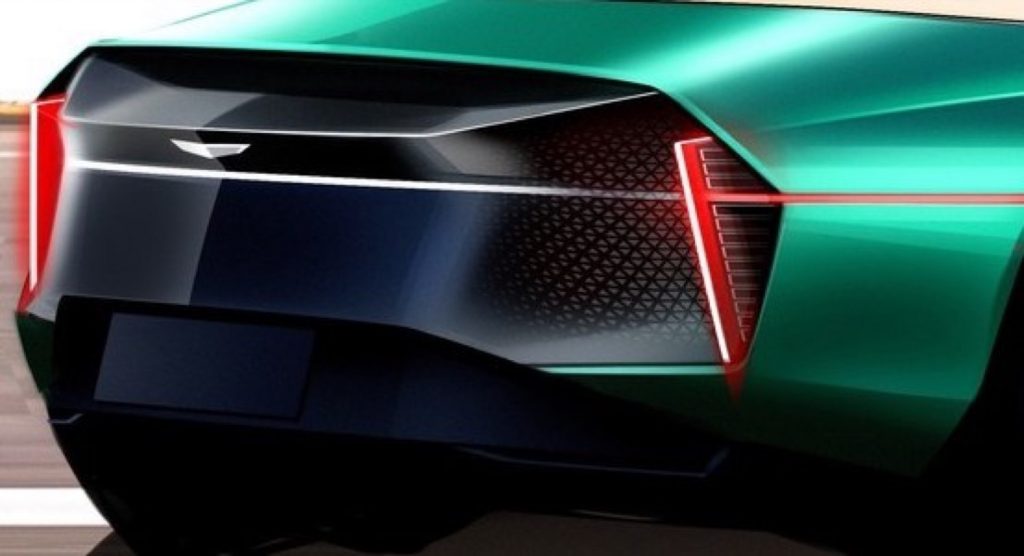 The only rendering of this dark green Cadillac convertible features a rear three-quarter view, providing a good look at its vertical taillights and minimalistic rear fascia. Its metallic dark green hue perfectly compliments the tan interior for a luxurious, opulent feel. The vehicle is low-slung and streamlined, and its profile is strikingly similar to that of the Cadillac Celestiq, which was fully unveiled in mid-2022. The similarities are easily spotted in the smoothly-curved body lines adorning the sides of the convertible, and in the thin accent line present just behind the front fender well, located in the same place as the Celestiq's charging port.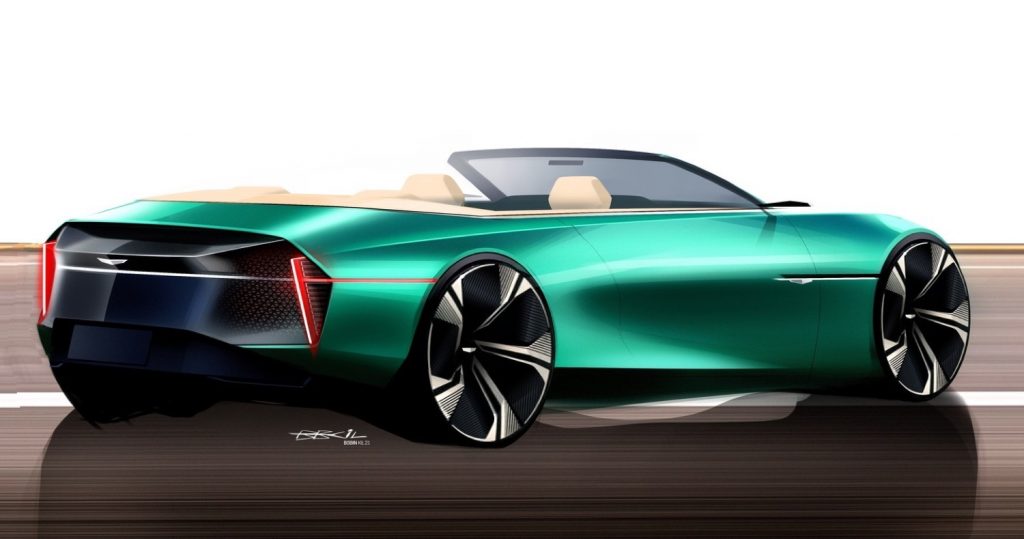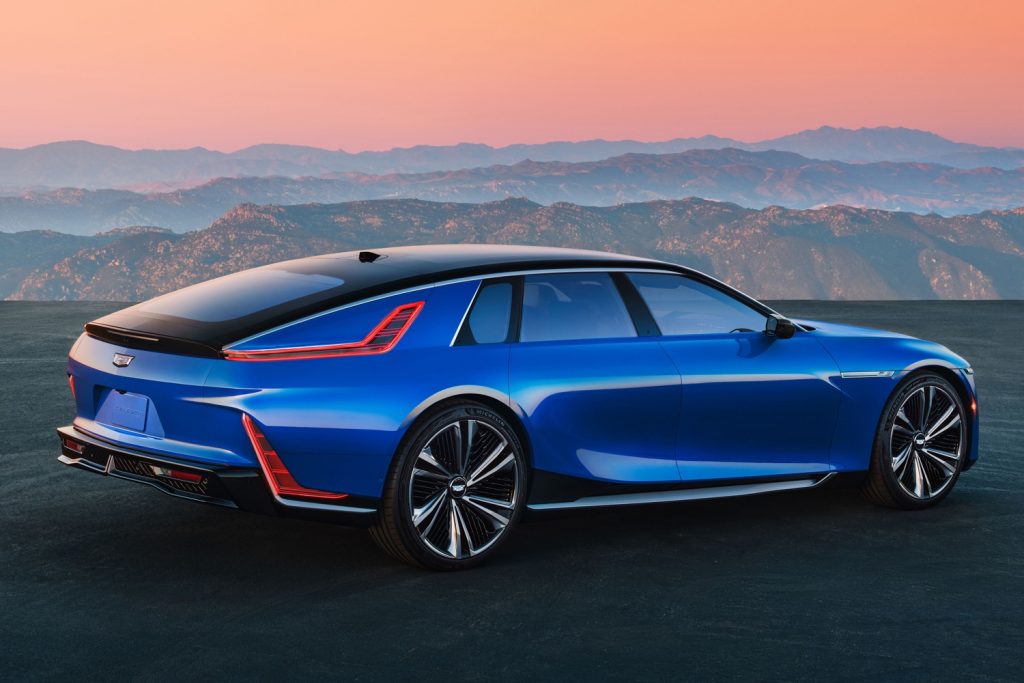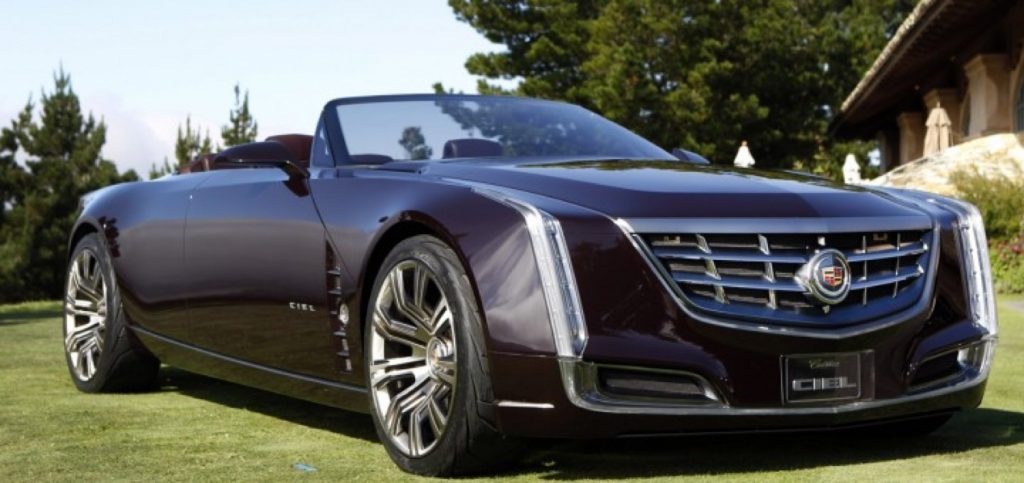 The Cadillac convertible sketch also bears similarities to the Cadillac Ciel concept, which was unveiled at the 2011 Pebble Beach Concours d'Elegance. While the front end of the sketched vehicle is not visible, it would seem that the front fascia would be right at home with an upright, flat-nosed aesthetic reminiscent of the Ciel concept.
View this post on Instagram
While we are not aware of any plans to bring this Cadillac convertible to production, its design could influence potential future models. The Celestiq will only be available as a four-door fastback-like sedan, but considering that this piece of automotive art closely resembles the luxury marque's forthcoming flagship EV, it's certainly fun to entertain the idea of a drop-top variant sometime in the future.
Subscribe to Cadillac Society for around-the-clock Cadillac news coverage. We also invite you to join the latest discussions in our Cadillac forums and Cadillac Celestiq forum.