The 2023 Cadillac Lyriq ushers in the next era of the luxury marque's history, one inked in the circuits of the electric vehicle. Recently, Cadillac Society had the opportunity to experience it firsthand, taking it for a spin through Park City, Utah, and we're thoroughly impressed.
Cadillac Society Executive Editor Alex Luft takes the wheel in our review, giving us a first in-depth look at how the luxury electric crossover handles highway driving, city driving, and residential. Luft first takes the Lyriq for a jaunt down the highway, and is impressed with the lack of road noise and low NVH levels. "Quiet, collected, comfortable," Luft says. "Those would be the words I'd use to describe the Lyriq."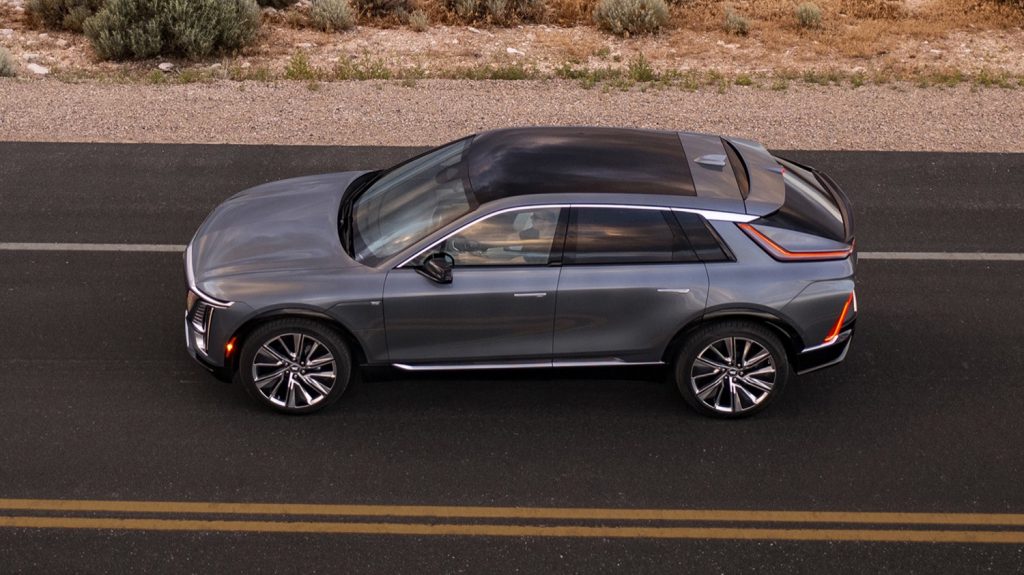 The Lyriq draws on state-of-the-art Ultium battery and Ultium Drive technology, providing a quiet ride free of the snarl of an internal combustion engine. Even at a healthy 60 mph, the Lyriq simply whispers across the pavement, and silent comfort prevails.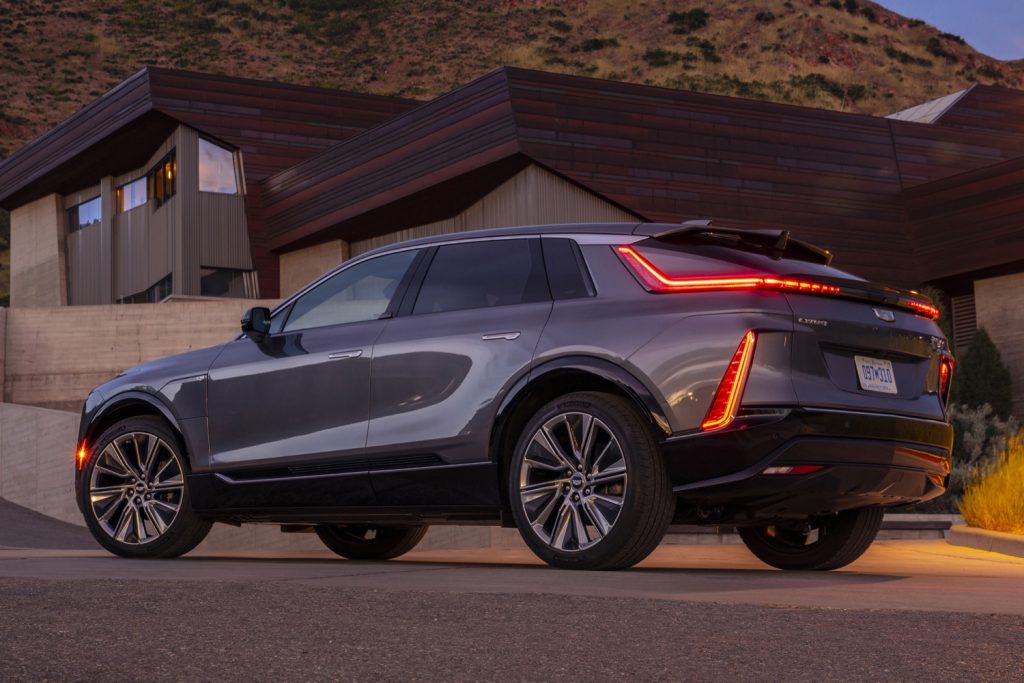 A single Ultium motor mounted on the rear axle lends 340 horsepower and 325 pound-feet of torque, providing healthy acceleration. There is an all-wheel-drive variant on the way, known as the Lyriq AWD, that adds a second motor and ups output to over 500 horsepower for customers who need a more robust drivetrain.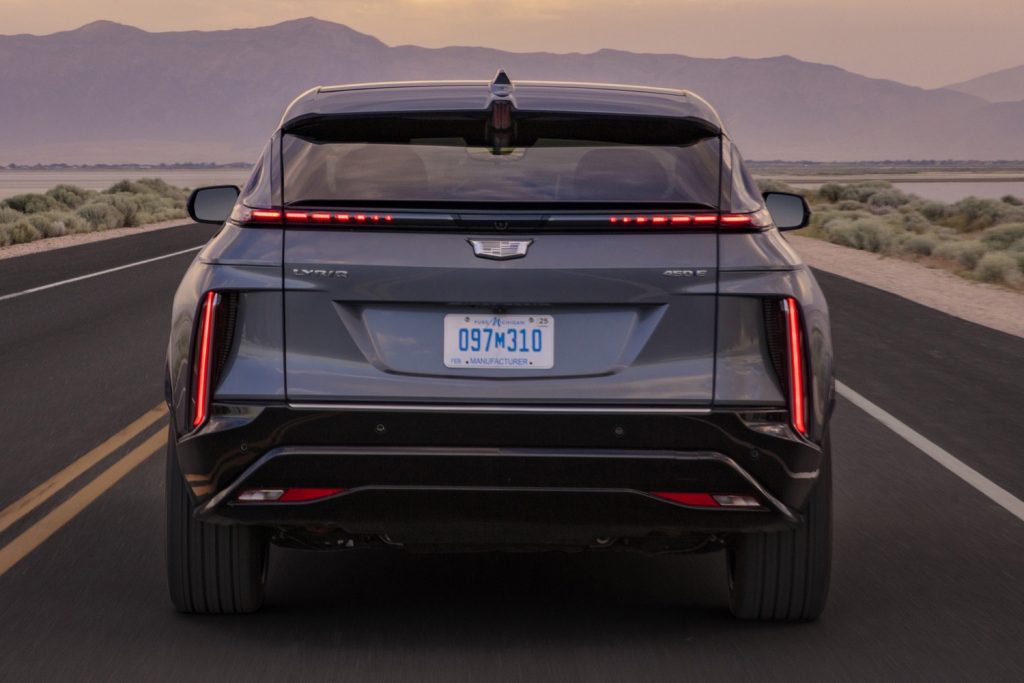 However, even with a single motor, the Lyriq has plenty of pep. "This has plenty of get-up-and-go to zip through traffic, to accelerate through a highway onramp," Luft says. He adds that the handling is surprisingly responsive for a vehicle as heavy as the 2023 Cadillac Lyriq. The suspension handles bumps and irregularities without so much as a shudder.
Check out our full video showing our first impressions of the 2023 Cadillac Lyriq below.
Want the latest on all things Cadillac as it surges into its all-electric future? Then subscribe to Cadillac Society for Cadillac Lyriq news and to-the-minute Cadillac news coverage. We also invite you to join the latest discussions in our Cadillac forums and Cadillac Lyriq forum.
2023 Cadillac Lyriq Photos
NextGEN Gallery
Edit
Delete