The heated steering wheel feature was removed from the Cadillac CT5 at the end of last year due to the ongoing global microchip shortage. Now, Cadillac Society has learned that the comfort feature has finally returned to the luxury sedan.
The heated steering wheel (production code KI3) was restricted from new units of the CT5 beginning on December 6th, 2021. The feature remained under constraint until March 28th, 2022 but is now able to be ordered and equipped on new units of the 2022 Cadillac CT5 again.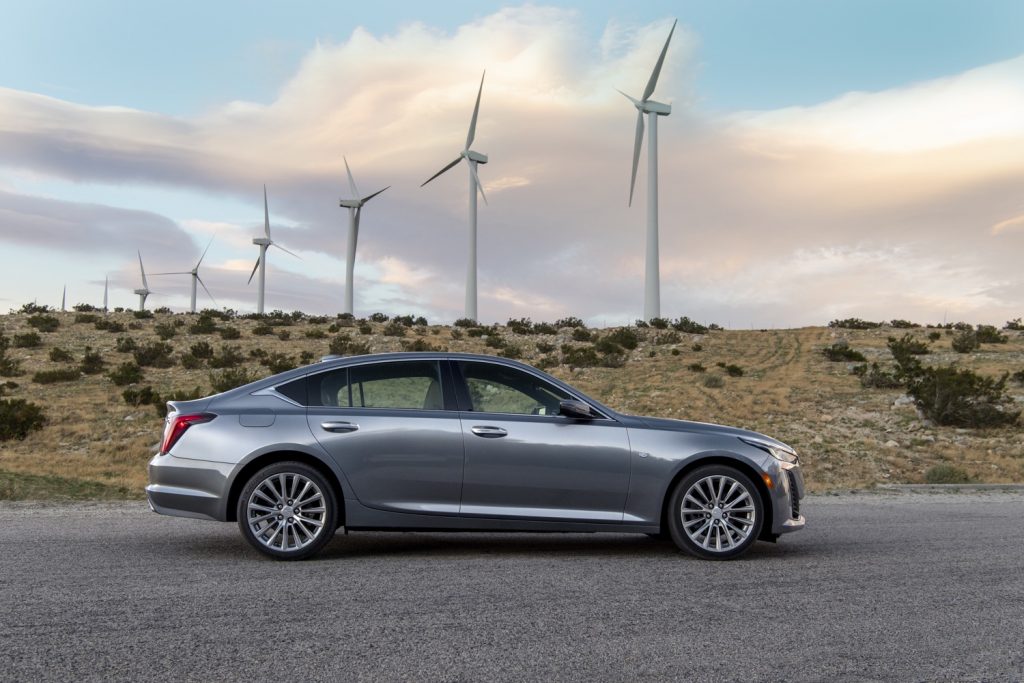 The heated steering feature can be fitted to all trim levels of the Cadillac CT5. On the base Luxury trim, it is included as part of the Cold Weather Package, which adds $600 to the overall price of the luxury sedan. On Premium Luxury models, the Climate Package bundle grants the heated steering wheel feature while adding an additional $1,200 to the vehicle's price. CT5 Sport and CT5-V models can be outfitted with the heated steering wheel by equipping either the Cold Weather Package or the Climate Package.
It's worth noting that despite the heated steering wheel constraint on most trims within the CT5 family, the feature was never restricted from the ultra-high-performance Cadillac CT5-V Blackwing.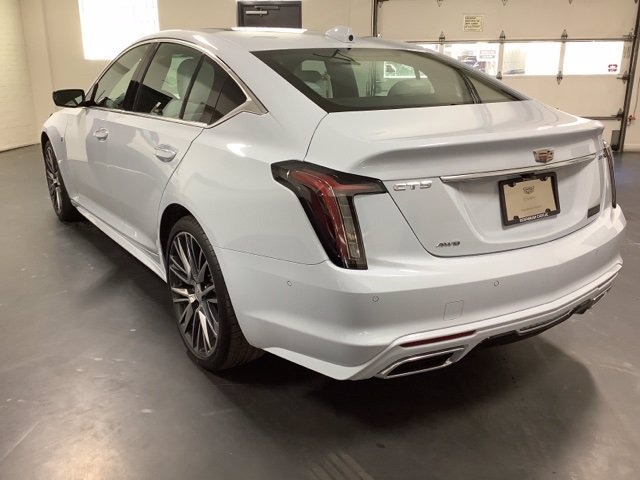 On a related note, the luxury marque indicated late last year that units of the Cadillac CT5 that were assembled without the heated steering wheel feature intact would be eligible to have it retrofitted. Cadillac has not yet indicated when that will take place, but did say that it could happen as soon as mid-2022 if the microchips situation allows.
The 2022 Cadillac CT5 350T is powered by the turbocharged 2.0L I4 (production code LSY), rated at 237 horsepower and 258 pound-feet of torque. This engine is standard on the Luxury, Premium Luxury, and Sport trim levels. The twin-turbo 3.0L V6 (production code LGY) is optional on the CT5 Premium Luxury, where it makes 335 horsepower and 400 pound-feet of torque, while wearing the 550T badge on the decklid. The same engine is standard on the CT5-V, where it makes 360 horsepower and 405 pound-feet of torque.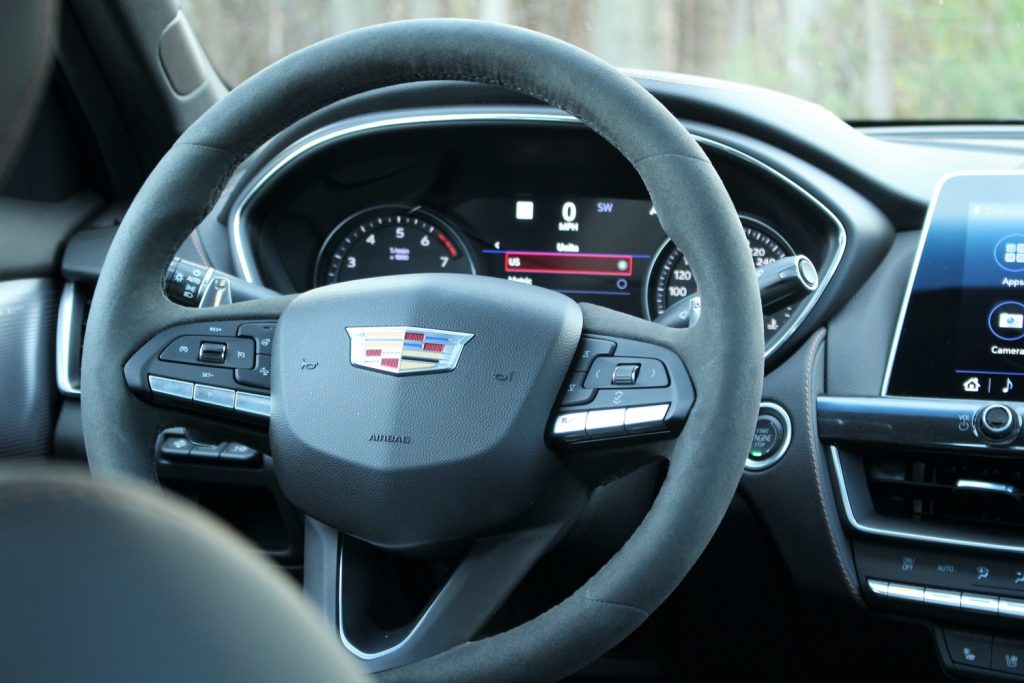 Subscribe to Cadillac Society to stay in the know on the latest Cadillac CT5 news and an endless stream of Cadillac news coverage. We also invite you to join the latest conversation in our Cadillac forums.