Those looking to equip up their 2022 Cadillac CT5-V Blackwing with a set of unique carbon fiber aero components will have to wait, as constraints have forced the luxury marque to limit the availability of the two Carbon Fiber packages offered on the ultra-high-performance luxury sedan.
Supplier constraints have affected the availability of the aforementioned carbon fiber packages, drastically limiting the components' supply. Under normal circumstances, the Carbon Fiber Package 1 (production code CFZ) is priced at $4,100 while the Carbon Fiber 2 package (production code CFV) carries a price tag of $5,230.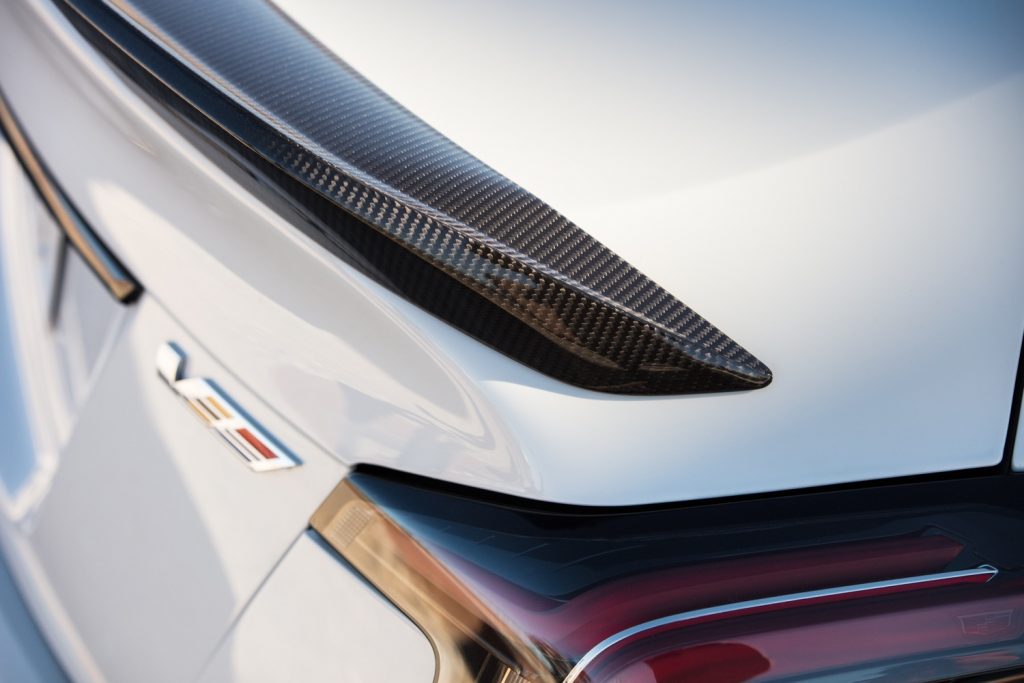 Carbon Fiber 1 Package – $4,100
Carbon fiber front splitter
Front wheel deflectors
Rear extra aero spoiler
Carbon Fiber 1 Package – $5,230
Carbon Fiber grille header
Rocker moldings (B6A)
Rocker extensions
Rear valance diffuser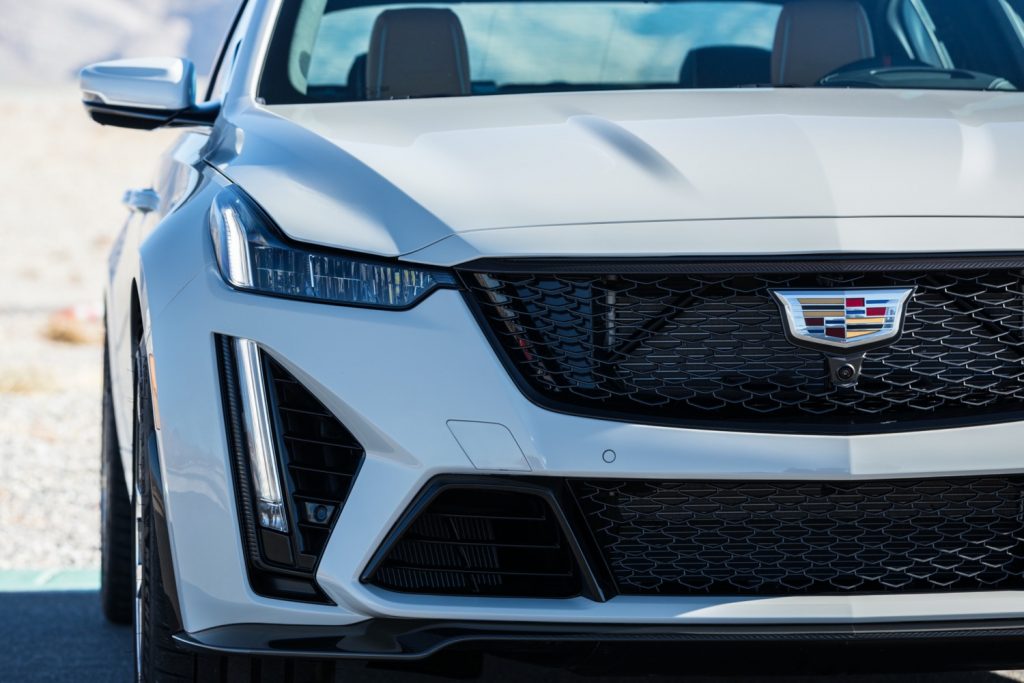 Equipping the Carbon Fiber Package 2 requires the Carbon Fiber Package 1, bringing the total cost of both packages to $9,330.
At this time, it's not clear what exactly caused the limited availability of the Carbon Fiber component packages for the CT5-V Blackwing, or when they will return to normal availability.
It's also worth noting that the CT5-V Blackwing's smaller sibling, the CT4-V Blackwing, is facing a similar constraint when it comes to its carbon fiber packages.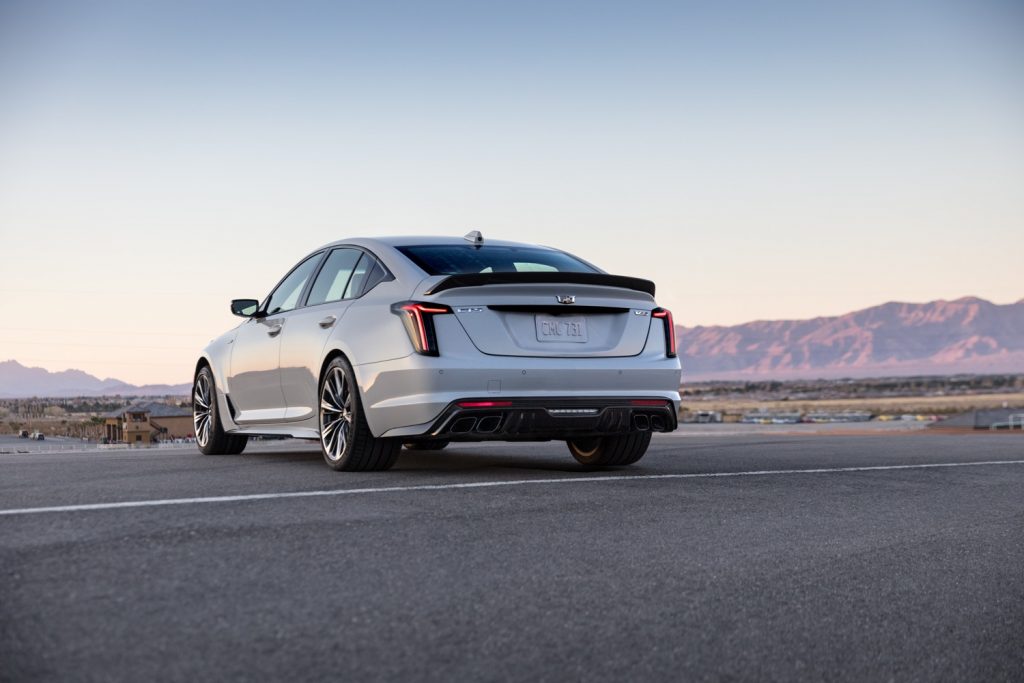 The 2022 Cadillac CT5-V Blackwing pulls motivation from the supercharged 6.2L V8 (production code LT4). The ultra-high-performance sedan has 668 horsepower and 659 pound-feet of torque ready to roll at the drop of a hat, making it the most powerful Cadillac ever in the luxury marque's rich racing performance-inspired history. All those horses meet the pavement exclusively via the rear two wheels, complements of either a standard six-speed automatic transmission or optional 10-speed automatic.
Production of the 2022 Cadillac CT5-V Blackwing takes place at the Cadillac Lansing Grand River plant in Lansing, Michigan. The first super sedan rolled off the assembly line back in July of 2021.
Subscribe to Cadillac Society to stay in the know on the latest Cadillac CT5-V Blackwing news, Cadillac CT5 news and a lot more Cadillac news coverage. We also invite you to join the latest discussions in our Cadillac forums.
2022 Cadillac CT5-V Blackwing Photos