Another lawsuit has been filed against Cadillac parent company, General Motors, in regard to valve lifter issues in vehicles equipped with the V8 Small Block engine. This includes 2014-present Cadillac Escalade luxury SUVs, as well as the 2016-2019 Cadillac CTS-V high-performance sedans.
According to Car Complaints, a total of nine plaintiffs filed the class-action lawsuit in the U.S. District Court for the Eastern District of Michigan. The lawsuit filing alleges that the valvetraain system in affected V8 engines, along with the Active Fuel management (AFM) and Dynamic Fuel Management (DFM) lifters, are comprised of subpar materials that may result in premature failure of the components. The lawsuit also claims that the lifters in affected engines were installed in an improper position in the lifter guide that is not in conformity with outlined specifications.
Plaintiffs claimed that their vehicles required extensive service, including an increased frequency of oil changes, engine flushing and cleaning, and/or replacing the valve lifter oil manifold and its filter at regular intervals.
The plaintiffs also state that GM and Cadillac have been using parts of equally poor quality to repair affected vehicles. In turn, the reported valvetrain issues persist even after repairs. A recent service update was issued in response to faulty valve lifters in the Cadillac Escalade, with Cadillac and GM offering monetary reparation for the cost of said repairs. However, customers are only eligible for component coverage after the vehicles' valvetrains have been replaced twice previously.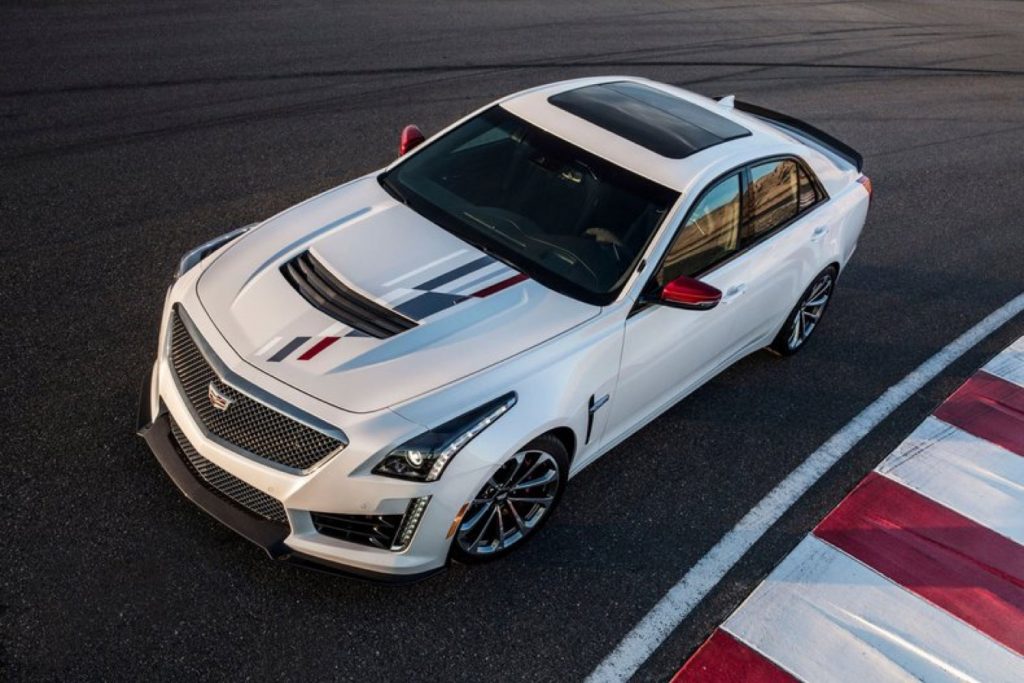 Obviously, the plaintiffs were not pleased by this development. As such, the lawsuit claims that a recall, rather than a service update, is necessary, with the automaker performing the repairs free of charge to vehicle owners instead of offering compensation conditionally.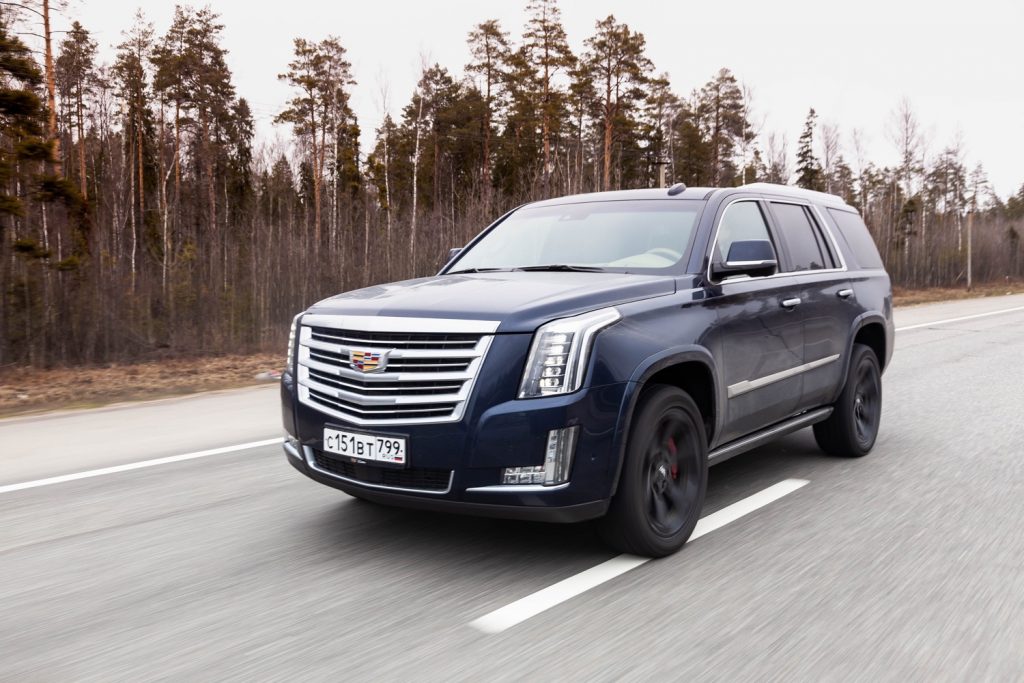 Want to stay up to date on all things Cadillac? Then be sure to subscribe to Cadillac Society for more Cadillac quality news, Cadillac Escalade news. Cadillac CTS-V news, and around-the-clock Cadillac news coverage. We also invite you to join the latest discussions in our Cadillac forums.