Cadillac ranked third in the semiannual J.D. Power 2022 U.S. Manufacturer Website Evaluation Study.
Performed every six months to evaluate automakers' websites, the study measures the usefulness of automotive manufacturer websites during the process of shopping for a new vehicle. Four key measures are taken into account, including the website's information and content, visual appeal, navigation, and speed. Responses are collected from 11,150 new-vehicle shoppers who have indicated they will be actively searching for a new vehicle within the next 24 months. The results of this particular study were gathered in October 2021.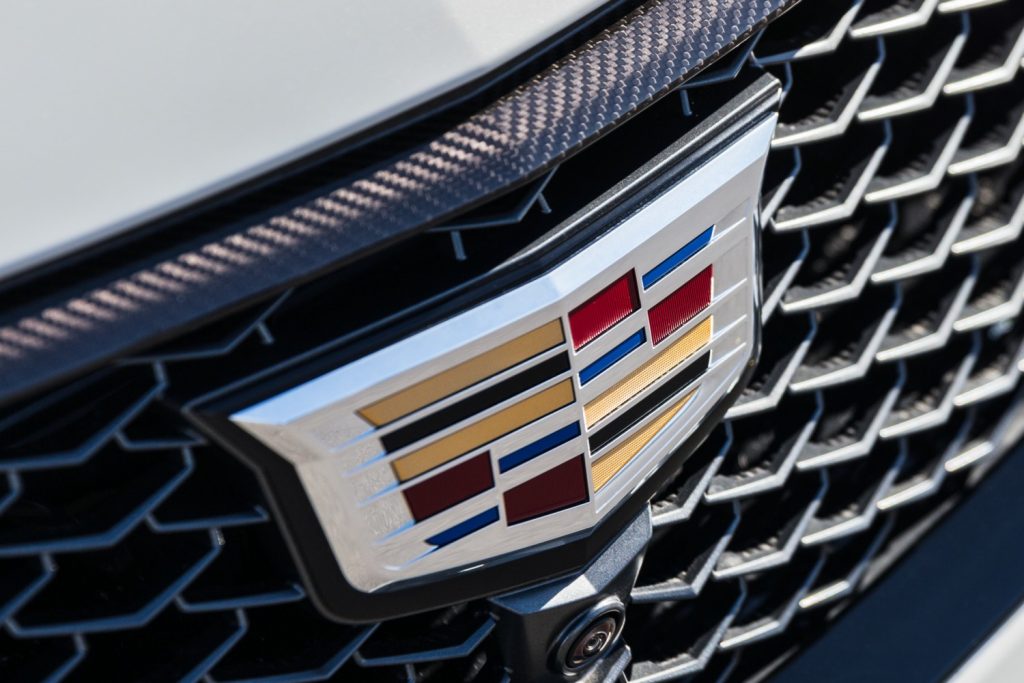 Auto manufacturer websites are graded on a 1,000 point scale. Cadillac's website scored 743 points, putting the luxury marque in third place in the premium segment, just behind Lincoln with 744 points, and segment-best Porsche with 746 points. The average score for the premium segment was 724.
In the mass market segment, Subaru's website was ranked highest at 723 points, followed by Kia with 729 points and Dodge with 728 points. The mass market segment average was 711 points.
According to J.D. Power, customer satisfaction with automaker websites is paramount at this point in time due to the ongoing global microchip shortage, which has drastically affected vehicle inventory at the dealer level. Features like optimized website speed, waitlists, order-when-available options, and statements regarding current issues are all critical to maintaining customer satisfaction amid inventory shortages.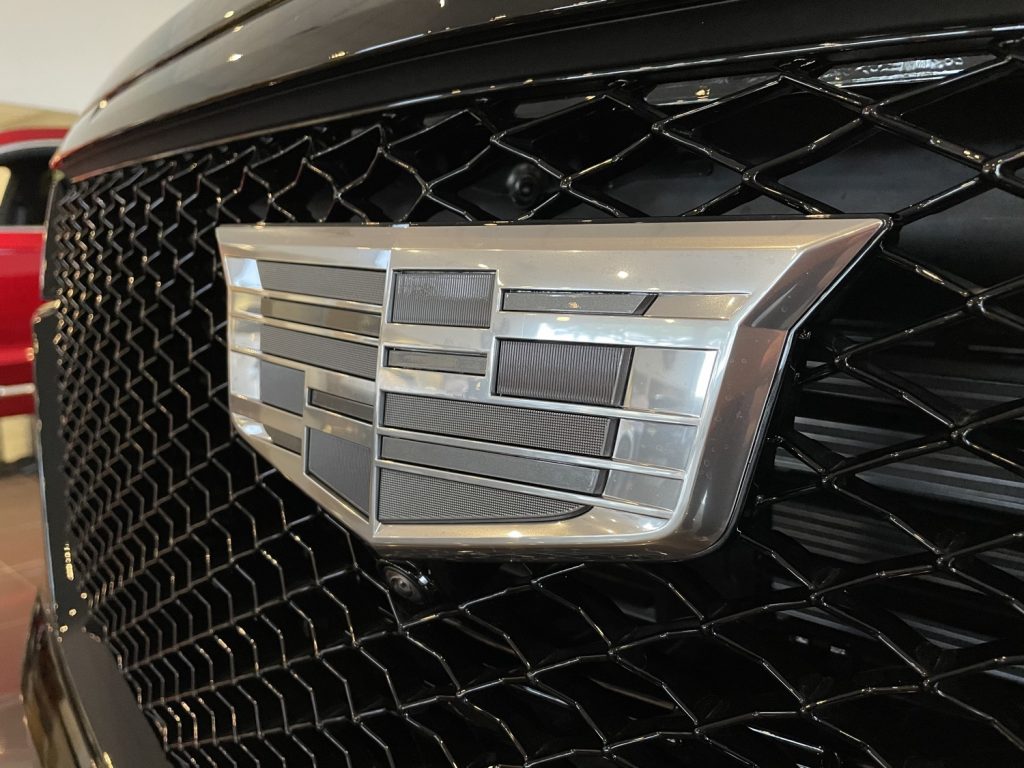 Cadillac has certainly suffered in the throes of the microchip shortage – the luxury marque's U.S. sales plummeted 48 percent in Q4 2021. This is due to a severe lack of inventory caused by idled production, which affected most of the luxury marque's lineup for the better part of the 2021 calendar year and resulted in decreased sales. The only exception was the Cadillac Escalade, which consistently outsold all other vehicles in the luxury SUV segment and was recognized as being one of the fastest-selling vehicles overall in 2021. That was the result of Cadillac prioritizing allocation of its limited microchip supply to the full-size luxury SUV.
Want to stay up to date on the latest Cadillac news? Then subscribe to Cadillac Society for to-the-minute Cadillac news coverage. We also invite you to join the latest discussions in our Cadillac forums.