In late 2021, the National Highway Traffic Safety Administration (NHTSA) opened a federal investigation in regard to rear toe link failures in certain units of the 2010-2016 Cadillac SRX. Now, the investigation has been closed, with NHTSA safety regulators satisfied with the recall Cadillac released in response to the issue.
The investigation was launched in November in response to nine individual complaints about SRX's toe links that separate while the vehicle was driving. Four of the owners who filed complaints stated that their vehicles had been repaired in a toe link recall performed in 2014, while vehicles of the other five owners had not been included in said recall.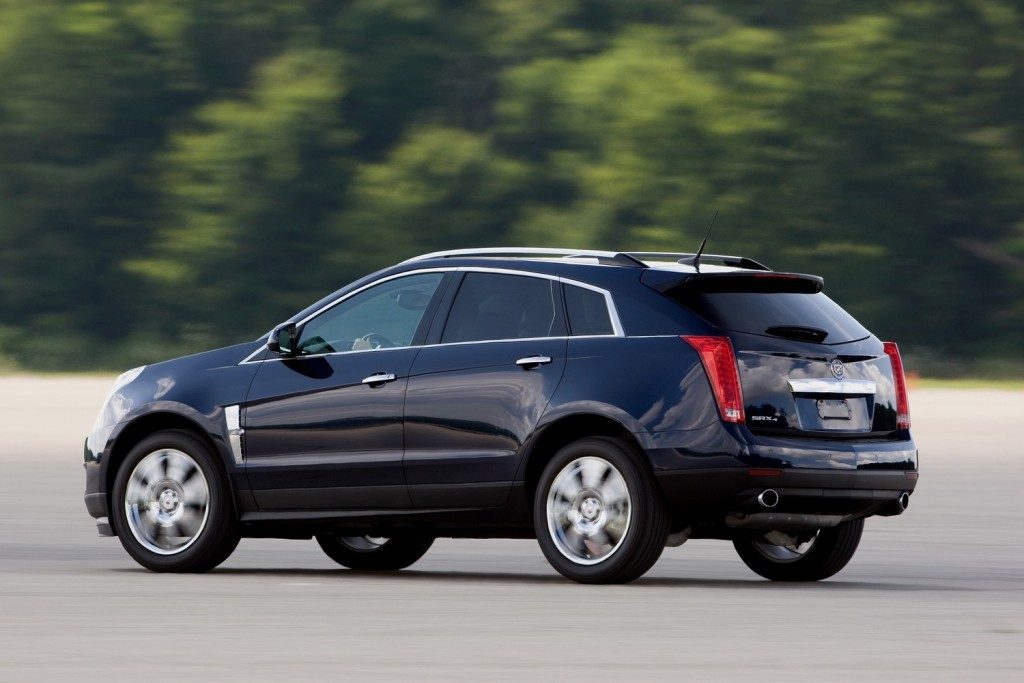 The original 2014 recall instructed dealers to examine and replace damaged rear toe links, as well as to tighten the toe link jam nuts as necessary. Allegedly, repairs performed under this recall could be easily nullified if the toe link jam nut was not properly tightened after a rear-end alignment, putting SRX owners at risk for another toe link failure.
The new and currently-active recall, issued in June 2021, instructs dealers to replace the toe links in affected units of the Cadillac SRX with new toe links that are non-adjustable. This eliminates the possibility of the rear toe links coming apart due to damaged threads caused by improperly tightened jam nuts. Cadillac has indicated that a total of 380,498 vehicles have been affected by the issue.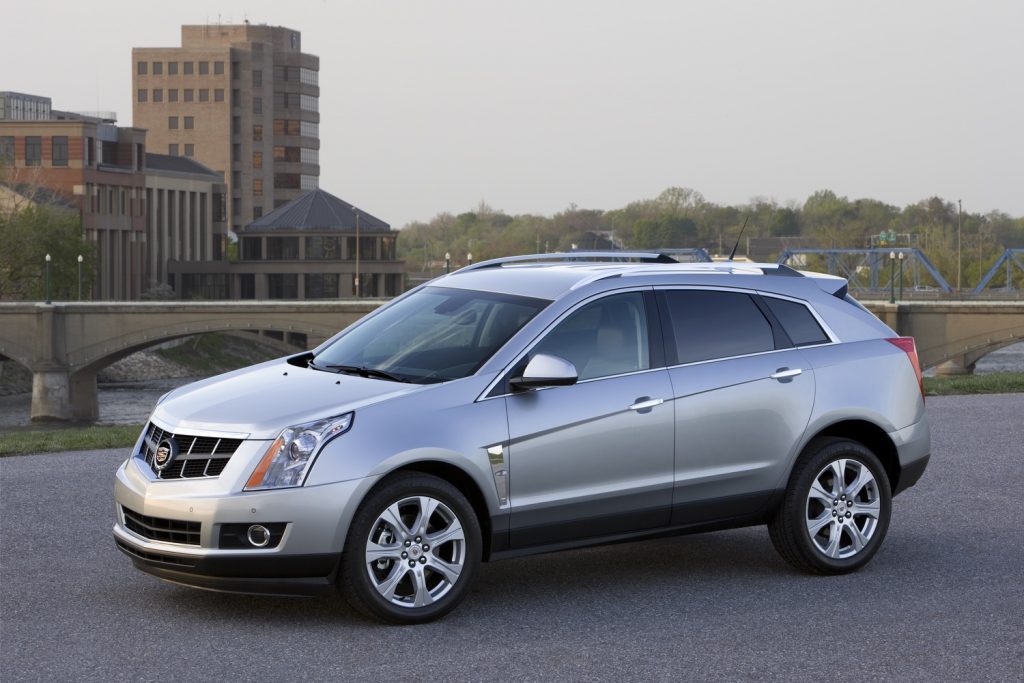 According to NHTSA, there have been 84 complaints, 16 crashes, 10 injuries and two fatalities, all of which were allegedly caused by Cadillac SRX rear toe link failure. Owners complained that their vehicles swayed uncontrollably while driving, causing them to crash.
While the federal investigation is being closed, the NHTSA says that it "reserves the right to take additional action if warranted by future circumstances."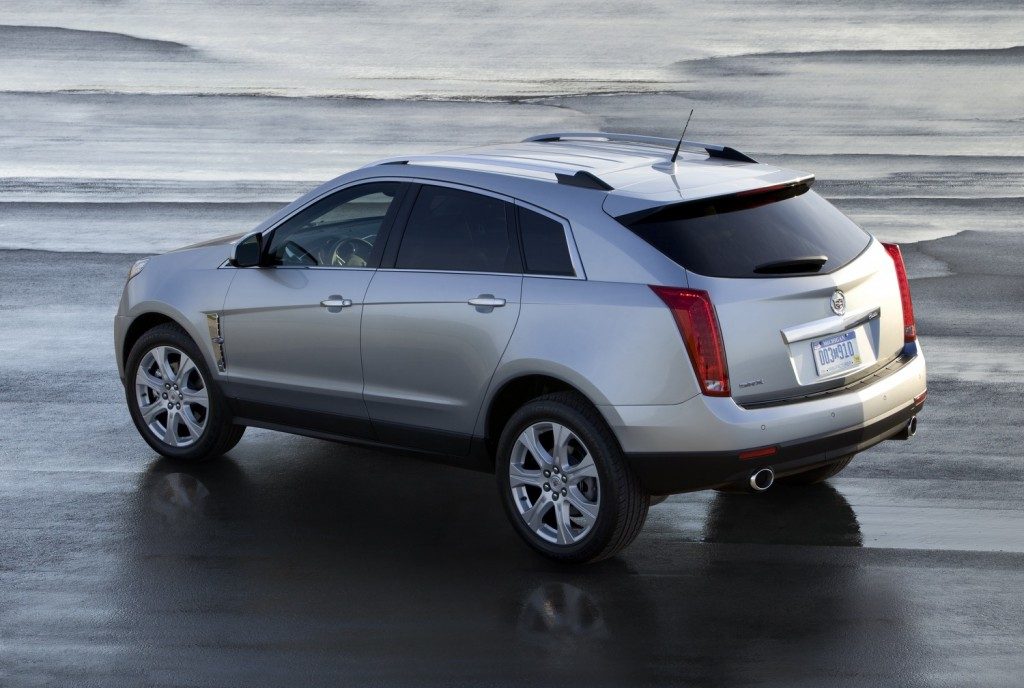 Be sure to subscribe to Cadillac Society for more Cadillac SRX news and continuous Cadillac news coverage. We also invite you to join the latest discussions in our Cadillac forums.