Production of the Cadillac XT5 and XT6 will finally resume the week of December 6th, 2021, Cadillac Society has learned.
Vehicle assembly operations at the Spring Hill assembly plant in Tennessee were idled in late August as Cadillac opted to halt XT5 and XT6 production to divert its limited supply of microchips to the more profitable Escalade amid the ongoing global semiconductor shortage. Initially, the luxury marque stated that the shutdown would only be effective through the first week of September, but it was forced to extend that timeline as the microchip shortage persisted.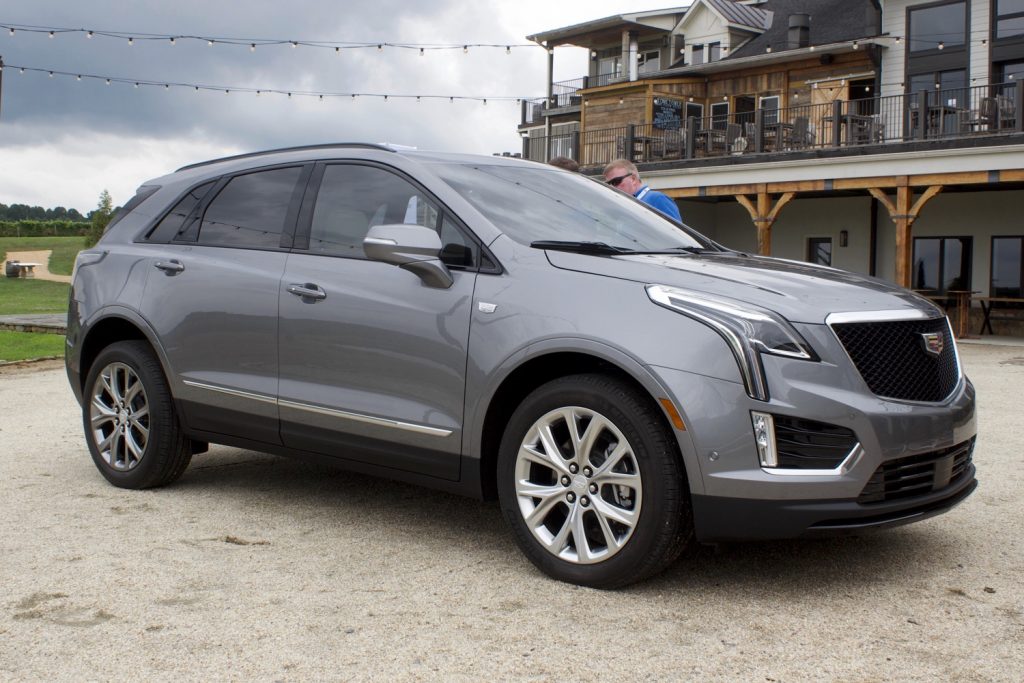 Production at the Spring Hill plant has been spotty for the better part of the 2021 calendar year, with rolling production shutdowns drastically affecting inventory of both luxury crossovers at dealers, in turn negatively impacting sales volumes of the luxury crossover utility vehicles. During the third quarter of 2021, XT5 sales fell 42 percent while XT6 sales dipped 27 percent.
When assembly resumes, it will be for the 2022 model year for both the Cadillac XT5 and XT6. However, certain vehicles will ship without some features. Both the XT5 and XT6 will have limited availability of the wireless smartphone charging feature, at least until there are enough microchips to accommodate more widespread availability of the technology. Additionally, all 2022 model year crossovers will have reduced availability of heated seats, ventilated seats, and heated steering wheels.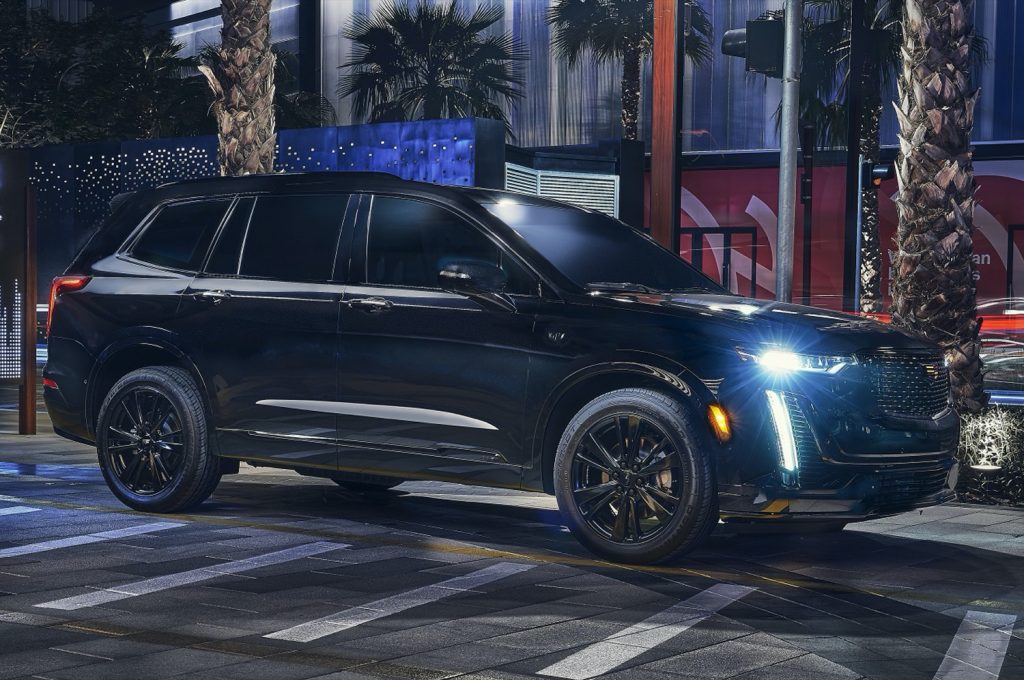 All vehicles affected by feature deletions will receive a small credit toward their respective MSRPs, ranging anywhere from $150 to $500 depending on which technologies are not included.
As a reminder, the 2022 Cadillac XT5 and XT6 ride on different versions of the C1 platform, with the former featuring two rows of seats while the latter has three rows.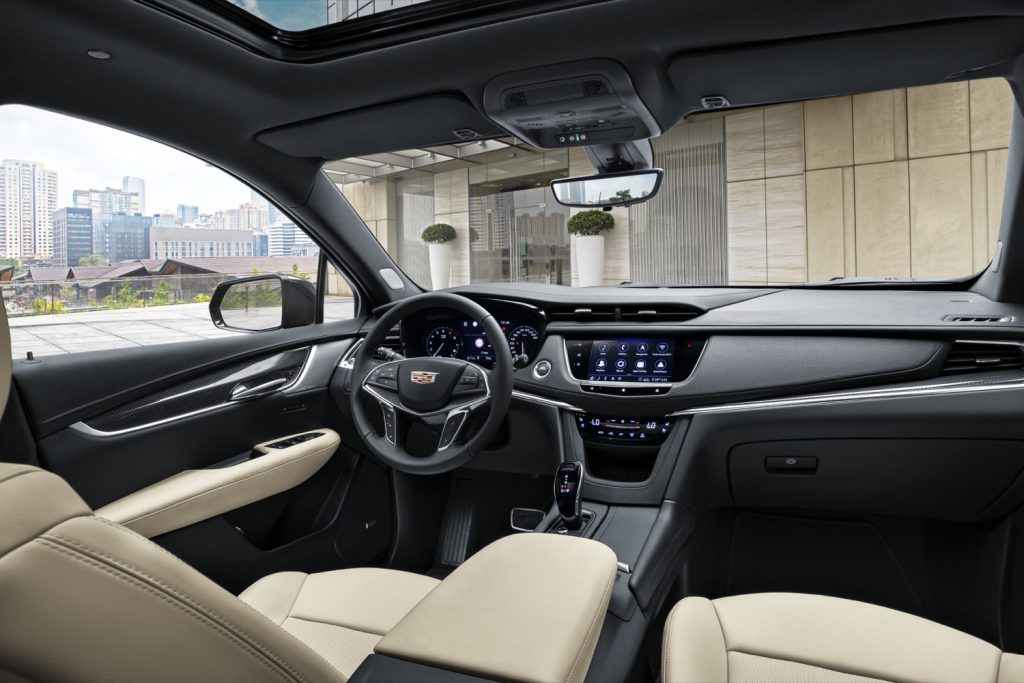 Both models feature the turbocharged 2.0 I4 engine (production code LSY) as standard on the Luxury trim as well as on the Premium Luxury trim for the XT5. The boosted four is rated at 237 horsepower and 258 pound-feet of torque. Meanwhile, the naturally-aspirated 3.6L V6 engine (production code LGX) is available on both luxury crossovers in the Premium Luxury and Sport trim levels. The atmospheric six-cylinder is rated at 310 horsepower and 271 pound-feet of torque. Both engines bolt to Cadillac's nine-speed automatic transmission delivering power to either the front two or all four wheels.
Subscribe to Cadillac Society for more Cadillac XT5 news and Cadillac XT6 news, as well as around-the-clock Cadillac news coverage.