Cadillac has released a service update for model year 2021 XT4, XT5 and XT6 luxury crossovers to address an issue with the vehicles' infotainment system.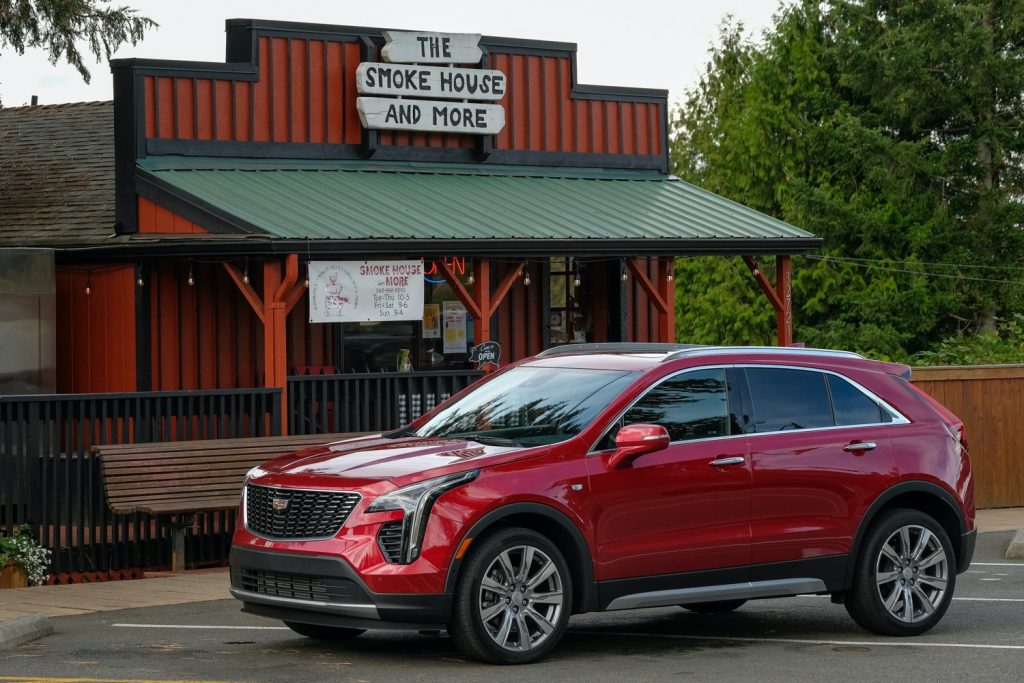 The problem: the infotainment display in affected vehicles may appear black or freeze. In addition, the vehicle may not play audio in cold weather conditions. This issue will also cause the vehicle to not emit the chime that indicates a key has been detected or inserted.
The hazards: while this problem may be inconvenient, it does not pose any immediate safety risk(s) to vehicle occupants. However, if the screen is black and/or frozen, certain vehicle features may not be available or accessible. Because of this, this action is a service bulletin and not a recall.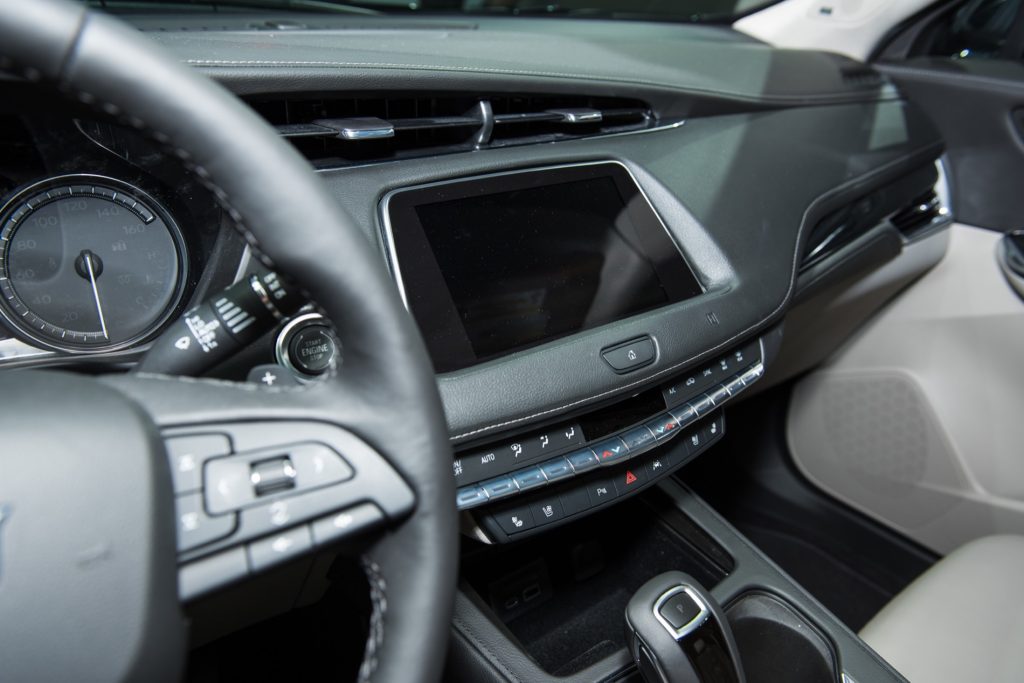 The fix: a dealership service technician will evaluate the affected vehicle to determine if a radio software update is necessary. If needed, the update will be performed, which should prevent the infotainment screen from going black or freezing again in the future.
Additionally, this update can be pushed to Cadillac XT4, XT5 and XT6 models over-the-air (OTA). As a result, dealers will confirm the update has not already been performed remotely.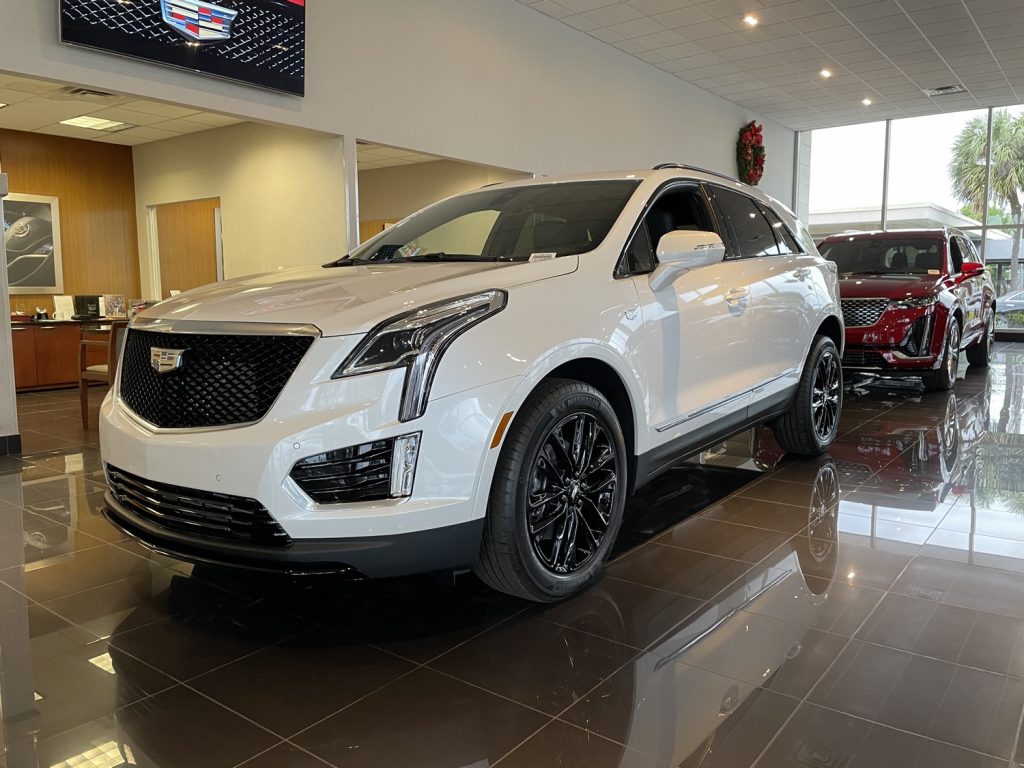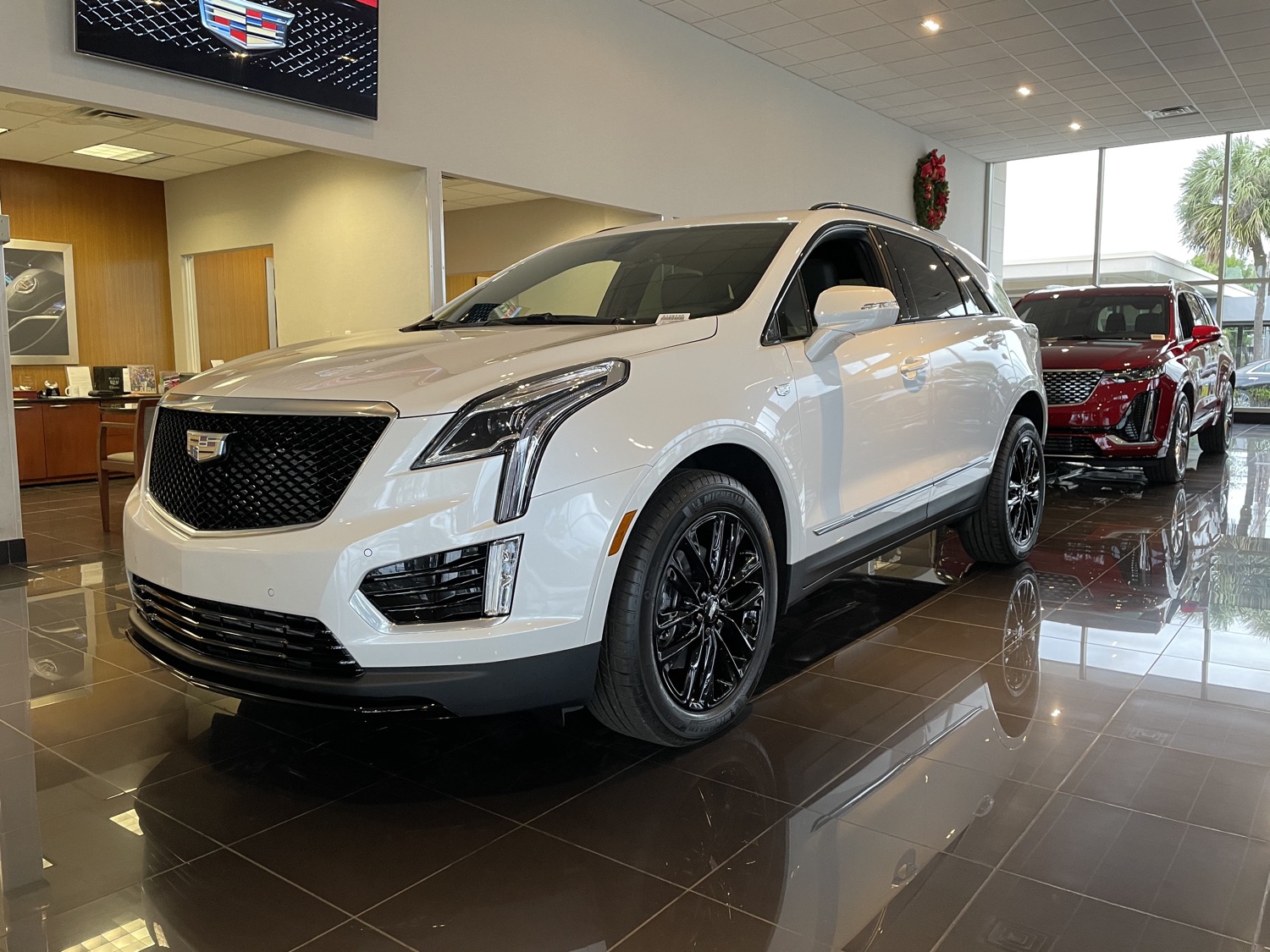 Affected vehicles:
2021 Cadillac XT4
2021 Cadillac XT5
2021 Cadillac XT6
Number of affected vehicles: Cadillac has not indicated how many vehicles are affected by this issue.
Affected components:
Onboard vehicle infotainment display
Vehicle audio system
Vehicle chime system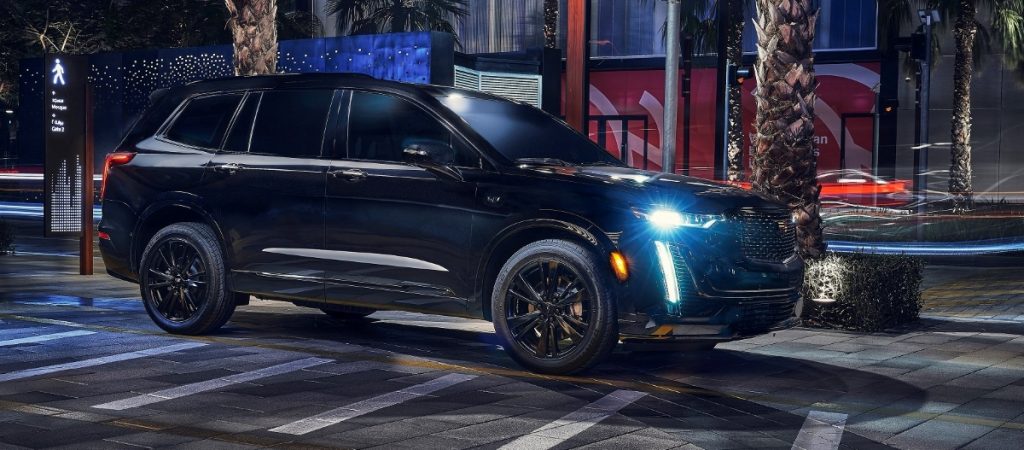 Next steps: owners of affected vehicles can reach out to Cadillac directly if there are any questions or concerns they wish to address using the contact information below.
Contacts:
Cadillac Customer Service: 1-877-248-2080
Be sure to subscribe to Cadillac Society for more Cadillac XT4 news, Cadillac XT5 news, Cadillac XT6 news, Cadillac recall news and twenty-four-seven Cadillac news coverage. We also invite you to join the latest discussions in our Cadillac forums.