Cadillac has issued a recall for 2020 model year Cadillac CT4 and Cadillac CT5 sedans due to an issue with the emissions control label.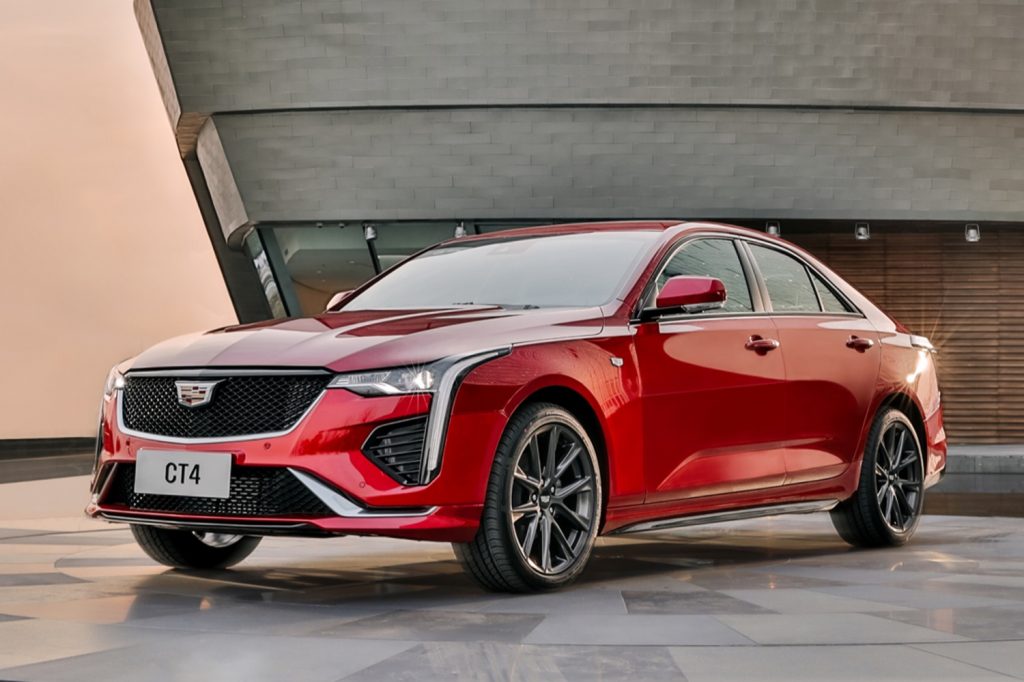 The problem: the Vehicle Emissions Control Information (VECI) sticker in affected CT4 and CT5 luxury sedans may not contain the necessary On-Board Diagnostic (OBD) identifier for the OBD II port.
The hazards: vehicle occupant safety is not at immediate risk due to the VECI misprint. Since the VECI contains information required for inspection and emissions control services (such as the replacement of a catalytic converter), it is preferable to have the correct label installed on the vehicle.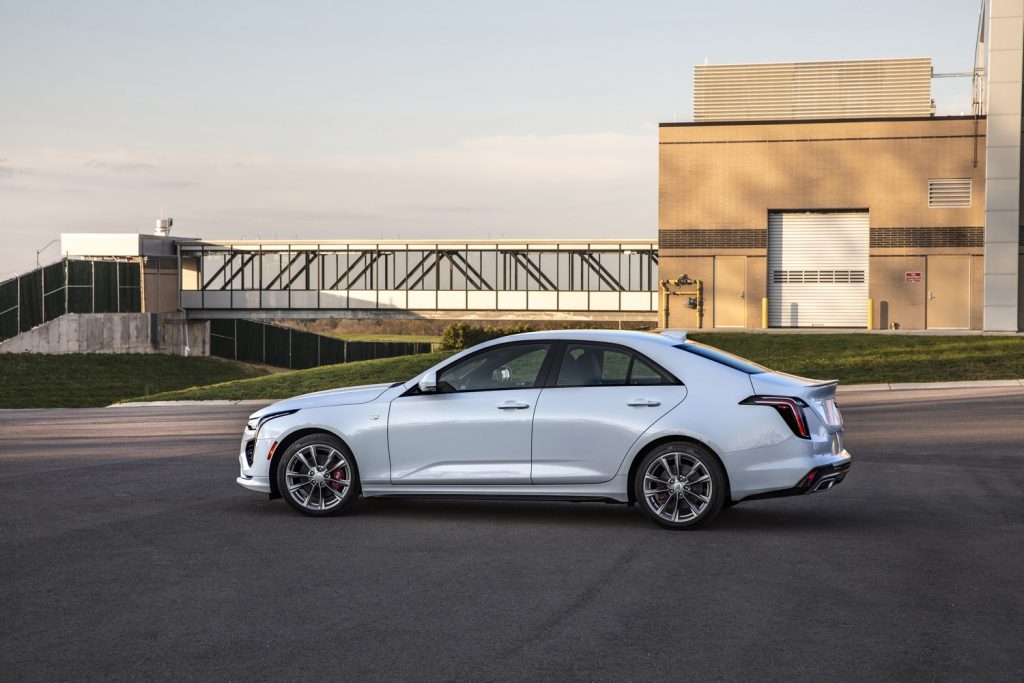 The fix: a proper VECI label can be easily affixed to the vehicle. In the interest of convenience, Cadillac will ship an updated label directly to Cadillac CT4 and CT5 owners. Included in the package are detailed instructions for self-installation. Customers may also choose to take the label to a dealership for a free installation.
The VECI label is typically found under the hood of a vehicle and may be affixed to the underside of the hood, on a strut tower, radiator support, fan shroud or firewall.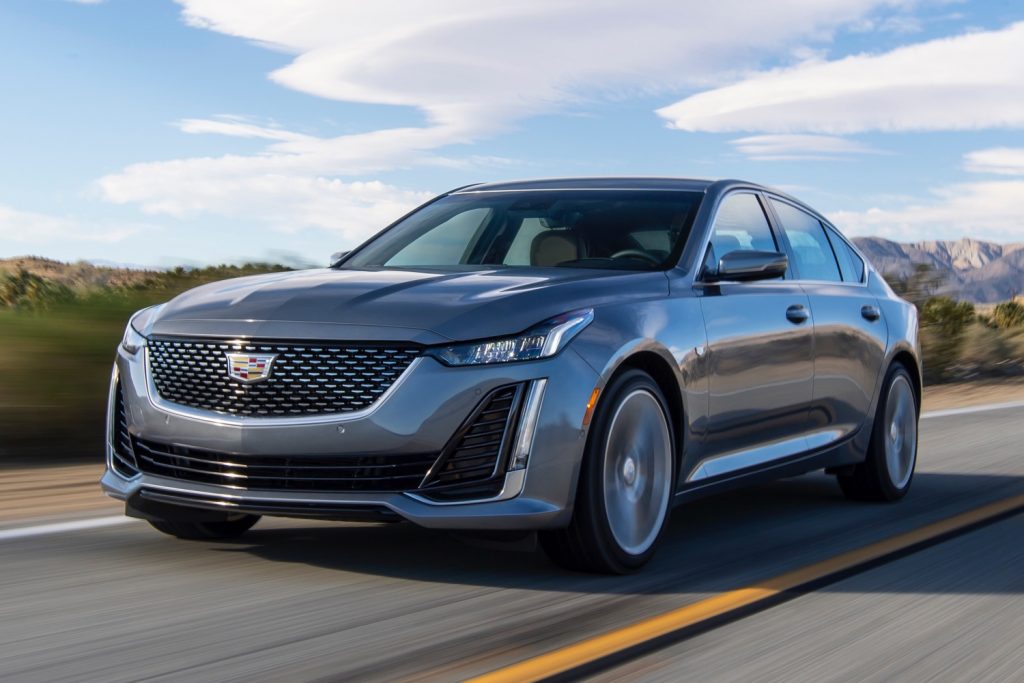 Affected vehicles:
2020 Cadillac CT4
2020 Cadillac CT5
Affected component: Vehicle Emissions Control Information (VECI) label.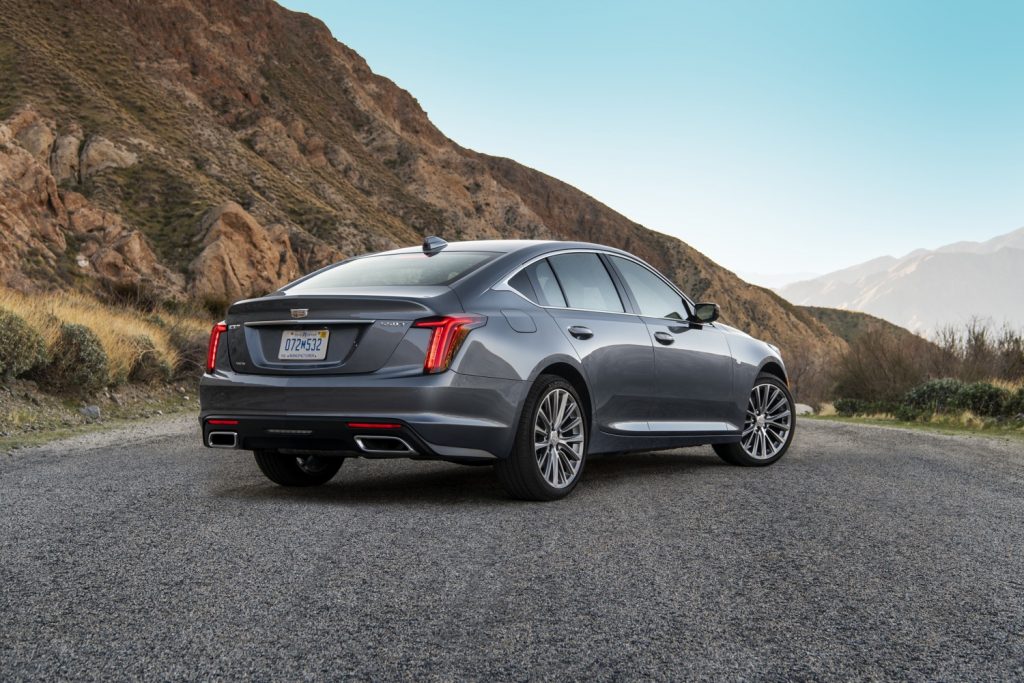 Next steps: owners of affected Cadillac CT4 and CT5 sedans will receive a corrected VECI label by mail in a package including the label itself and installation instructions. To find out if a particular vehicle is affected, owners can visit my.cadillac.com/recalls/ and input their VIN. Additionally, Cadillac CT4 and CT5 owners can use the contact information below to get in touch with Cadillac directly should they have any questions.
Recall number: N212327100
Cadillac Customer Service: 1-800-333-4223
Subscribe to Cadillac Society to stay in the know about Cadillac recall news, Cadillac CT4 news, Cadillac CT5 news and other breaking Cadillac news coverage. We also invite you to participate in the latest discussions in our Cadillac forums.