While we await for Ghostbusters: Afterlife, the fourth movie in the Ghostbusters franchise, to complete its interminable journey from script to screen, here's a chance to watch a Cadillac hearse being transformed into a replica-of-sorts of the famous Ecto-1.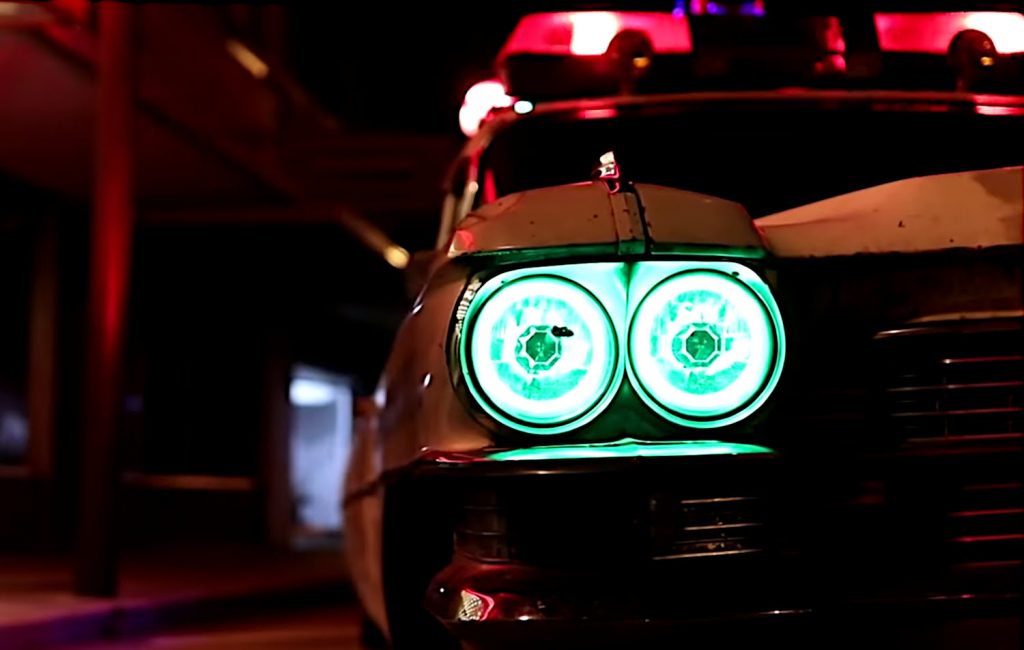 This opportunity comes to us thanks to the Turnin Rust Network, which uploaded two hour-long videos (and several trailers) to its YouTube channel. The videos date back to 2019, but that doesn't make them any less worth watching, especially for those who don't already know the story.
The conversion is the work of father and son Wyatt and Lance Bush of Bogata, Texas. Their starting point wasn't a 1959 Cadillac Miller-Meteor Futura Duplex ambulance, which was the basis for the 'real' Ecto-1, but a '63 Cadillac hearse. Close enough.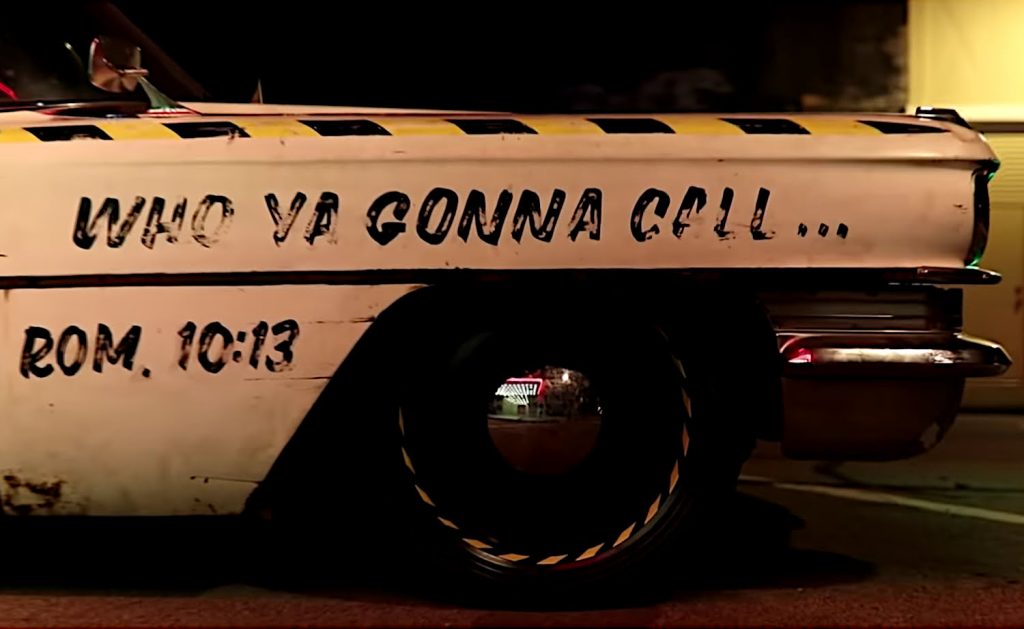 Under the hood, the Bushes fitted what is emphatically not a Cadillac engine – in fact, it's a 5.9-litre six-cylinder Cummins turbodiesel rescued from the remains of a '93 Dodge Ram. As well as providing extra power, the engine's turbocharger also inspired the project's nickname: ECTO-Boost.
The Bushes also arranged for the exhaust gases to be expelled through two large tailpipes mounted just ahead of the windshield, because of course they did.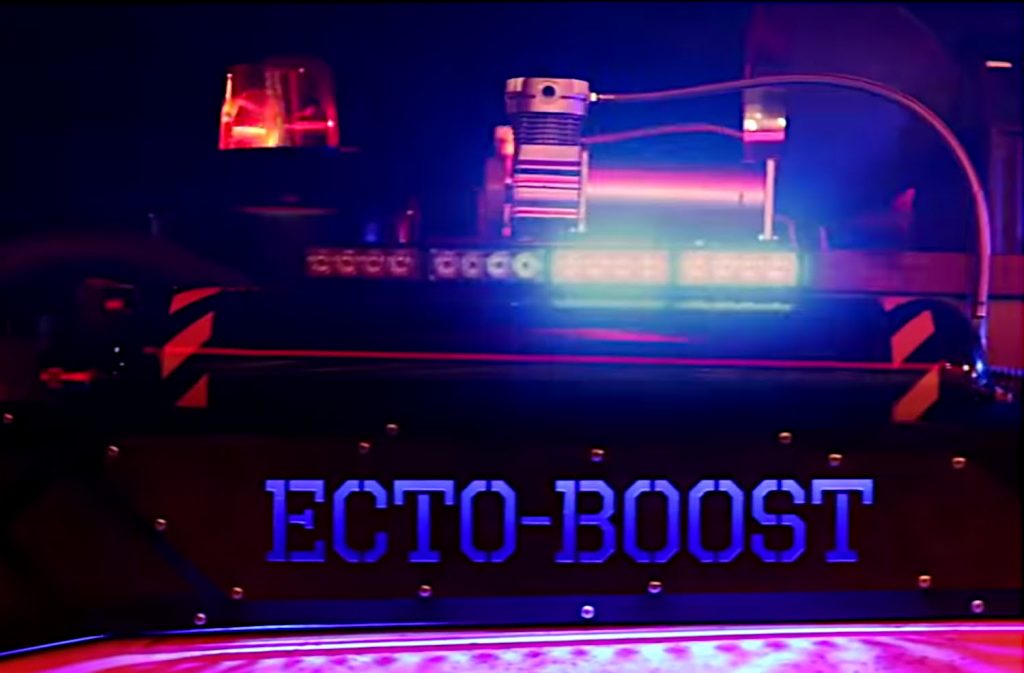 Honestly, though, it's easy to miss those tailpipes, because the Cadillac hearse was also festooned with graphics, geegaws and an immense area of lights which give their vehicle every bit as much visual presence as the one in the films.
After its conversion, the hearse was entered in the 2019 Lone Star Throwdown (the 'World's Best Truck Show') 250 miles due south of Bogata in Conroe, Texas. We could reveal the result, but this is one of those situations where, as Robert Louis Stevenson once wrote, "to travel hopefully is a better thing than to arrive".
In other words, watch the videos. Part 1 is here:
And here's part 2, which includes a tribute to the good folk of Smith County Police Department, for reasons which will become clear in the closing minutes:
Want to stay up to date on all things Cadillac? Then be sure to subscribe to Cadillac Society for more around-the-clock Cadillac news coverage. We also invite you to join the latest discussions in our Cadillac forums.