Ecto-1 from the original Ghostbusters film is arguably one of the most well-known movie cars of all time. So when Sony Pictures decided to finally make Ghostbusters: Afterlife – a direct sequel to Ghostbusters II – it was only fair that they used the original Ecto-1.
Those not intricately familiar with Ecto-1 might be surprised to find out that it's actually a 1959 Cadillac fitted with a ambulance body from Miller-Meteor, which built professional cars like limousines and ambulances.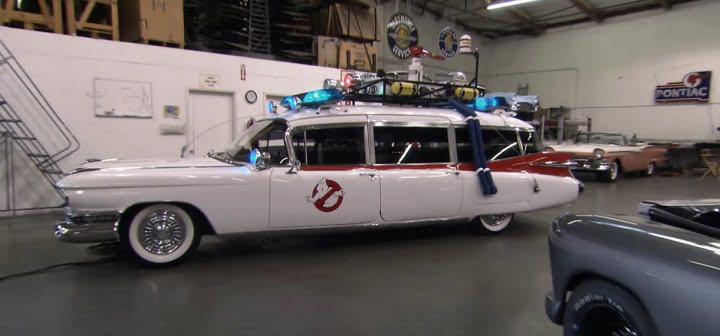 Since the car had been sitting idle for a long time, it was in need of nearly of new belts, hoses, fluids, carburetor, and wiring. Additionally, just about every panel on the car needed some rust-busting. So it was clear that Ecto-1 needed a whole lot of work before it could be used to catch ghosts again. That's when Sony sent it over to Cinema Vehicle Services in North Hollywood, which specializes in modifying and repairing movie cars.
We first learned that Sony would use the original Ecto-1 in Ghostbusters: Afterlife back in 2019 in a trailer for the new movie. Fast forward to 2020 and we have an official video from the Ghostbusters YouTube account detailing the process that the team over at Cinema Vehicle Services had to follow to restore the car.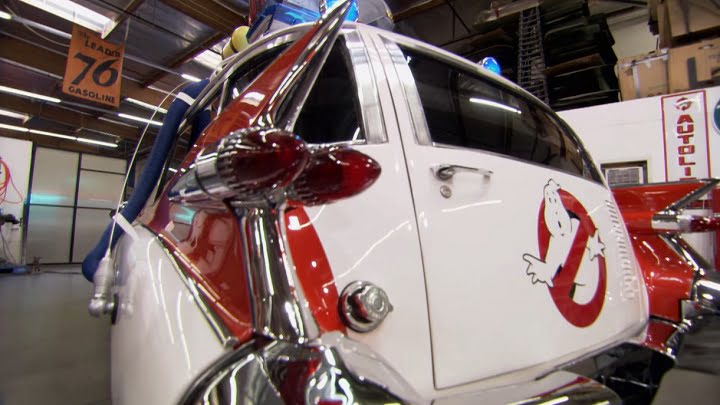 Following some shots of the restoration process, including before and after shots, we get a sneak peek at the quality control: Dan Aykroyd himself. Aykroyd was co-creator of both original Ghostbusters movies and played the character Raymond Stantz. He eagerly got behind the wheel of the Ecto-1 for a quick, pedal-to-the-medal test drive to ensure everything was up to snuff.
The ghostbusting mobile will be used for promotional work around the country in the lead up to the release Ghostbusters: Afterlife on March 5th, 2021. Check out the full resurrection video below!
We'll continue bringing you the latest on all things Cadillac, and invite you to subscribe to Cadillac Society for around-the-clock Cadillac news coverage.