It would seem that a two-seat Cadillac EV concept is in the works. The announcement was made quietly in a video posted online by Cadillac parent firm, General Motors, at its new GMExhibitZero.com website, which launched on Tuesday, January 12th.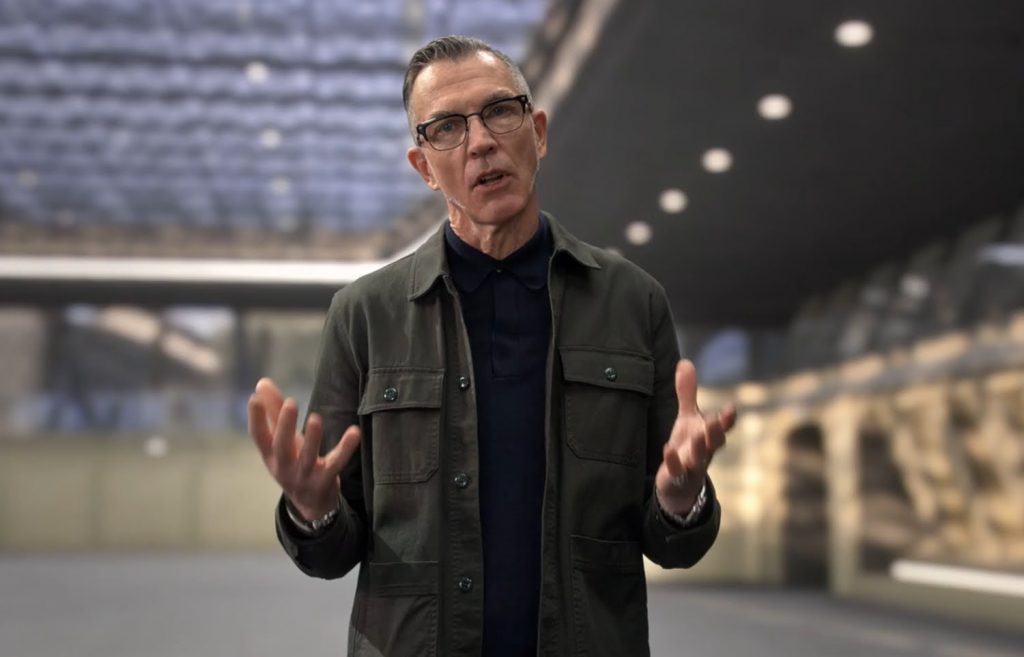 The video is titled Inflection Point: Putting Everybody in an EV. In it, Michael Simcoe, Vice President of Global Design at GM, discusses various Cadillac concept vehicles, before adding the following: "We have other concepts coming, including a luxurious two-seater designed for you and someone very special to decompress, relax and enjoy a multi-sensory experience choreographed for more intimate journeys."
What exactly this involves can only be a matter of speculation for now, since Simcoe moves on to other topics after completing the sentence, and there is no supporting imagery. However, this projected Cadillac EV concept will presumably be a coupe rather than a roadster, since it's difficult to decompress, relax and enjoy a multi-sensory experience with the roof down, to say nothing of the lack of privacy.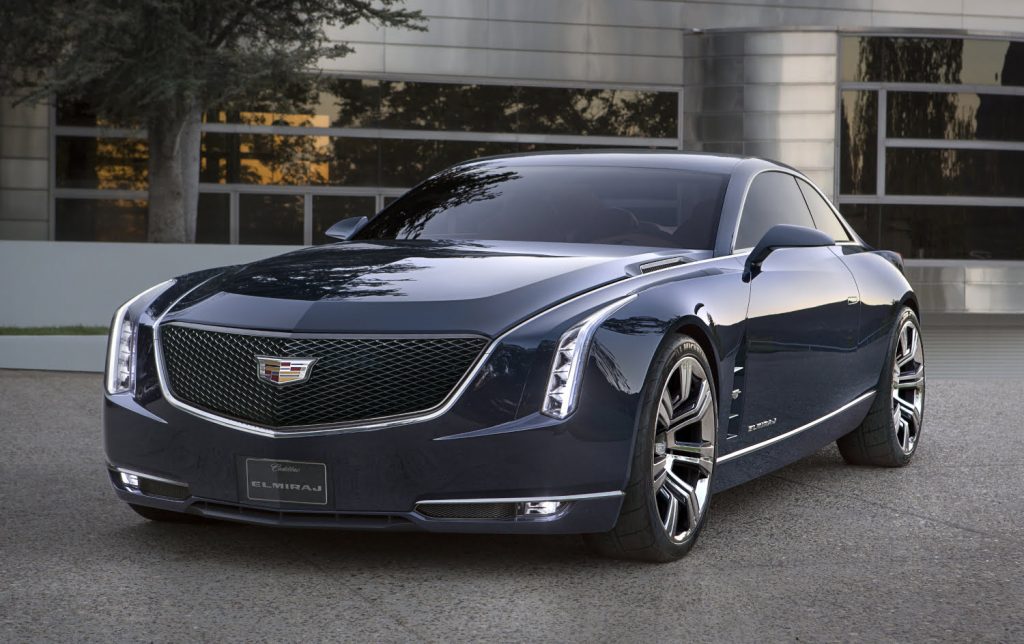 Perhaps the two-seater Cadillac EV Simcoe is referring to will be closer in spirit to the Elmiraj concept revealed in August of 2013. That wasn't an electric vehicle – instead, it was powered by a twin-turbo 4.5-liter V8 engine producing 500 horsepower and 500 pound-feet of torque. It was, however, a coupe, and although it was a four-seater (or at least a 2+2), perhaps the future two-seat Cadillac EV will have a similar amount of interior room, if not more. After all, multi-sensory experiences can require a lot of space.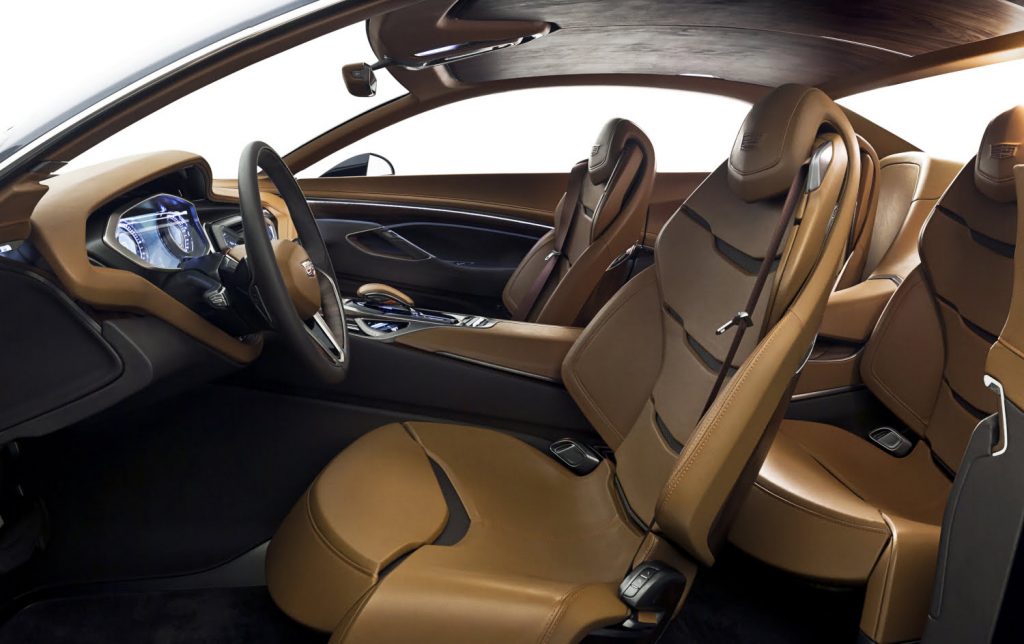 Although it appeared futuristic at the time, today the Elmiraj could look slightly dated, as it has some styling elements which are no longer part of Cadillac's design language. But as the most recent coupe concept the luxury marque has displayed in public, it could still be relevant to this particular concept.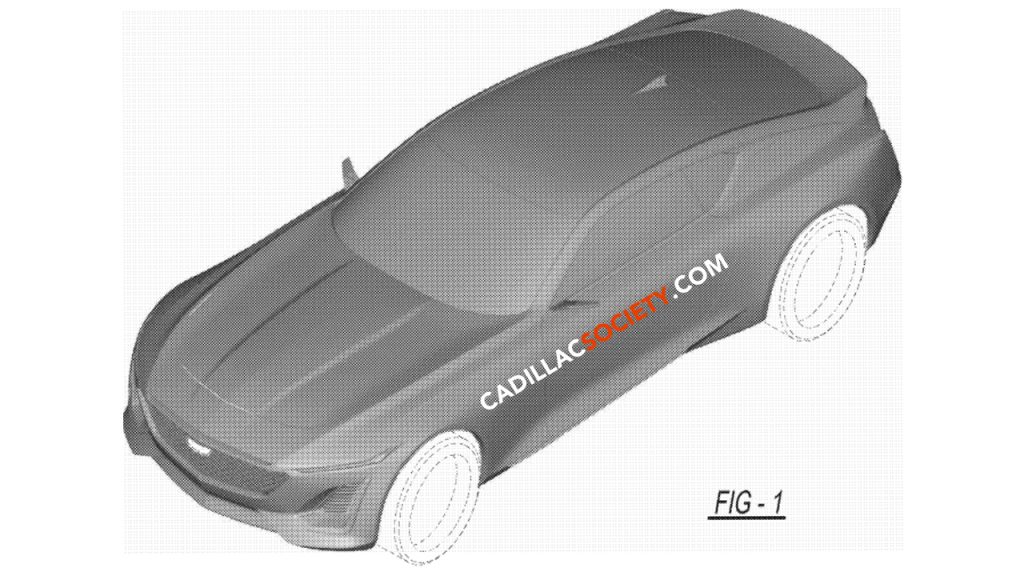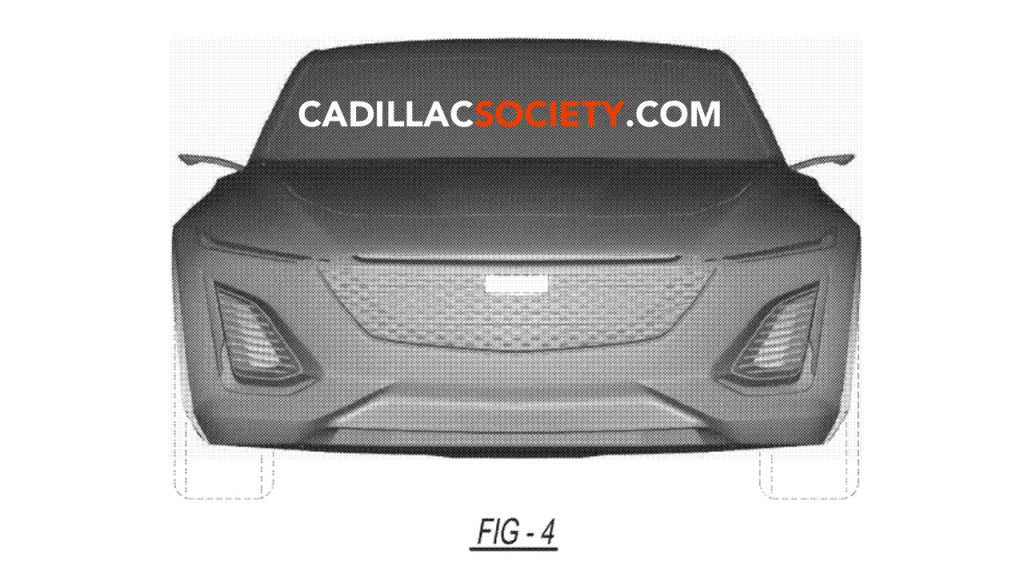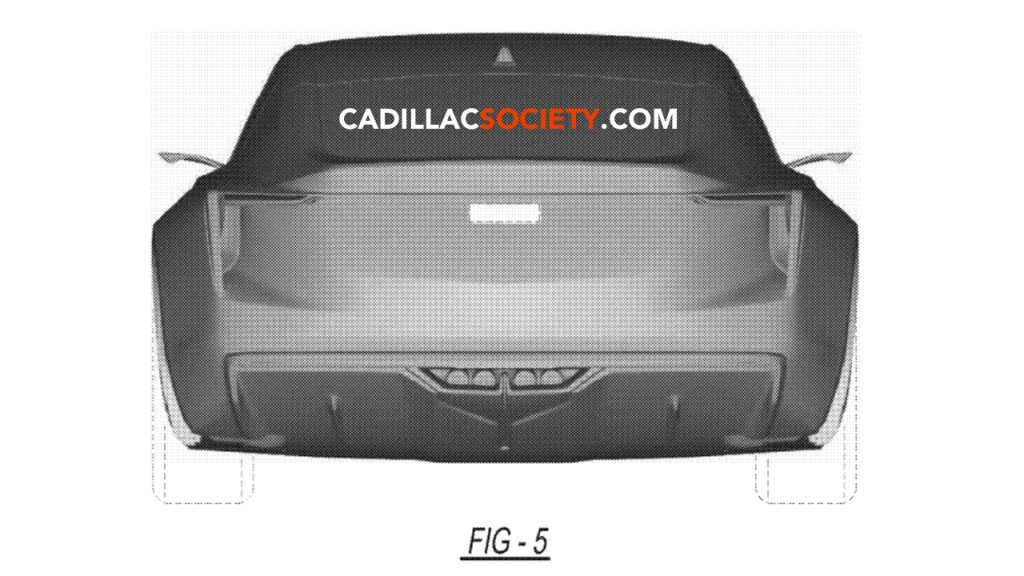 Another possibility is a two-door coupé similar to the one Cadillac submitted to the USPTO as a design patent in February 2017. As first uncovered by Cadillac Society, the design featured sleek lines, a long hood, a rapidly-sloping roofline, and a short decklid. The design, which interestingly does not feature any exhaust outlets, appears to incorporate some of the styling elements seen on the front end of the upcoming Cadillac Lyriq.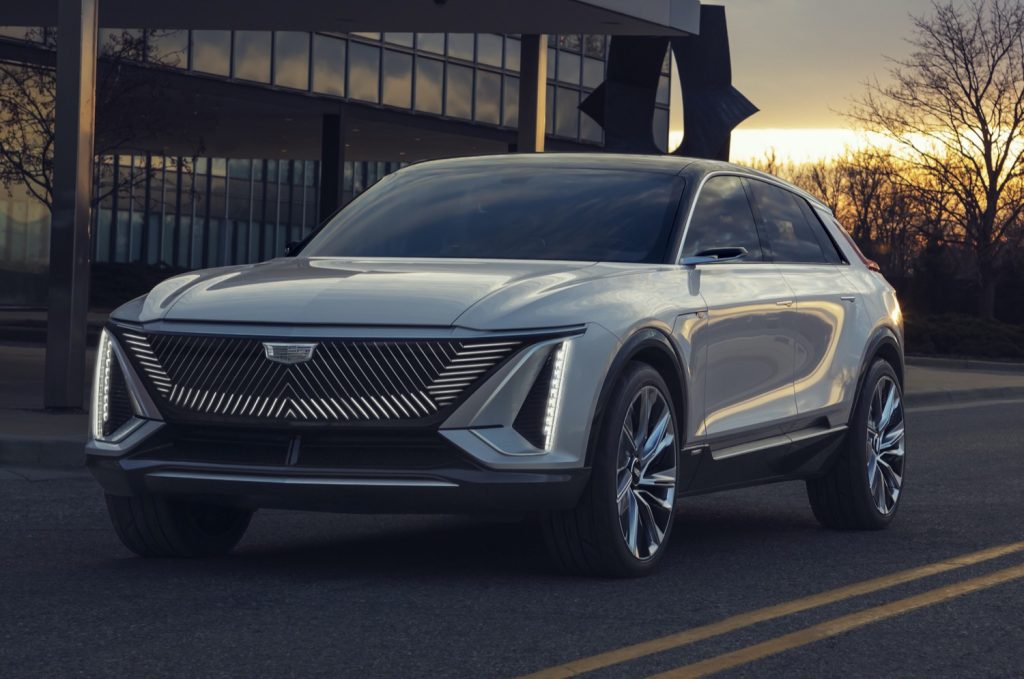 Whenever the two-seat Cadillac EV concept does show up, it's by no means a guarantee that it reach production. We'll keep you updated on the latest as it happens, so be sure to subscribe to Cadillac Society for more around-the-clock Cadillac news coverage. We also invite you to join the latest discussions in our Cadillac forums.