Cadillac is making moves to produce a series of new all-electric vehicles, starting with the upcoming Cadillac Lyriq crossover. Naturally, all-electric vehicle technology comes with a host of additional innovation opportunities, such as the integration of autonomous vehicle tech – as seen in the following concept produced by a Cadillac design team intern.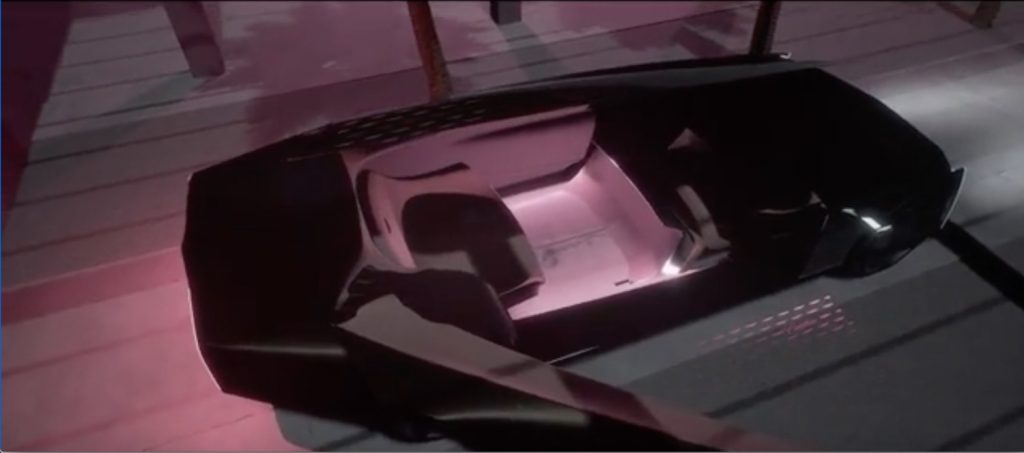 Recently published to social media by Cadillac's parent company, General Motors, this concept is an advanced look at what could be possible in automotive design of the future. The concept includes a brief video clip, which appears to show a high-tech vehicle ready to transport passengers. The vehicle opens up with the side door extended along the entirety of the Cadillac design concept's flank, while the roof lifts up to ease ingress and egress. The interior is awash in pink ambient lighting, while the cabin appointments appear to include high-end luxury materials and a simple, sleek layout.
Interestingly, the Cadillac design concept video animation shows a new bench seat fold out from in front of the vehicle, flipping down in front of the rear bench to provide room for additional passengers.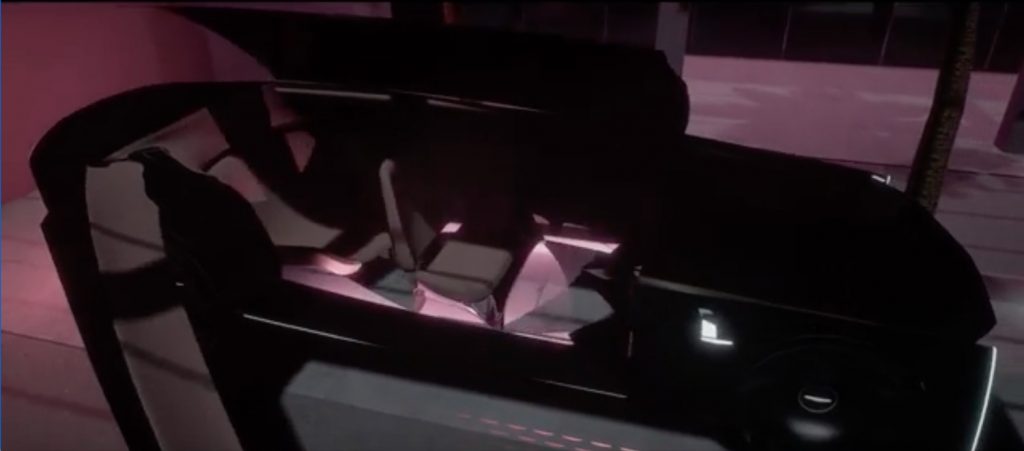 And although it's not explicitly detailed in the post, this particular Cadillac design concept appears to be fully autonomous, given the apparent lack of any driver's seat, steering wheel, or windshield. What's more, the design suggests an all-electric powertrain, given the lack of an engine bay, air intakes, or exhaust pipes.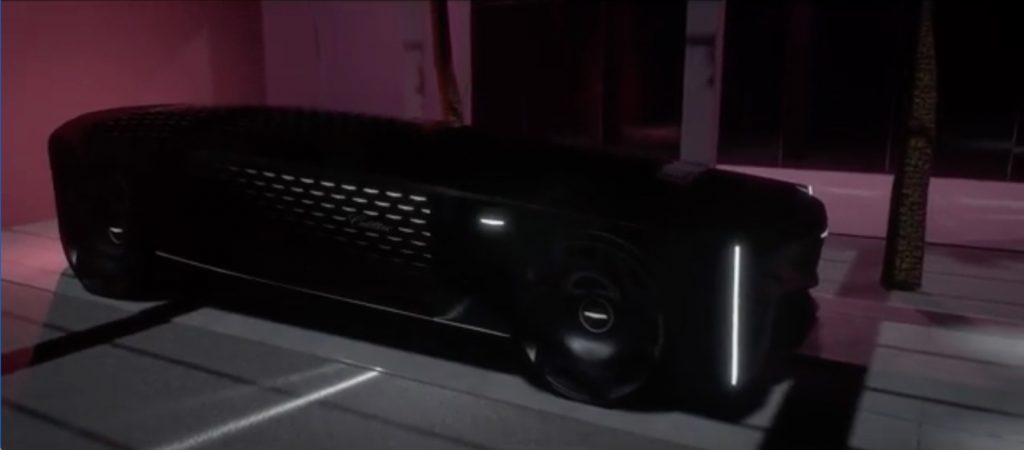 All told, this Cadillac design concept could be a good fit for those folks that want the style and comfort of a luxury vehicle, plus the added convenience and ease-of-use of a fully autonomous drive system. Add in the low vibrations and silent running of an electric vehicle, plus the sliding bench seating seen in this concept, and this could be an interesting idea to pursue in the future.
View this post on Instagram
Want to stay up to date on all things Cadillac? Then be sure to subscribe to Cadillac Society for around-the-clock Cadillac news coverage. We also invite you to join the latest discussions in our Cadillac forums.