The Cadillac Lyriq show car officially dropped cover yesterday during a livestream broadcast that previewed the brand's battery-driven future. Of course, just how far out that future really is could come as a surprise to some, as the Cadillac Lyriq launch is slated for the late 2022 calendar year, as confirmed by ex-Cadillac president and current General Motors North America president, Steve Carlisle.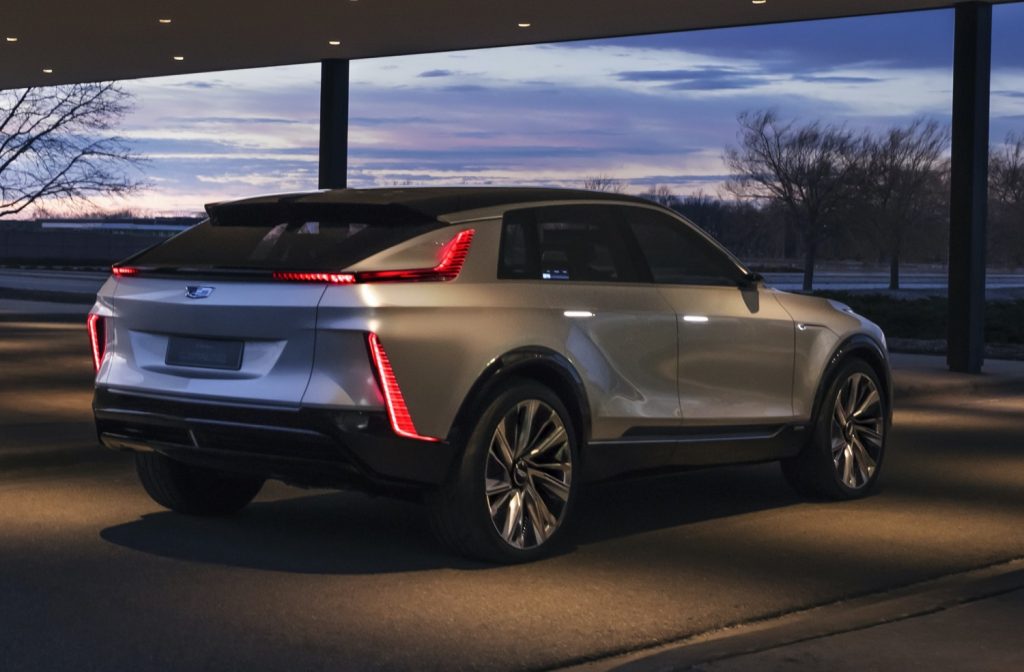 During a recent conference call with media attended by Cadillac Society, Carlisle was asked about when production will begin.
"We're looking at a late 2022 introduction as a 2023 model," Carlisle responded.
That means that as of this writing, we're still more than 24 months away from the launch of the production-ready Cadillac Lyriq.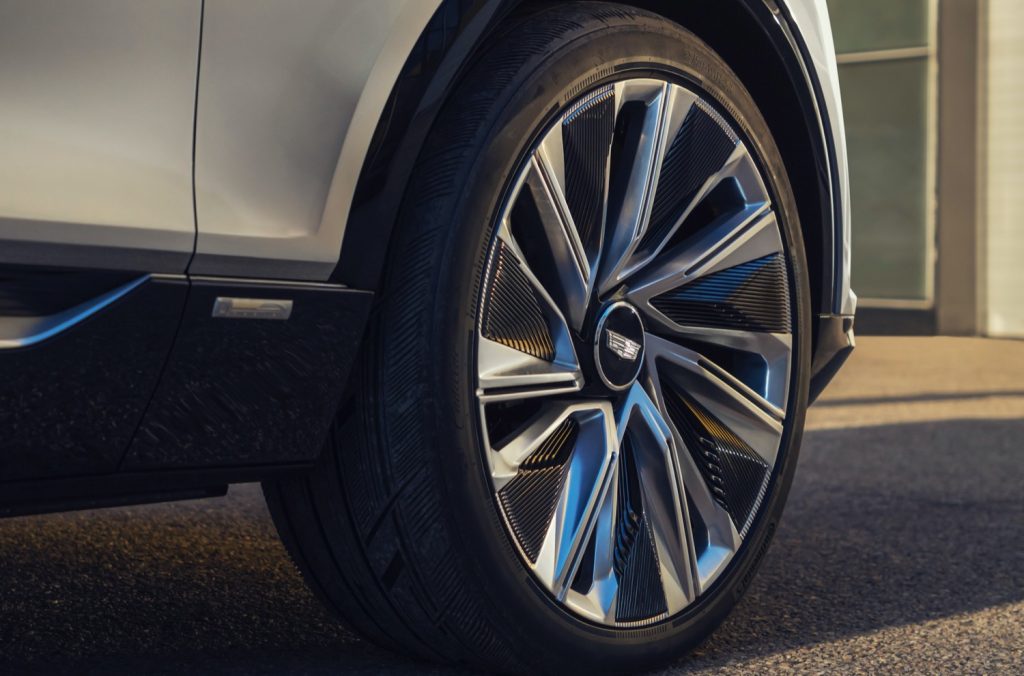 By traditional automotive industry standards, that's quite a while to wait. However, the rules are somewhat different for electric cars, it seems.
For instance, Tesla, currently the biggest name in the EV space, is notorious for announcing vehicles years before they actually launch, followed by delivering products later than originally promised. A prime example is the launch of the Tesla Roadster 2.0, which was first previewed in November of 2017 during the debut of the Tesla Semi Truck. At the time, Tesla said that the new Roadster 2.0 would be available in 2020, which is more than two years from the time it was unveiled. The start-up also took hefty $50,000 deposits to pre-order the vehicle, which was said to retail for upwards of $200,000.
Just recently, however, Tesla pushed production back to mid to late 2021.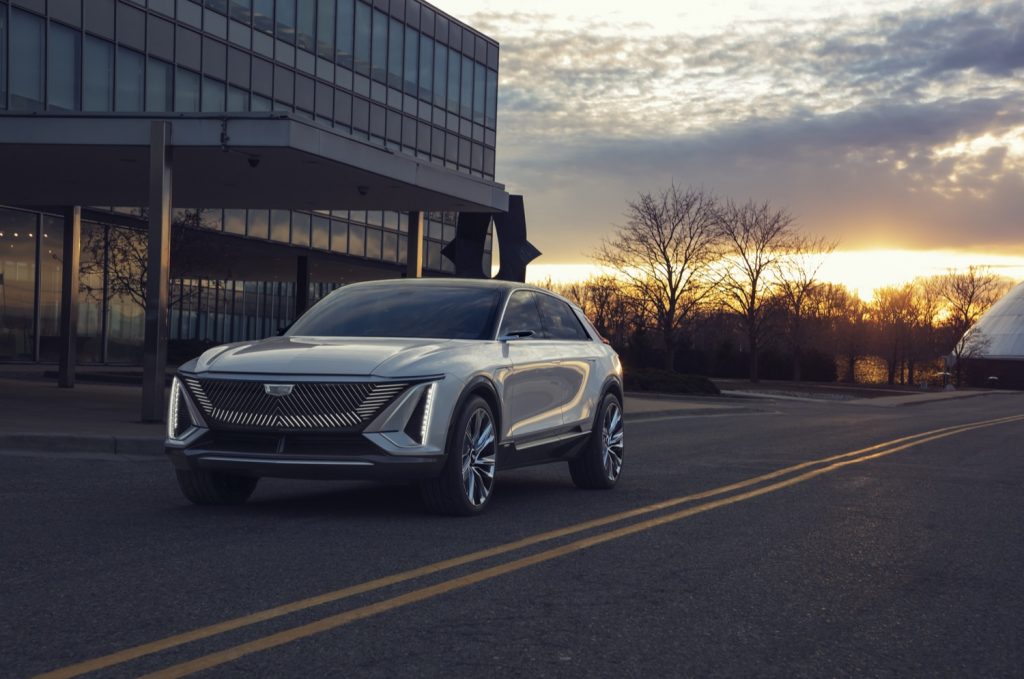 Indeed, while a 24-month timeframe for the launch of the Cadillac Lyriq might seem lengthy for Cadillac, it seems par for the course when it comes to EVs.
As a reminder, the vehicle that debuted yesterday was the Cadillac Lyriq show car, which is 80 to 85 percent production ready. The Lyriq will offer 100 kWh of energy and more than 300 miles of range, and come with the option for DC fast charging at rates over 150 kW.
The Lyriq will come with RWD as standard, but AWD will be optional. The cabin will sport a 33-inch LED display and a 19-speaker AKG stereo, as well as the semi-autonomous Super Cruise driver assist system.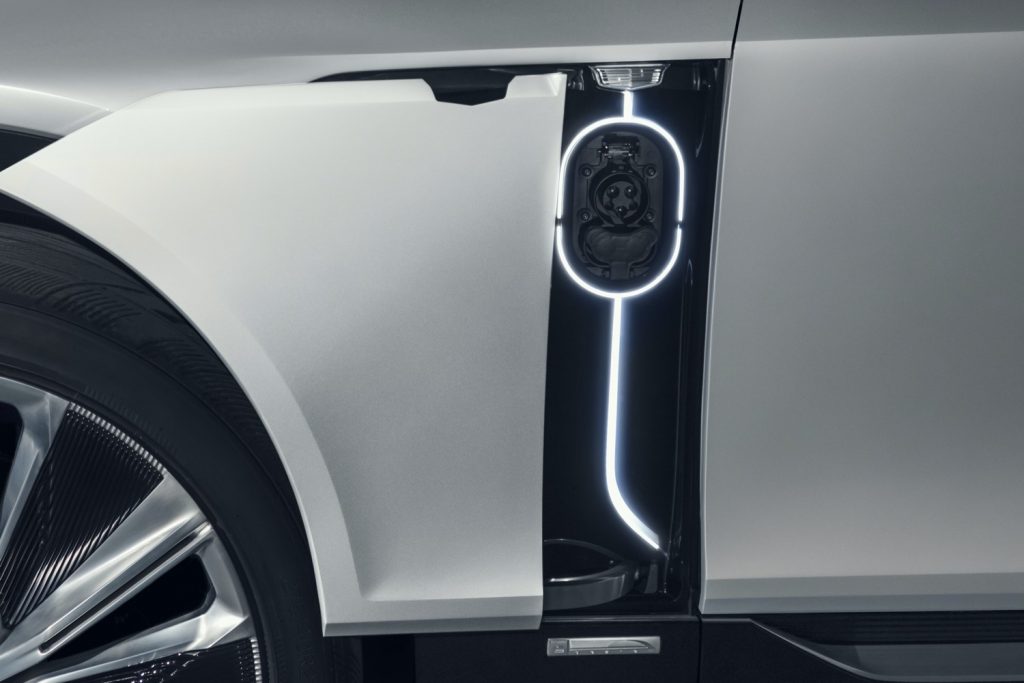 Do you think the Cadillac Lyriq launch is too far out, or is it just fine? Let us know your thoughts in the comments, and make sure to subscribe to Cadillac Society for more Cadillac Lyriq news and around-the-clock Cadillac news coverage.
2023 Cadillac Lyriq Show Car Photos