They say home is where the heart is, but when it comes companies, home is where the brand is. About a year ago, we covered Cadillac's move to its new headquarters building in Michigan. Now, we're taking a look at the Cadillac logo added to the exterior of the building last year.
As we can see in these exclusive photos, the Cadillac logo was added along the upper facade, and includes both the Cadillac crest and the Cadillac script along the righthand side of the building.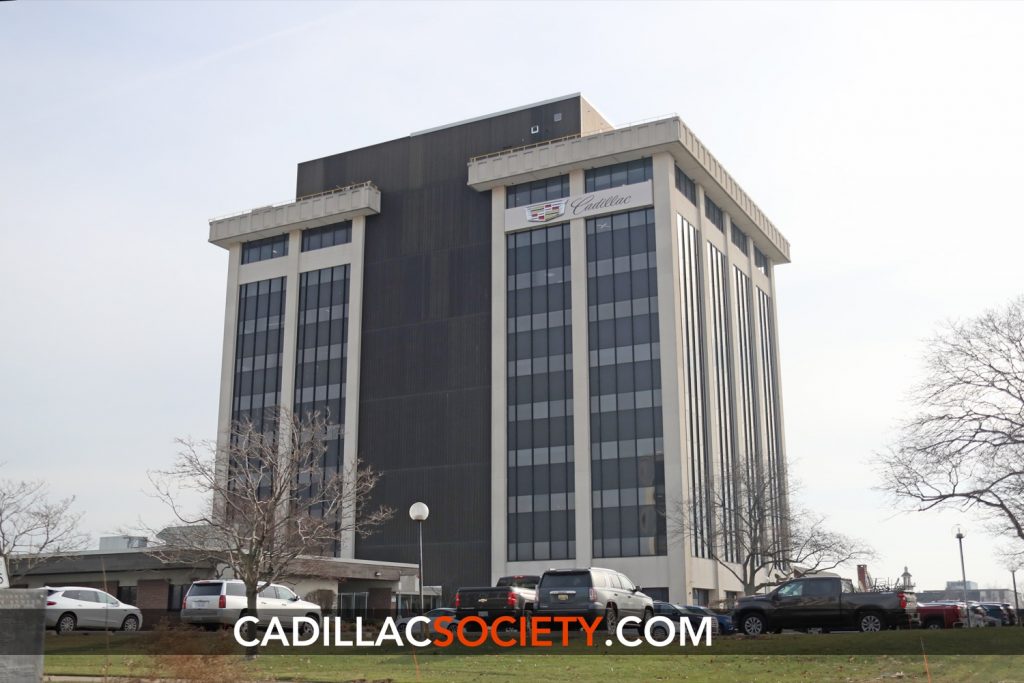 As we covered previously, the new Cadillac headquarters is located at 30400 Van Dyke Avenue in the town of Warren, which is roughly 20 miles north of Detroit. This puts a rather sizable geographic gap between the Cadillac logo-branded headquarters building and Renaissance Center in Detroit, the latter of which serves as the headquarters for Cadillac's parent company, General Motors.
In September of 2018, Cadillac announced it was moving its global headquarters back to Michigan following a short stint in New York's SoHo district. At the time, newly appointed Cadillac President Steve Carlisle said the move back to Michigan was intended to resolve "inefficiencies" with regard to developing Cadillac vehicles in Michigan, while holding its headquarters in New York.
The new Cadillac logo-branded building previously housed General Motors ad agency partner, Lowe Campbell Ewald.
Although the Cadillac logo is now a predominant feature of the building, it's believed that Cadillac currently only occupies one or two floors. Meanwhile, the remaining floors are occupied by GM engineering staff from the Warren Tech Center, located across the street.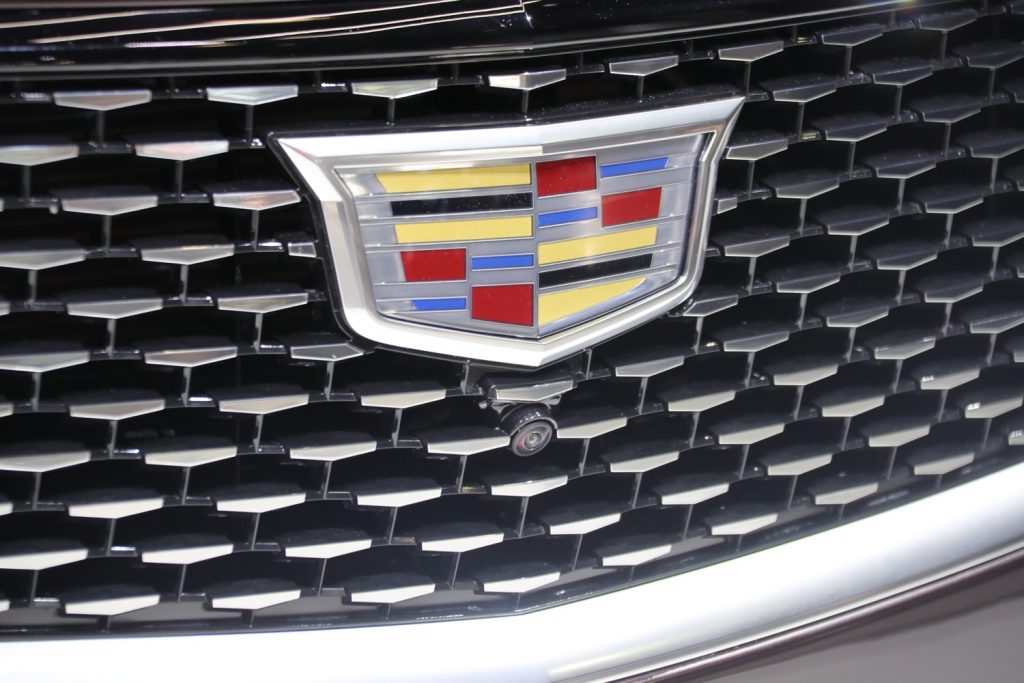 The addition of a giant Cadillac logo to the upper facade is certainly a big step forward, given the building is now the headquarters of one of the most iconic automotive luxury brands the world has ever known. Hopefully the current digs serve as a longterm base for Cadillac going forward, or at the very least, serves as headquarters longer than the three years Cadillac spent in New York prior to moving back to Michigan.
Subscribe to Cadillac Society for ongoing Cadillac news coverage.