Back in September, we found out that Cadillac plans to relocate its global headquarters from New York City's swanky SoHo district to Michigan. The move was very unexpected for Cadillac employees, fans and stakeholders alike. But the relocation comes with an asterisk: the new Cadillac headquarters office in Michigan will not be the Renaissance Center in Detroit, an office park that serves as the central HQ of Caddy's parent company, General Motors. Instead, Cadillac will move into a standalone building in the town of Warren, located about 20 miles north of Detroit.
So we took a trip to Warren to check out the building that Cadillac will soon call its own, and took these photos to share with you.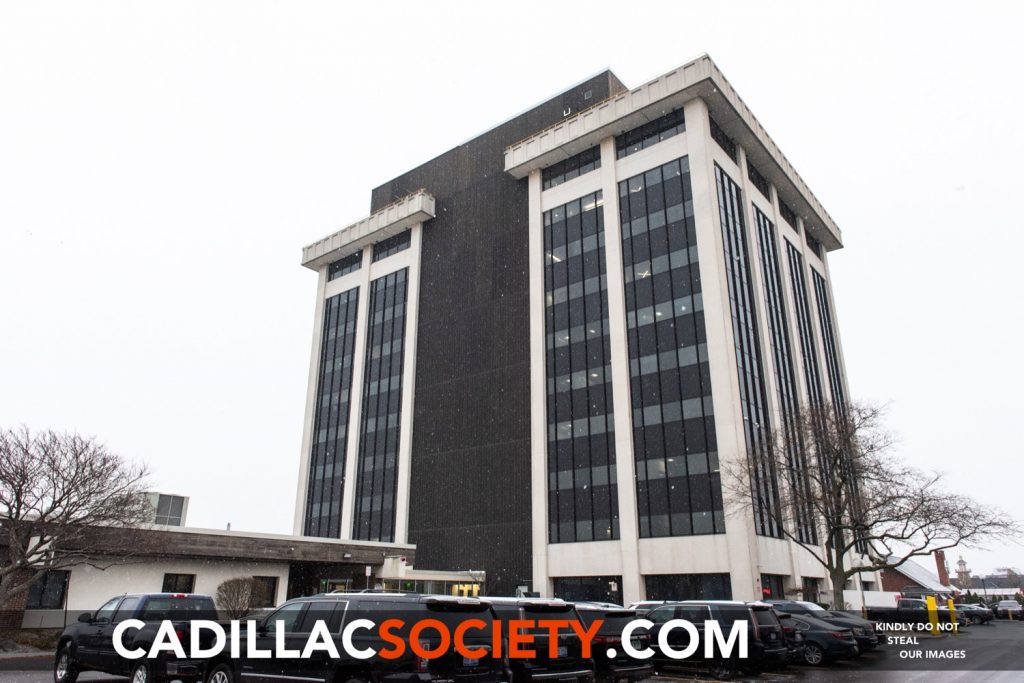 The new Cadillac headquarters office in Warren is located at 30400 Van Dyke Ave, right across the street from the Warren Tech Center – the primary technology development facility of Cadillac's parent. Notably, Cadillac's recently-appointed President, Steve Carlisle, previously stated that the primary reason for Cadillac's decision to leave New York for Michigan involves "inefficiencies" associated with developing the upcoming onslaught of future Cadillac vehicles in Michigan while being headquartered in New York.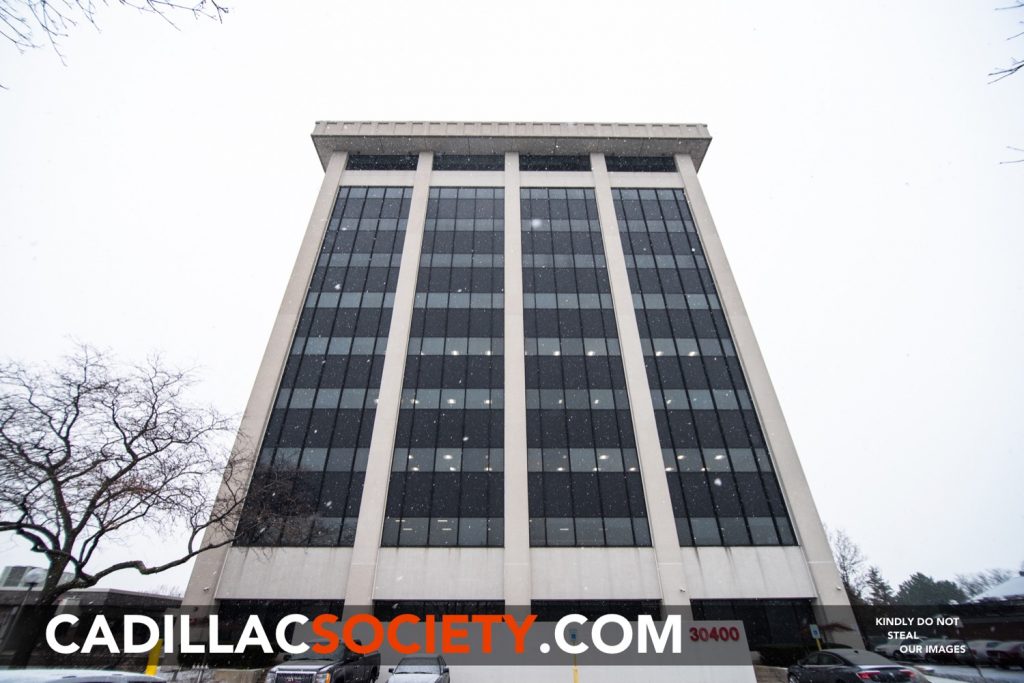 With the exception of a few Cadillac models in the parking lot, one would never imagine that that the building in question will soon house one of the world's most iconic automotive marques. Even the sign in front of the building still reads "General Motors – Vehicle Engineering Center East".
Previously, the building was home to longtime GM ad agency partner, Lowe Campbell Ewald. Since then, it has been used for additional GM vehicle engineering operations.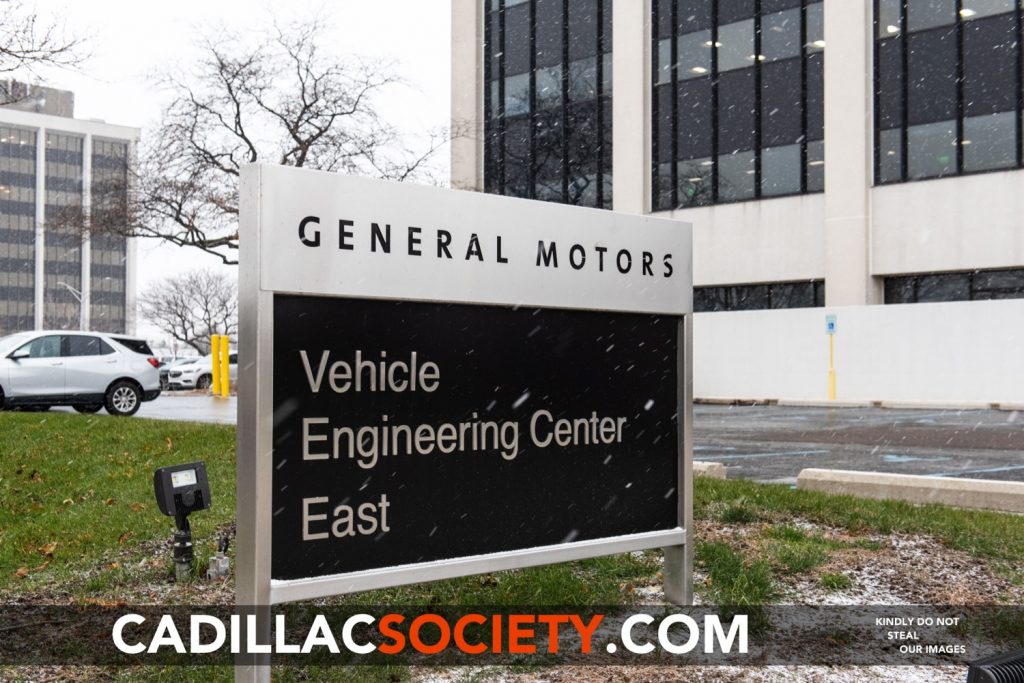 Subjectively speaking, Caddy's new HQ doesn't strike us as being suited for America's foremost auto luxury brand. But that's not to say that it doesn't look good, either. For the time being, let's just say that it has potential.
The good news is that there's still time to do remodel before Cadillac's move-in date, which is set for April 2019. Here's to hoping that Cadillac will, at the very least, decorate its new home with a proud display of the Cadillac Crest. We'd start with painting the "30400" building number – currently finished in a very gaudy red – in a more tasteful color.