The annual 2022-2023 American Customer Satisfaction Index (ACSI) Automobile Study analyzes how satisfied individual customers are with their experiences with automakers. In this year's study, Cadillac earned a score that put the luxury marque above the luxury segment average.
This year, the ACSI Automobile Study collected responses from 8,941 customers who were randomly selected to fill out a survey via email between July 2022 and July 2023. Specifically, the surveyed parties were asked to evaluate recent experiences with automakers. The automakers were then graded on a 100-point scale, with a higher score demonstrating a higher level of customer satisfaction.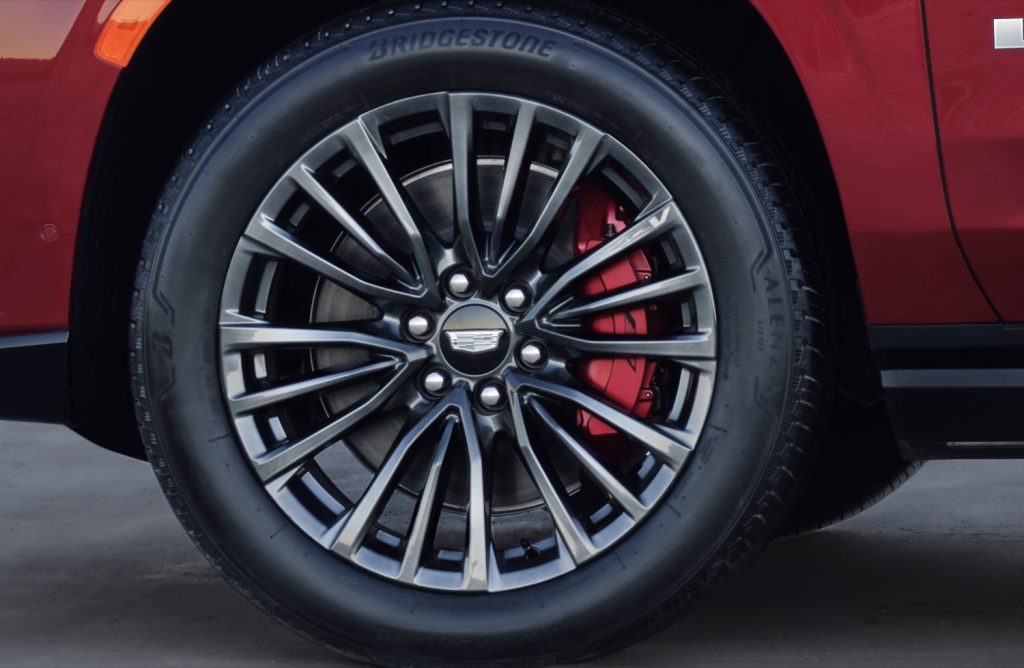 Cadillac received a score of 82 in 2023, outperforming its 80-point score in 2022, while also outdoing the segment average of 80 points. This year's score represents a three percent increase for the luxury marque, placing it third out of seven total competitors in the luxury bracket. Meanwhile, Lexus led with a score of 83 in 2023, tying with Tesla. Audi, BMW and Mercedes-Benz all performed right on par with the segment average, earning 80 points each, and Acura slightly underperformed the average with 79 points in last place.
This year's results indicate that high satisfaction for vehicles in the luxury segment reflects a trend of customers appreciating luxury vehicle technology now more than in the past. The trend could be explained by an influx of younger customers into the luxury vehicle arena. The results also revealed that the "satisfaction gap" between mass-market, or non-luxury, vehicles and luxury vehicles is the largest for customers between ages 26 to 41. It's also interesting to note that Toyota ranked highest among mass-market brands, while its luxury arm, Lexus, also earned the top spot in its respective competitive bracket.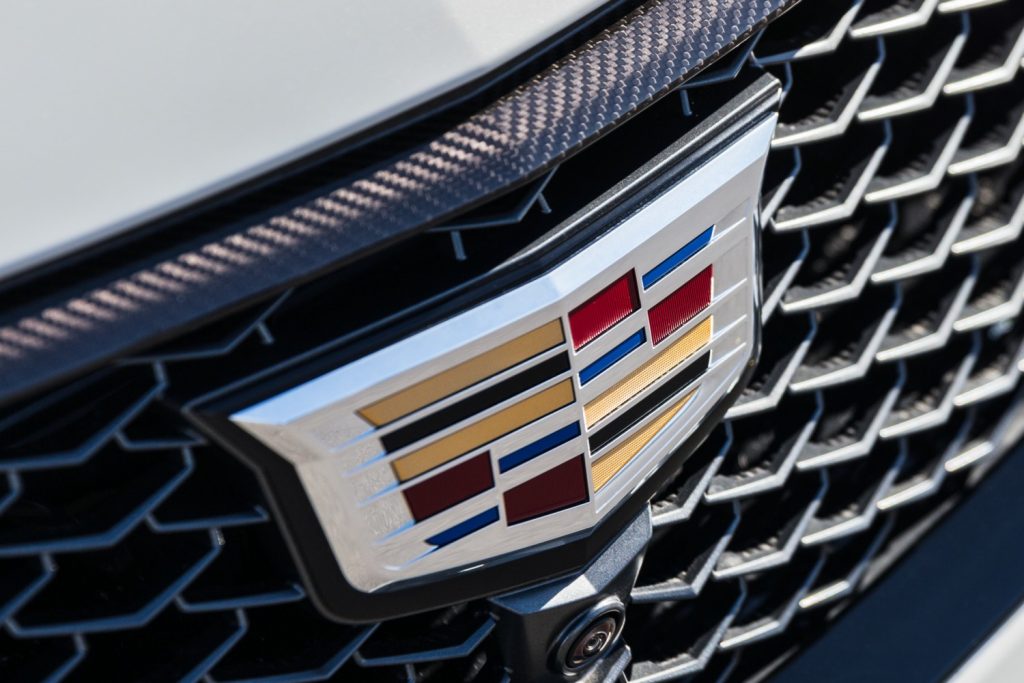 From an industrywide perspective, automakers earned high marks in almost all areas when compared to 2022, with improved scores reported in categories such as driving performance, vehicle safety, dependability, comfort, technology and mobile apps.
Want the latest on all things Cadillac? Subscribe to Cadillac Society for twenty-four-seven Cadillac news coverage. We also invite you to join the latest discussions in our Cadillac forums.