The Cadillac Escalade full-size luxury SUV is being recalled in Canada due to an issue with the automatic headlamp activation system.
The problem: affected units of the Cadillac Escalade may not have automatic headlamps that activate soon enough as it becomes dark outside. Regulations outlined by the Canadian government require automatic headlamps to turn on when the ambient light level drops below 1,000 lux.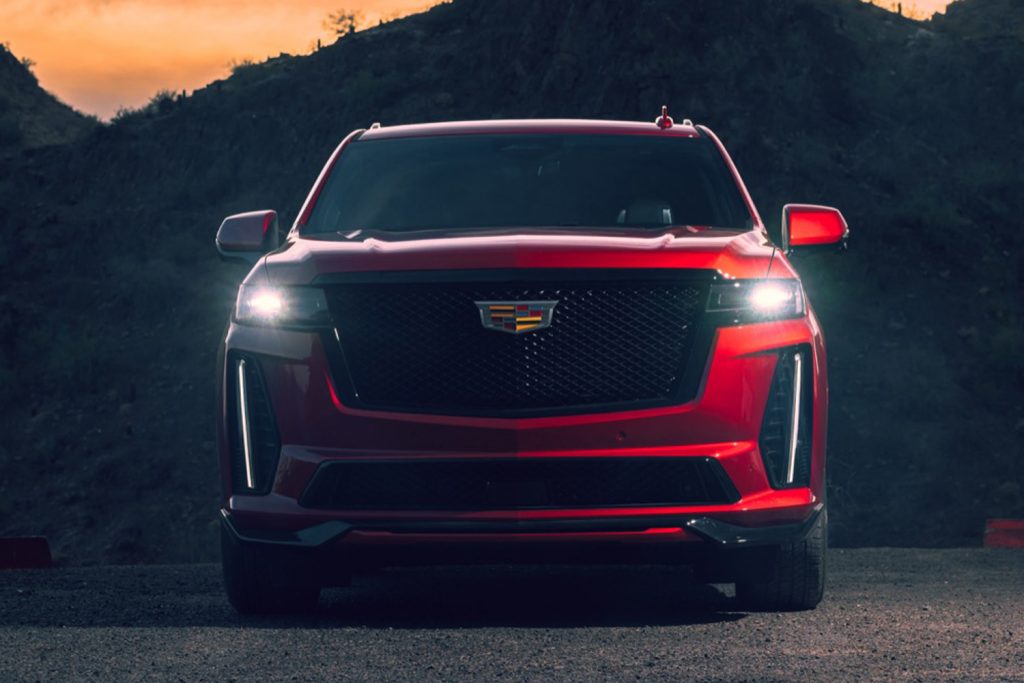 The hazards: if the headlights do not illuminate when it gets dark outside, it can reduce visibility not only for the driver, but visibility of the vehicle to other motorists, thereby increasing the risk of a crash.
The fix: a software update will be applied to affected vehicles via an over-the-air (OTA) update, which will update the body control module (BCM) software. This can be performed remotely by vehicle owners, or it can be performed at a Cadillac dealership by a technician.
Affected components:
Headlights
Body control module (BCM)
Affected vehicles:
2021-2023 Cadillac Escalade
2021-2023 Cadillac Escalade ESV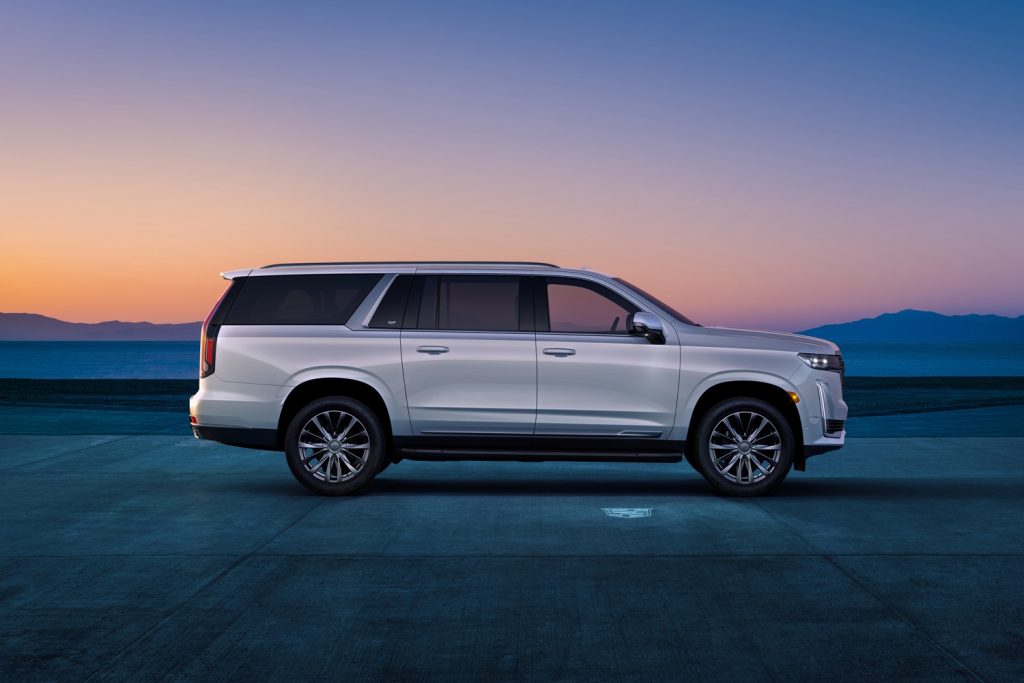 Number of affected vehicles: Cadillac's parent company, General Motors, indicated that 163,611 vehicles have been affected by this condition. However, it's important to note that this estimate not only includes the Cadillac Escalade, but the Chevrolet Tahoe, Chevrolet Suburban, Chevrolet Silverado, GMC Sierra and GMC Yukon.
Next steps: Cadillac will notify owners of affected units of the Cadillac Escalade by mail with instructions detailing the OTA update. Additionally, customers can use the following contact information for more details on this recall. Note that this recall only applies to vehicles owned Canada and does not apply to owners of the Escalade in the U.S.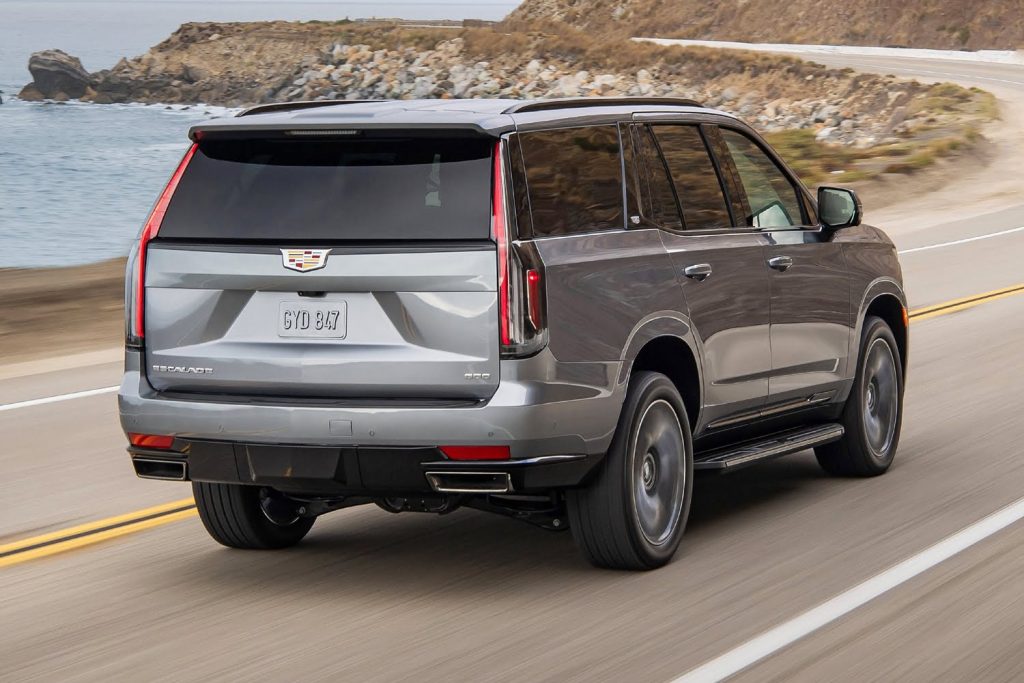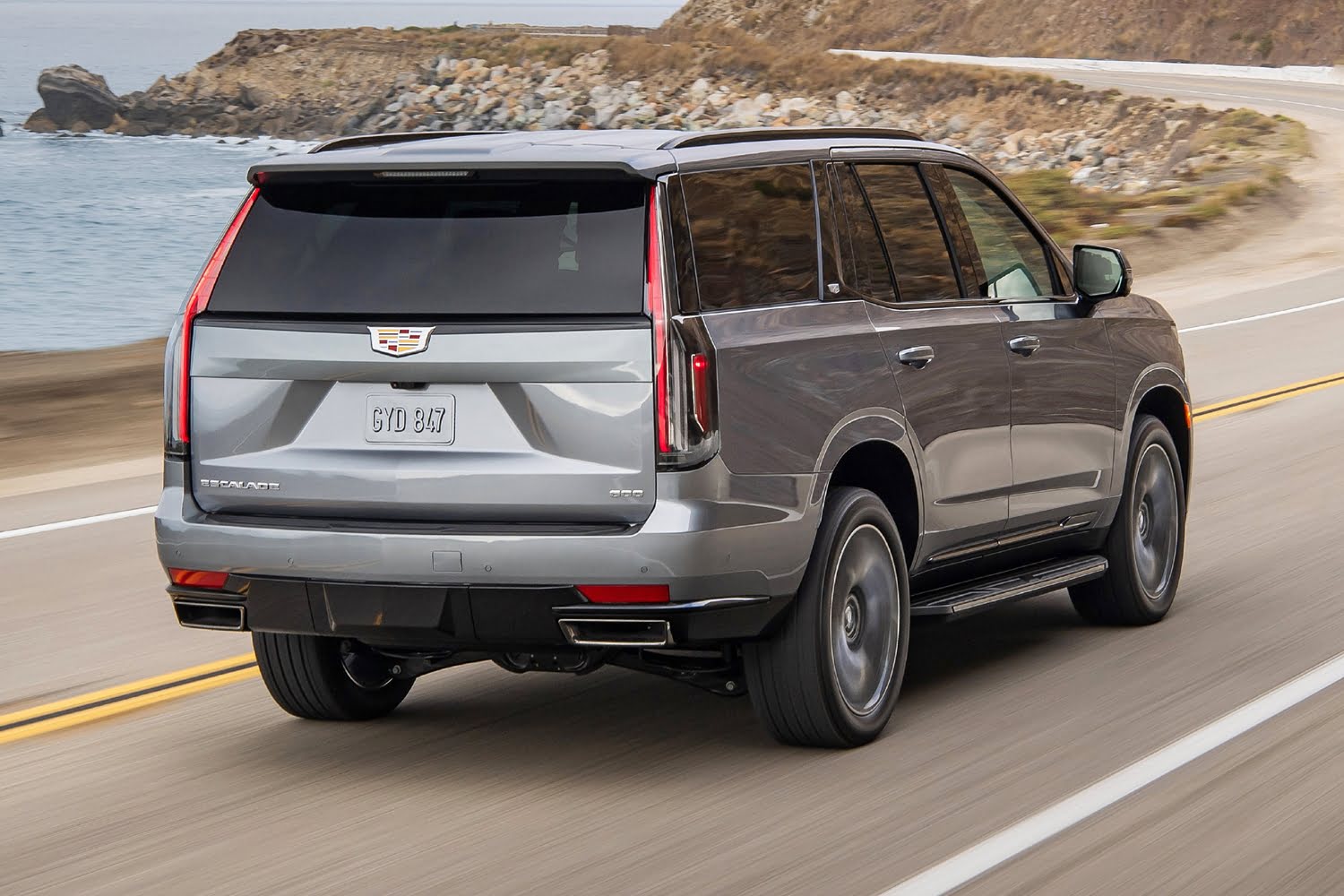 Contact information:
Cadillac recall number: N232417190
Cadillac Canada Customer Service: 1-888-446-2000
Subscribe to Cadillac Society for the latest Cadillac Escalade news, Cadillac recall news, and around-the-clock Cadillac news coverage. We also invite you to join the latest discussions in our Cadillac forums and Cadillac Escalade forum.