Certain units of the 2023 Cadillac Lyriq may present with a vibration while turning, and in order to address the issue, Cadillac has released a service update to correct it.
The problem: certain 2023 Cadillac Lyriq units may experience a vibration in the steering wheel while turning due to improper clip orientation.
The fix: if the clip orientation is not correct, a dealership technician will replace the intermediate steering shaft bolt.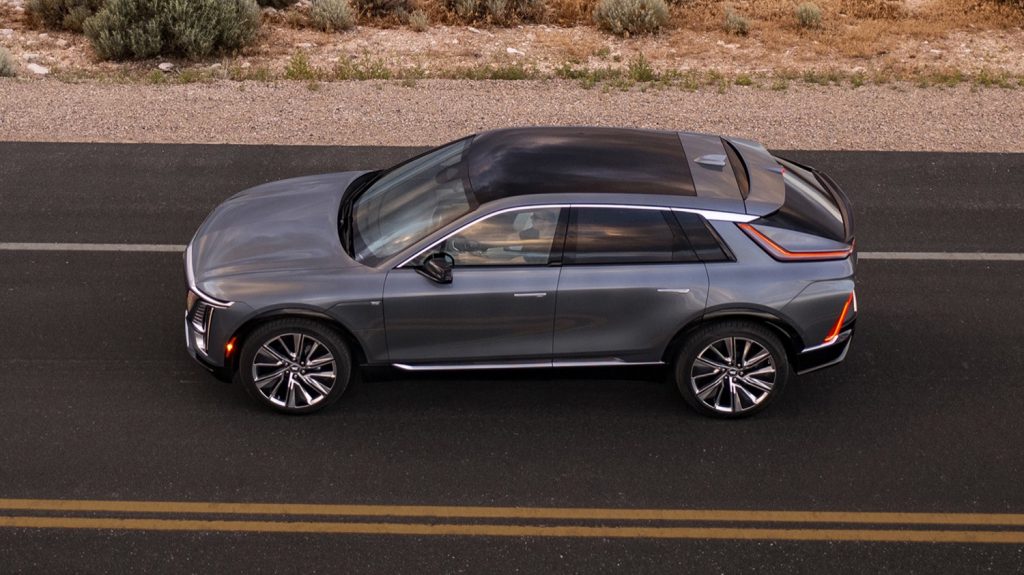 Affected components: intermediate steering shaft bolt, intermediate steering shaft bolt clips.
Affected vehicles: 2023 Cadillac Lyriq.
Number of affected vehicles: 145 units of the Cadillac Lyriq may present with this condition.
Next steps: owners of affected units of the Lyriq will be contacted with instructions to create an appointment with their preferred dealer. To find out whether a particular vehicle is affected by this service update, owners may reach out to Cadillac directly using the contact information listed below. It's important to note that because this is a service update and not a recall, it will expire at the end of the vehicle's New Limited Vehicle Warranty period.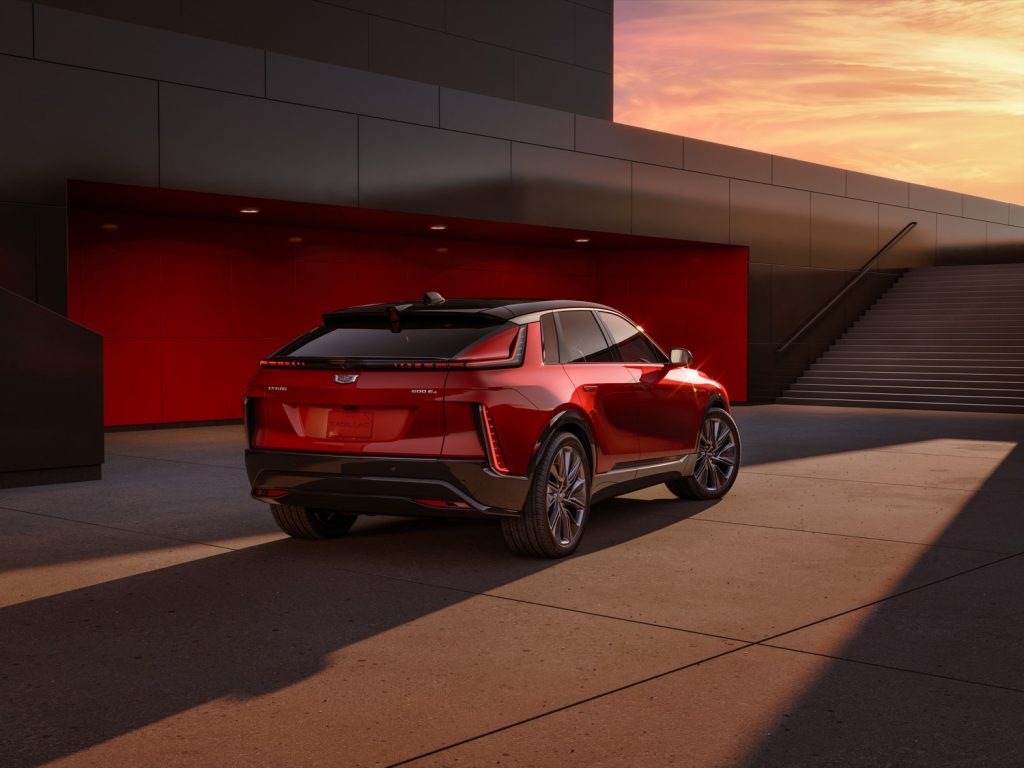 Contact information:
Customer satisfaction program number: N222382520
Cadillac customer service: 1-800-333-4223
Subscribe to Cadillac Society for Cadillac Lyriq news, Cadillac recall news, and to-the-minute Cadillac news coverage. We also invite you to join the latest discussions in our Cadillac forums and Cadillac Lyriq forum.