Cadillac was ranked third in the annual 2023 J.D. Power U.S. Customer Service Index, which measures how satisfied customers of a given automaker are with service at its franchised dealerships.
The study, which is now in its 43rd year, takes into account things like valet service, mobile vehicle servicing, and online and smartphone app payment, among other aspects, to gauge what effect they have on the overall service experience. Dealers are graded on their performances based on five measures and granted a numerical score based on their results. The five measures are service quality, service advisor, vehicle pickup, service facility and service initiation.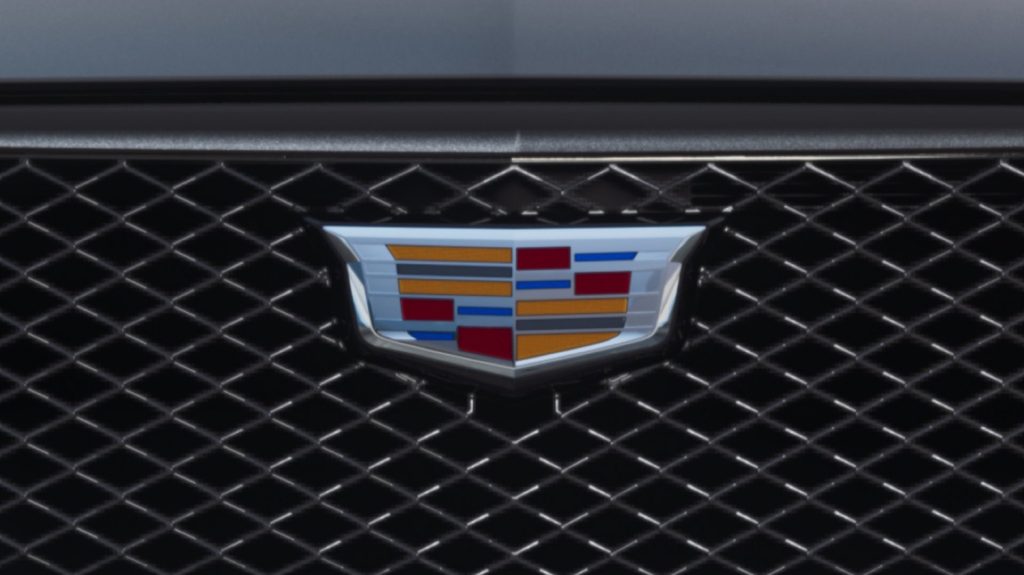 Cadillac scored 879 points, good enough to place it third among its premium segment competitors. By comparison, first-place Lexus scored 900, while second-place Porsche scored 880 points. Meanwhile, Infiniti trailed Cadillac with a score of 878 points. Among mass market makes, Mitsubishi ranked highest with a score of 884, while Mazda's score of 870 placed it second, followed by Buick in third with 867 points.
Interestingly, J.D. Power found that the prevalence of electric vehicles dinged scores across the board this year, as the average score declined for the first time in almost three decades. Customer service satisfaction among EV owners is 42 points lower than that of models with internal combustion engines. This is largely due to recall rates among EVs, which is more than double that of ICE vehicles. Additionally, service writer knowledge when it comes to EVs has proved to be a bit lacking, disappointing owners of these vehicles.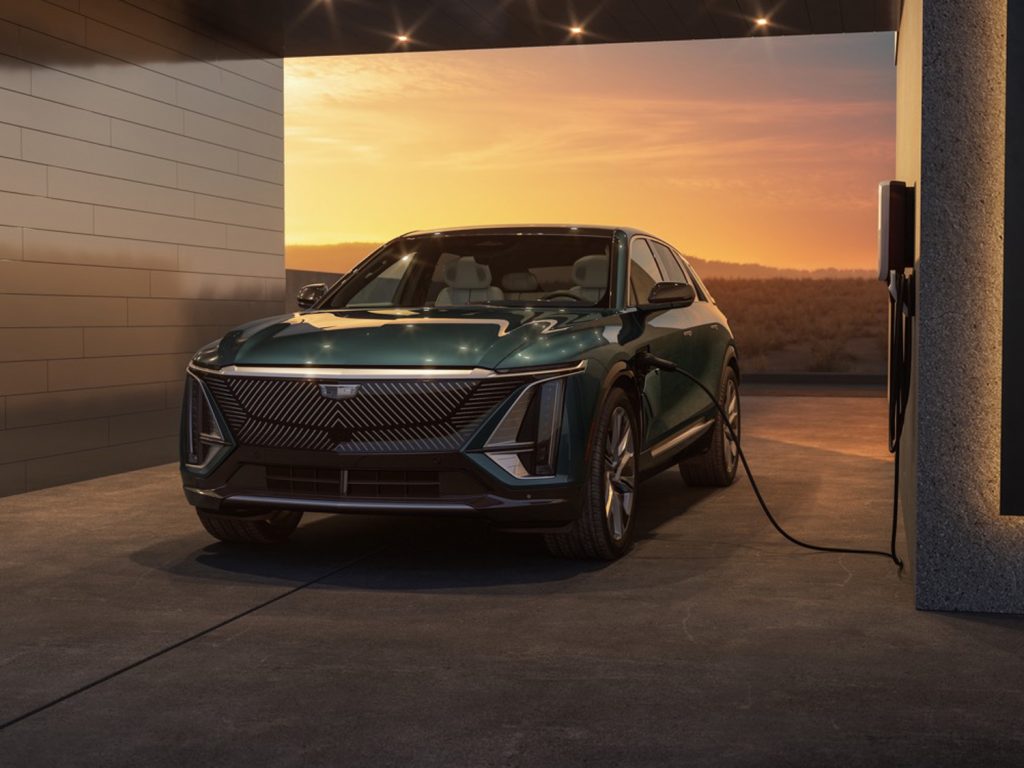 "As the electric vehicle segment grows, service is going to be a 'make or break' part of the ownership experience," said Chris Sutton, vice president of automotive retail at J.D. Power. "The industry has been hyper-focused on launches and now these customers are bringing their electric vehicles in for maintenance and repairs. As training programs for service advisors and technicians evolve, EV service quality and customer experience must address both the vehicle and the unique customer needs. The EV segment has the potential to spur massive convenience improvements in how customers service their vehicles – but we're not seeing the benefits yet."
Subscribe to Cadillac Society for around-the-clock Cadillac news coverage. We also invite you to join the latest discussions in our Cadillac forums.