Many of the parts found in the upcoming Cadillac Celestiq ultra-luxury sedan will be produced using 3D printing technology. The amount of 3D printed parts is 115 individual components, to be. However, these 3D-printed parts won't be too much of a concern for third-party repairers in the collision repair industry, according to a recent report from Repairer Drive News.
A key question about these kinds of parts is whether Cadillac will make blueprints and specifications available to dealers and repair shops, enabling them to produce the components locally. A Cadillac spokesperson, Katie Minter, explained that it may not be necessary to provide these schematics to the dealers, since the 3D-printed components – like door handles, seatbelt buckles and interior trim pieces – are not ones that would typically be damaged in the event of a crash.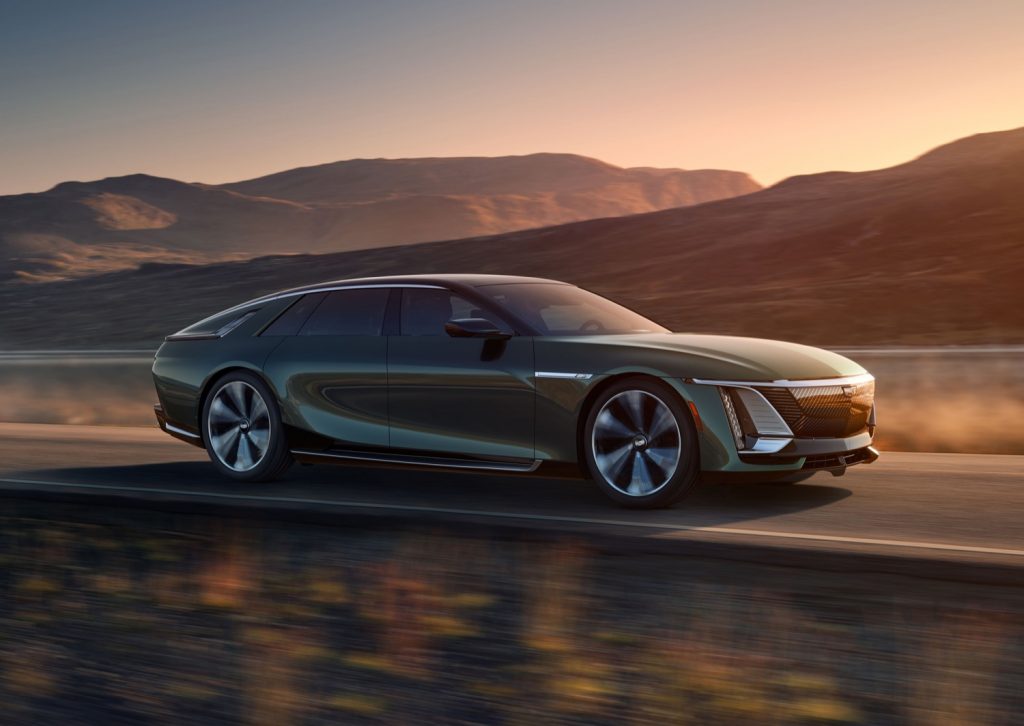 "3D printing allows us to do new and interesting things but the final result is really the same," Minter said. "In a lot of cases, a repairer may not even know a part is 3D printed. A damaged component like a bracket will behave and crack like any other plastic or polymer part and require a replacement. The metal 3D printed parts are primarily interior trim pieces less prone to collision damage."
Additionally, the process by which many of these 3D printed parts are manufactured would be nearly impossible to replicate at the dealer level.
"The Celestiq's 3D-printed metal steering wheel décor comes out of the printer requiring additional finishing work as well. Due to the processes required for final parts, replacements cannot be printed at a dealership," Minter said.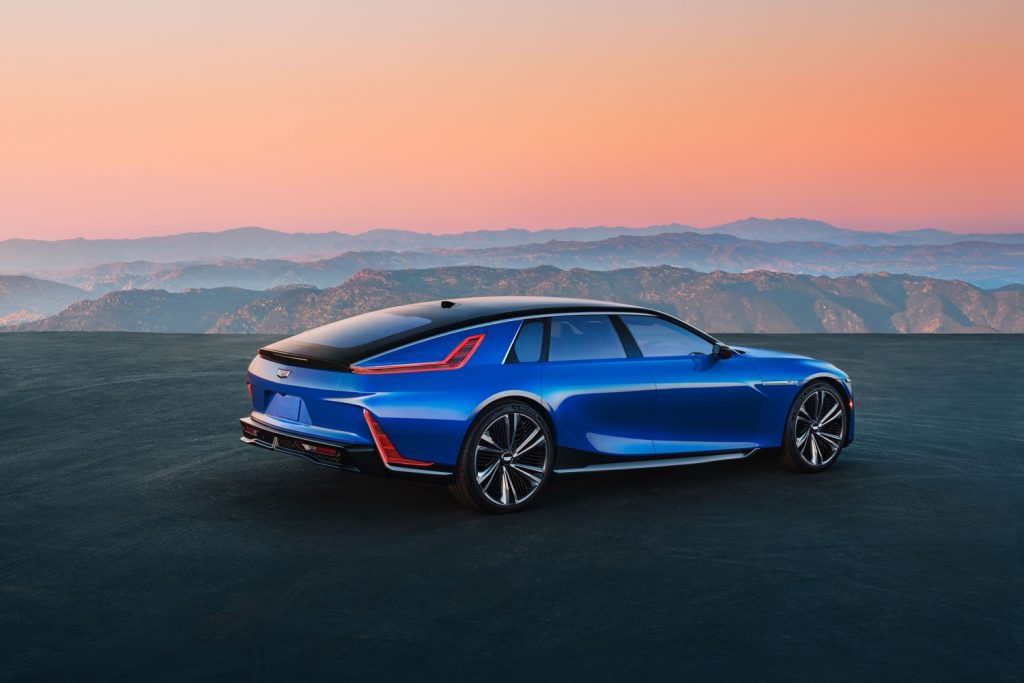 Since the Cadillac Celestiq is touted as being the most customizable vehicle ever to be offered by the luxury marque, the forthcoming flagship electric sedan will be completely hand-built in very small numbers at the GM Global Technical Center in Warren, Michigan, in order to facilitate unparalleled attention to detail. Customers will be able to control even the smallest factors in their specific Celestiq – perhaps justifying the ultra-luxury electric sedan's $300,000 starting price.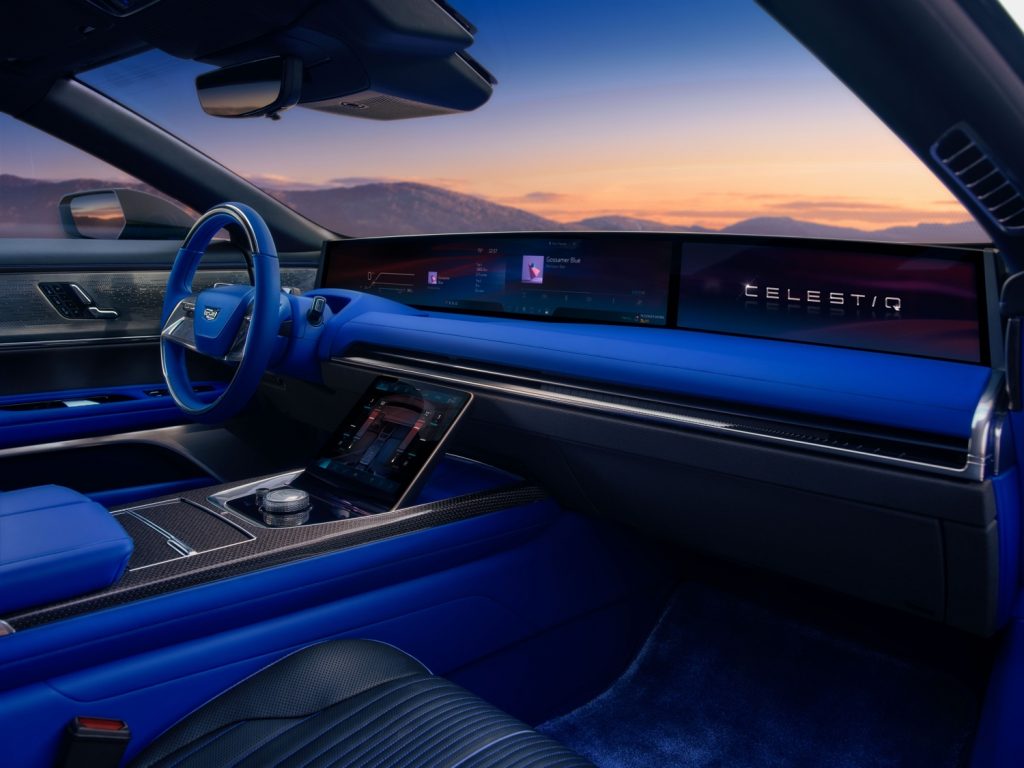 The Celestiq won't be short in the power department, either. It features a 111 kWh battery pack and a dual-motor all-wheel-drive propulsion system. Cadillac estimates its setup will be good for approximately 300 miles of driving range on a single charge while providing a whopping 600 horsepower and 640 pound-feet of torque.
Be sure and subscribe to Cadillac Society for more Cadillac Celestiq news and around-the-clock Cadillac news coverage. We also invite you to join the latest discussions in our Cadillac forums and Cadillac Celestiq forum.