A class action lawsuit alleges that units of the 2007 through 2010 model year Cadillac Escalade in Tennessee are afflicted by defective ARC airbags.
The lawsuit was filed against Cadillac parent, General Motors (GM), by Tennessee plaintiff, Rittie Marshall – owner of a 2007 Escalade, in the U.S. District Court of Tennessee (Western Division), according to a Car Complaints report. The suit was filed against Cadillac's parent company, General Motors, and alleges that the aforementioned model years of the third-generation Cadillac Escalade have defects that can result in the metal airbags inflators exploding, potentially injuring or killing occupants of the luxury SUV. Marshall states that she was unaware of the defective inflator in the Escalade's airbag, and does not assert that her Escalade's airbag inflator ruptured.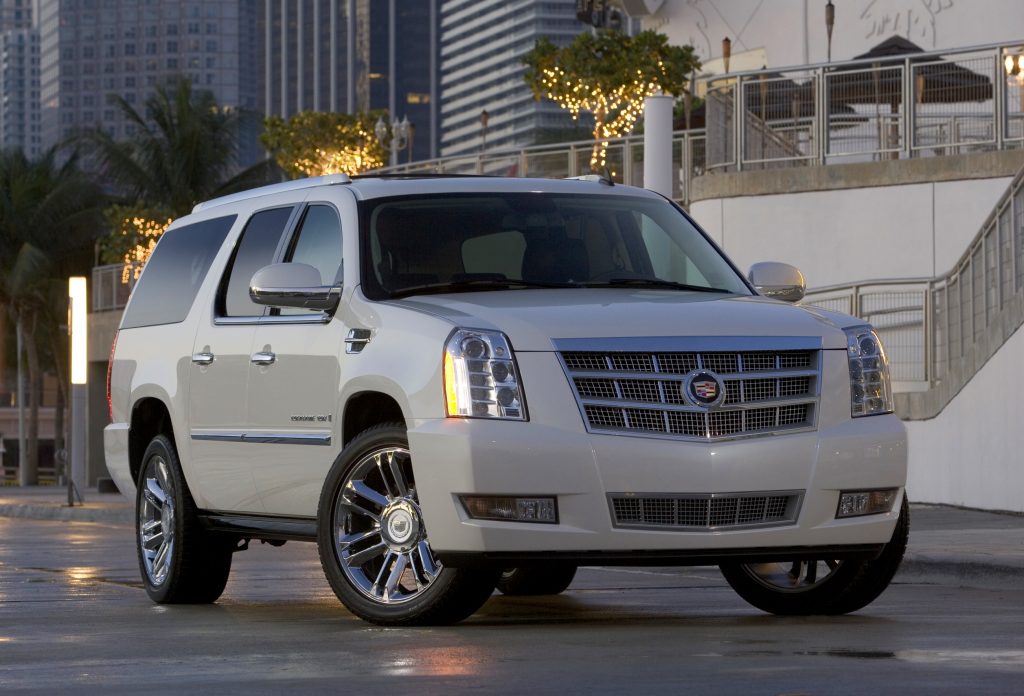 According to the lawsuit, the 2007 through 2010 Cadillac Escalades in the state of Tennessee are outfitted with ARC airbag inflators that have phase-stabilized ammonium nitrate (PSAN), which inflates the airbags. However, this propellant can exert too much pressure on the metal inflator, which may result in fragmentation of the component and potentially cause bodily harm to vehicle occupants.
ARC allegedly used a flawed friction welding design when assembling the airbags. This refers to a "process in which rotational force causes metal to soften so that two or more pieces can welded together," according to the suit. "Because the metal is rotating as it softens, pieces of the metal can be flung into unintended locations and harden. This is called 'weld flash' or 'flash.'"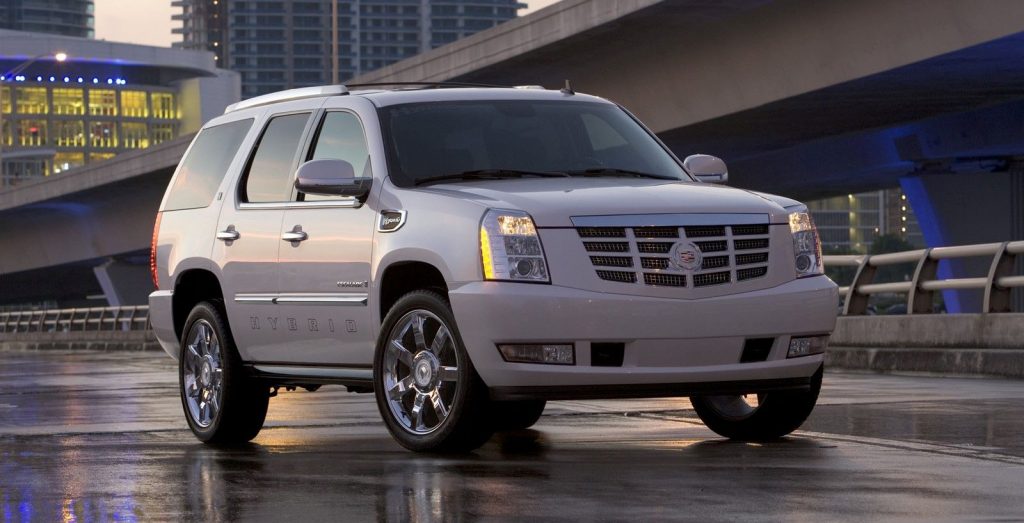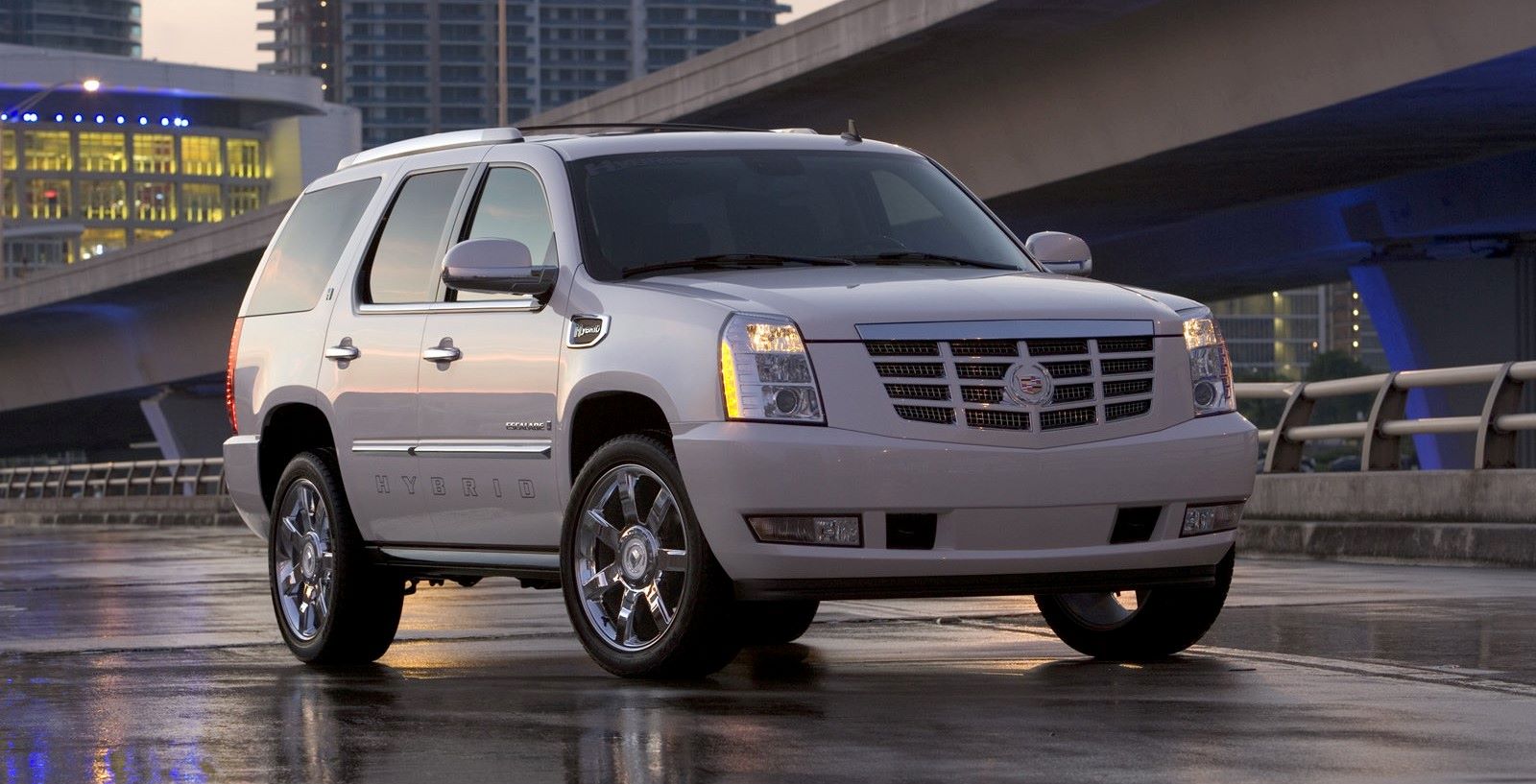 The Cadillac Escalade is not the only vehicle that was called out for allegedly defective ARC airbags. An ARC airbag inflator installed in a Kia Optima was also reported to have ruptured, seriously injuring the driver, while a Hyundai Elantra occupant was killed in Canada in 2016 from a similar incident. GM issued a recall in the past to address airbag issues in the 2010 and 2011 Chevrolet Malibu models in response to a 2017 incident involving an airbag explosion in a 2011 Malibu. Additionally, a 2015 Chevrolet Traverse driver was killed when the ARC airbag exploded, prompting another recall from GM.
Want to stay up to date on all things Cadillac? Then subscribe to Cadillac Society for the latest Cadillac Escalade news and twenty-four-seven Cadillac news coverage. We also invite you to join the latest discussions in our Cadillac forums and Cadillac Escalade forum.