The 2023 Cadillac Lyriq is the luxury marque's first-ever pure electric vehicle, featuring tasteful styling, a luxurious interior, and cutting-edge electric propulsion tech. While it certainly fits the title of "luxury vehicle," the Lyriq is a crossover at its core, so it's certainly interesting (and perhaps a little strange) that it isn't equipped with roof rails on which a roof rack can be mounted. The good news, though, is that a roof rack will be offered for the 2023 Cadillac Lyriq.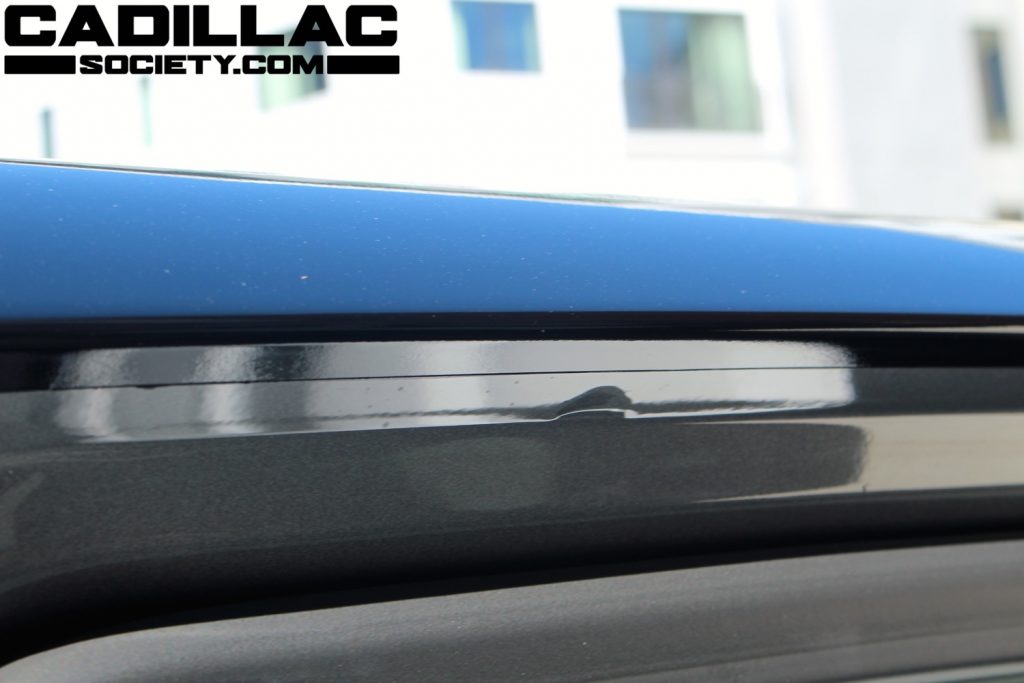 During a recent interview with Cadillac Society Executive Editor, Alex Luft, Lyriq product manager, Steve Mertes, explained that Cadillac will offer a roof rack for the Lyriq. Mertes explained that Cadillac will offer a cross-bar roof rack that will clamp onto the roof door jambs with C-clamp style attaching mechanisms. Moreover, the roof rack offered by Cadillac will be lockable and branded by Cadillac.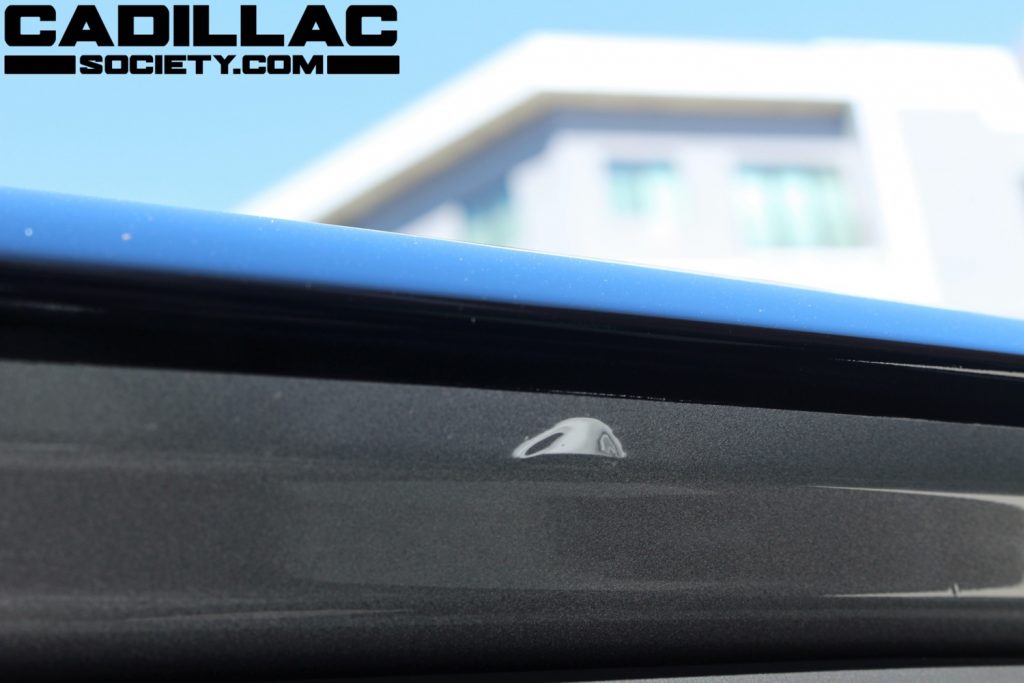 During our first drive of the 2023 Cadillac Lyriq, Cadillac Society noticed the clamp points within the upper door jambs where the cross-bars will attach. Lyriq owners can then use the affixed cross-bars as they would any other roof storage system.
Cadillac has not revealed availability or pricing for the Lyriq roof rack as of this writing, but Mertes did say that the cross-bars that it will be offered will be lockable and branded by Cadillac.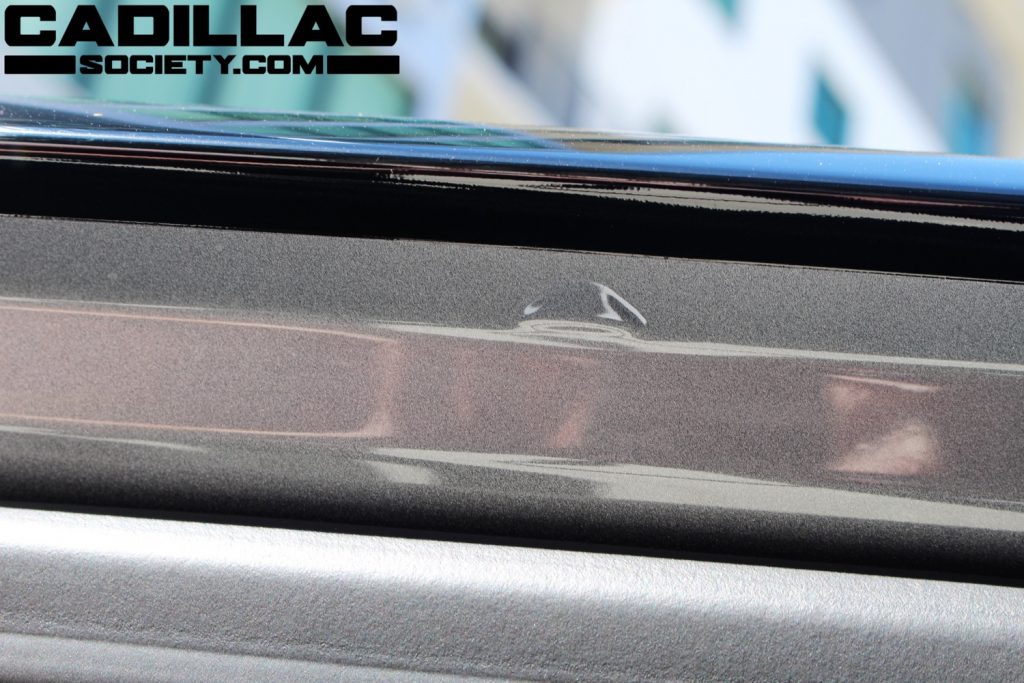 The 2023 Cadillac Lyriq Debut Edition as well as the 2023 Cadillac Lyriq Luxury RWD trim levels will be propelled by a single Ultium motor mounted on the rear axle. That setup makes 340 horsepower and 325 pound-feet of torque, providing plenty of get-up-and-go. An all-wheel-drive model will arrive in late 2023 or early 2024 that will add a second motor at the front axle, increasing output to over 500 horsepower.
2023 Cadillac Lyriq Photos
NextGEN Gallery
Edit
Delete