Last week, we reported that certain buyers of the 2023 Cadillac Lyriq would be eligible for a $5,500 discount. At that time, however, it wasn't clear how customers could go about acquiring this discount. Luckily, we now have some details on the matter.
According to a report by The Detroit Free Press, the luxury marque's $5,500 discount offer extends to Cadillac Lyriq buyers who consent to signing a non-disclosure agreement and allow Cadillac to track how the vehicle is used. Only 20 customers were offered the discount, and most of them were located in Detroit, New York and Los Angeles, the three cities for which Lyriq deliveries were prioritized.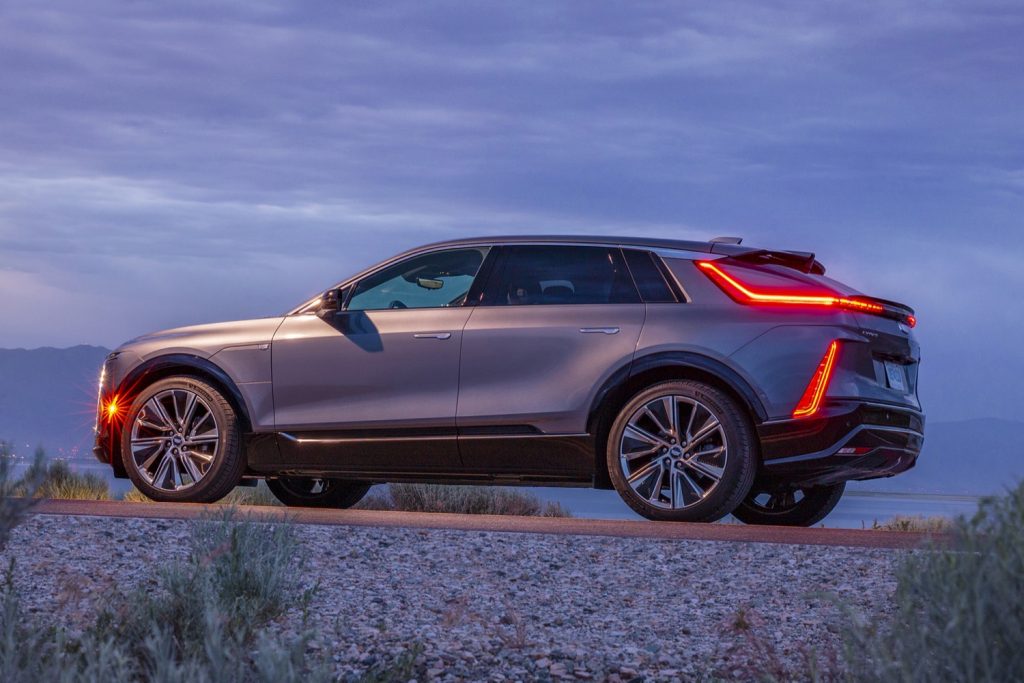 A Cadillac spokesperson told the publication this "early adopters study" is typically performed internally with Cadillac employees, and that this experiment with the Lyriq is the first time data has been gathered from actual buyers. The purpose of the study is to get a more detailed look at the driving habits of Lyriq owners, along with catching potential issues with the luxury electric crossover early on. This study will provide valuable data to Cadillac and its parent company, General Motors, in order to help the automaker with the launch of future Lyriq models as well as future electric vehicles.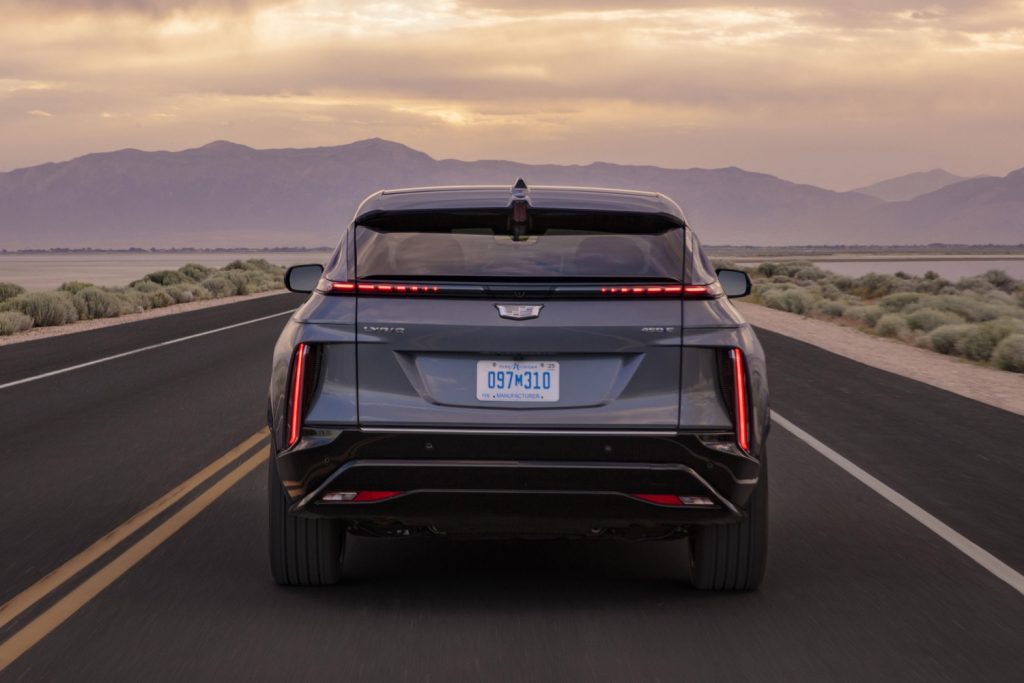 Cadillac extended the private offer to select customers back in June, presenting them with the option to accept the $5,500 cash allowance toward a new Lyriq, purchased between June 28th and August 1st, in exchange for participation in the study. For reference the 2023 Cadillac Lyriq Debut Edition has a starting price of $59,990, while the upcoming Luxury RWD model start at $62,900 and the Luxury AWD model start at $64,900.
Want the latest on all things Cadillac as it surges into its all-electric future? Then subscribe to Cadillac Society for Cadillac Lyriq news and to-the-minute Cadillac news coverage. We also invite you to join the latest discussions in our Cadillac forums and Cadillac Lyriq forum.
Cadillac Lyriq Photos
NextGEN Gallery
Edit
Delete