If you find the coolant reservoir full of fluid that resembles a strawberry milkshake under the hood of your fifth-generation (2021 and newer) Cadillac Escalade, then it could be a symptom of an important issue with the luxury SUV's cooling system.
The frothy pink substance is a result of coolant mixing with automatic transmission fluid, likely caused by a leak in the internal cooling exchanger found in vehicles with automatic transmissions. Even a small breach can allow transmission fluid to mix with coolant, which can become apparent in the vehicle's coolant reservoir, according to a bulletin from Cadillac parent company, General Motors. The automaker states that this results in contaminated fluid "with a strawberry milkshake appearance in the coolant reservoir." The bulletin also notes that the condition could also result in coolant being purged from the overflow.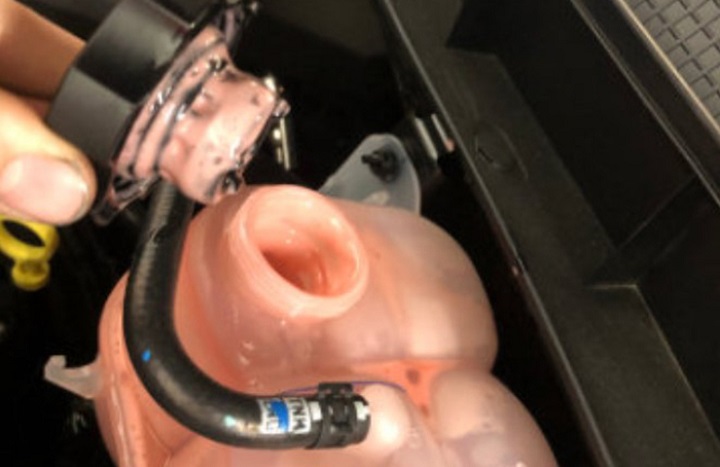 Owners of a Cadillac Escalade with this condition may notice their SUV overheating or exhibiting reduced transmission performance. The transmission could shudder and/or vibrate due to a lack of fluid, in addition to a low transmission fluid warning appearing on the vehicle's driver information center.
To mend a Cadillac Escalade with the aforementioned problem, technicians are instructed to perform repairs outlined in Bulletin #08-07-30-035. Affected units of the Escalade must have the transmission disassembled to allow the technician to replace the automatic transmission fluid cooling exchanger. The vehicle's cooling system will also be flushed to remove contaminated fluid, then refilled with fresh coolant.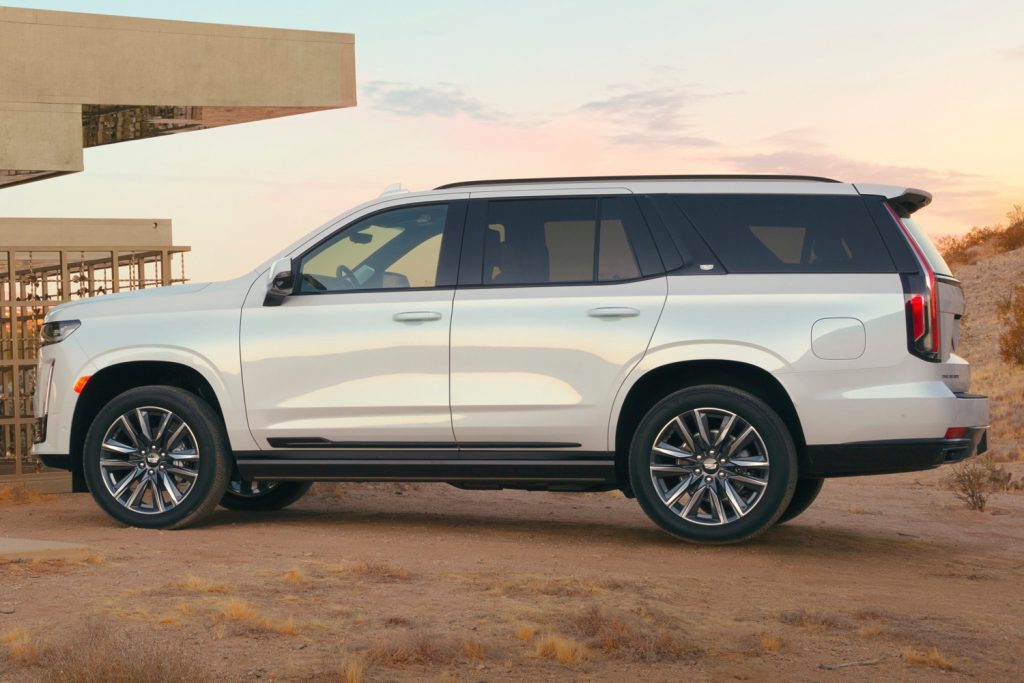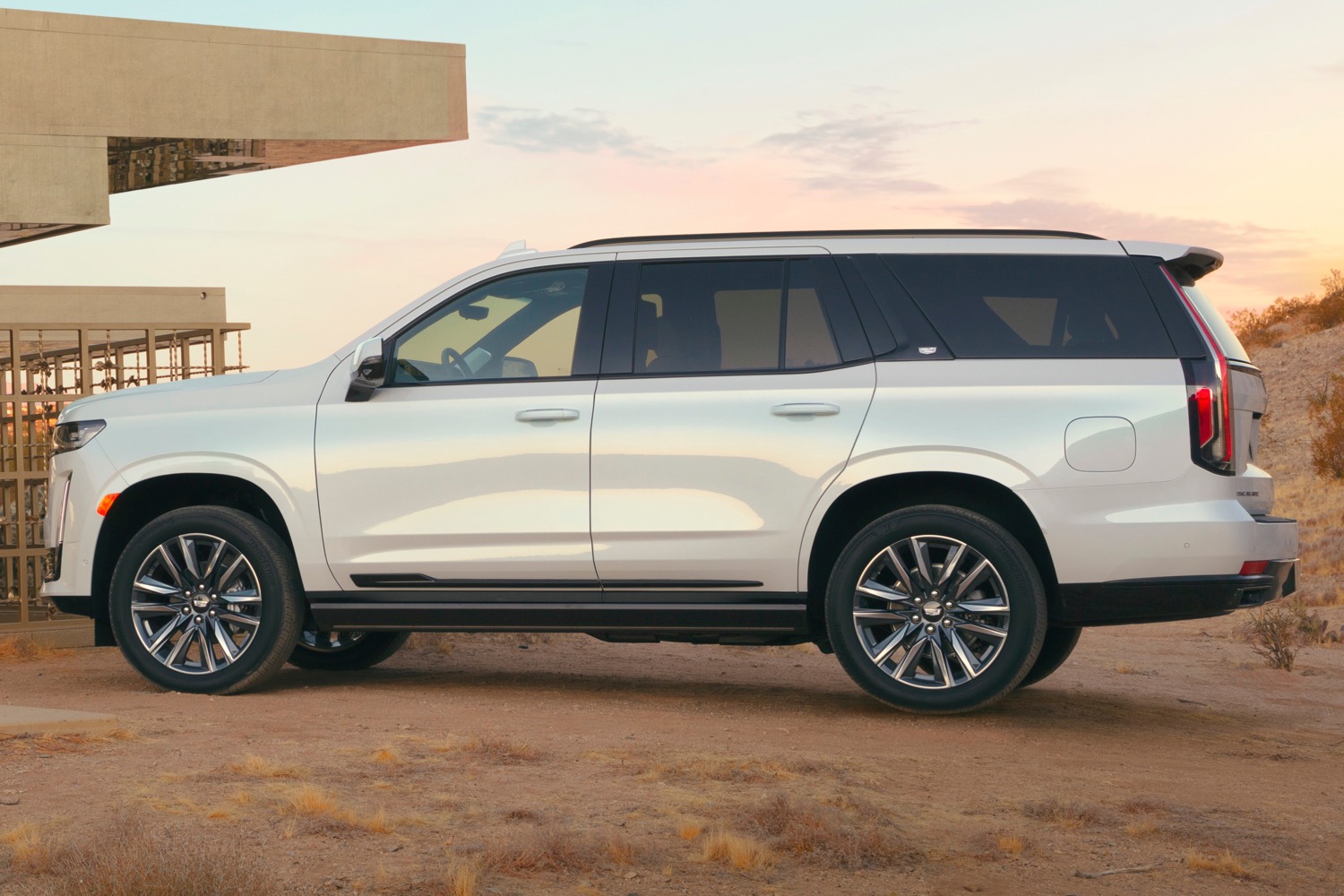 This issue only affects units of the 2021 and 2022 Cadillac Escalade with the turbocharged 3.0L I6 diesel engine (production code LM2), all of which are equipped with the luxury marque's 10-speed automatic transmission. The condition can affect the regular-length Escalade and the extended-length Escalade ESV.
As of this writing, GM has not issued a recall for the issue. Owners of an affected Escalade should contact their preferred dealer to have the repairs performed under Bulletin #08-07-30-035 as soon as possible.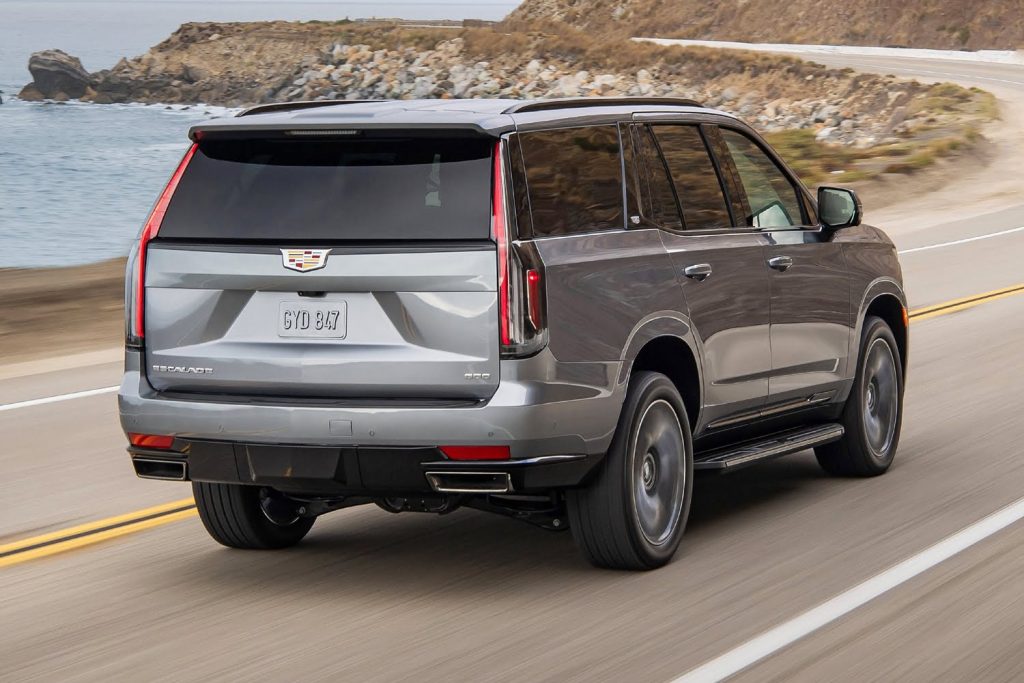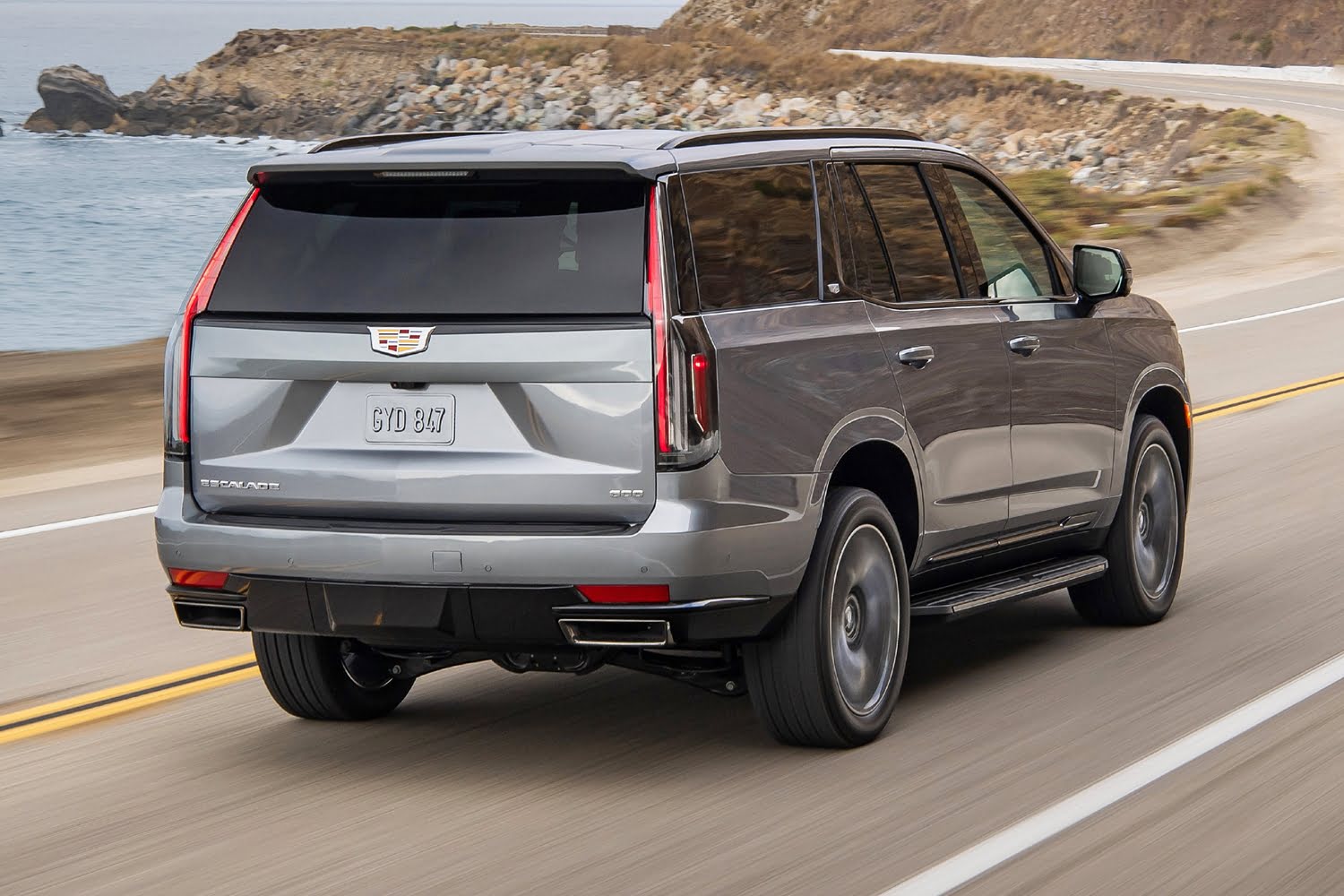 Want to stay up to date on all things Cadillac? Then be sure to subscribe to Cadillac Society for Cadillac Escalade news and around-the-clock Cadillac news coverage. We also invite you to join the latest discussions in our Cadillac forums and Cadillac Escalade forum.
Cadillac Escalade Photos
NextGEN Gallery
Edit
Delete