Cadillac placed 21st out of 32 automakers evaluated in a recent analysis by Consumer Reports (CR).
The publication takes into account a number of metrics when ranking automotive brands, conducting its own set of road tests to determine a vehicle's score, while relying on customer responses in surveys to determine a rating for predicted reliability and owner satisfaction scores. CR also takes into account reports from organizations like the Insurance Institute for Highway Safety (IIHS) and evaluates how many "Green" eco-friendly models each automaker offers. This data is compiled and each marque is given a score. The higher the score, the higher the ranking.
2022 Cadillac Model Scoring By Consumer Reports

| Model | Overall Score | Recommended | Green Choice |
| --- | --- | --- | --- |
| CT4 | 58 | - | - |
| CT5 | 57 | - | - |
| Escalade | 60 | - | - |
| XT4 | 50 | - | - |
| XT5 | 82 | Yes | - |
| XT6 | 69 | - | - |
Cadillac's score of 63 ranked it near the bottom of the list. This score was given due to below-average predicted reliability of Cadillac vehicles, along with poor owner satisfaction scores. Cadillac's average road test score of 79, however, was decent. This score indicates that CR was impressed with the on-road performance of Cadillac models, but that there may be something to be desired in regard to the ownership experience. Note that out of the six vehicles tested in this evaluation, the editors only recommended the XT5 luxury crossover for purchase.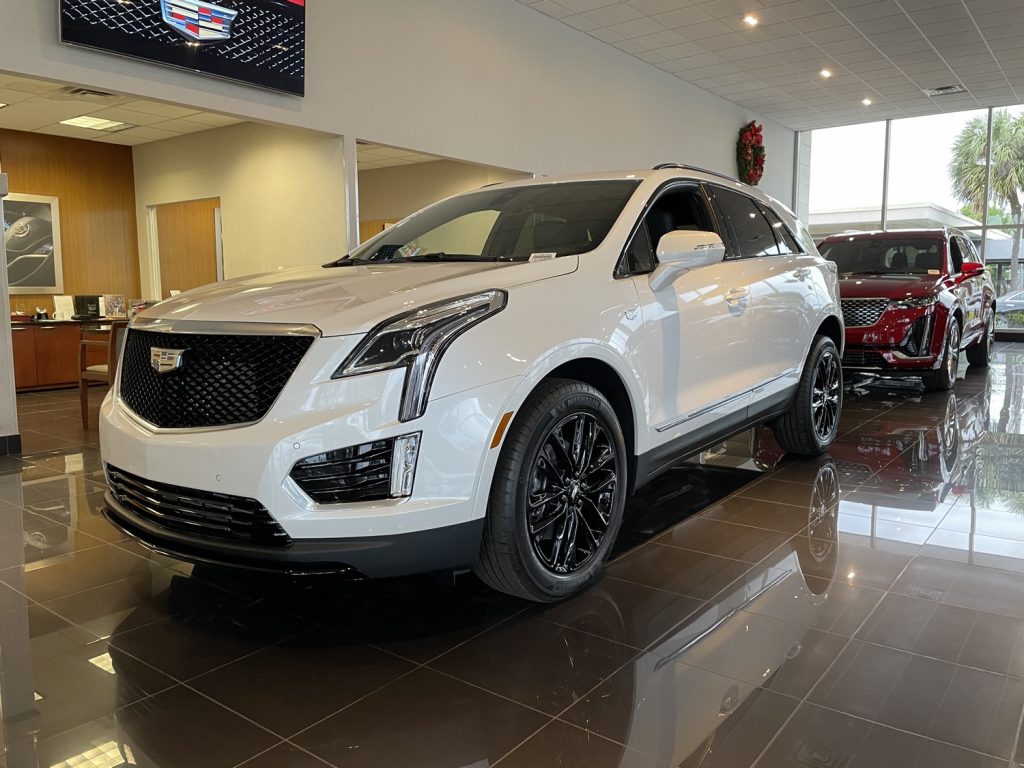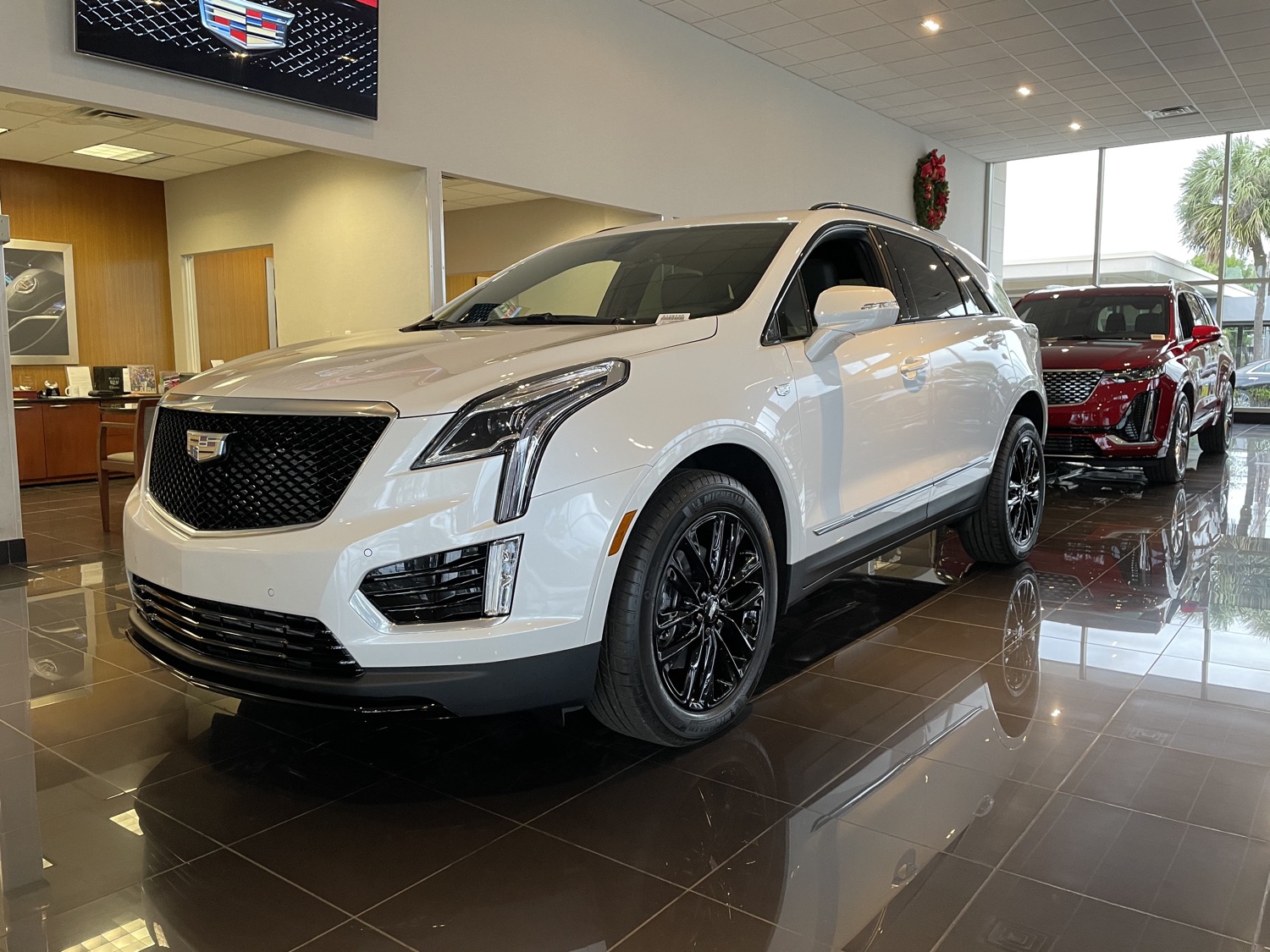 At this time, Cadillac does not offer a "Green" vehicle option, and the lack of eco-friendly model offerings detracted from the marque's overall score. However, this will soon change, as the all-electric 2023 Cadillac Lyriq crossover will soon launch. The Lyriq will be built at the Cadillac Spring Hill Plant in the spring.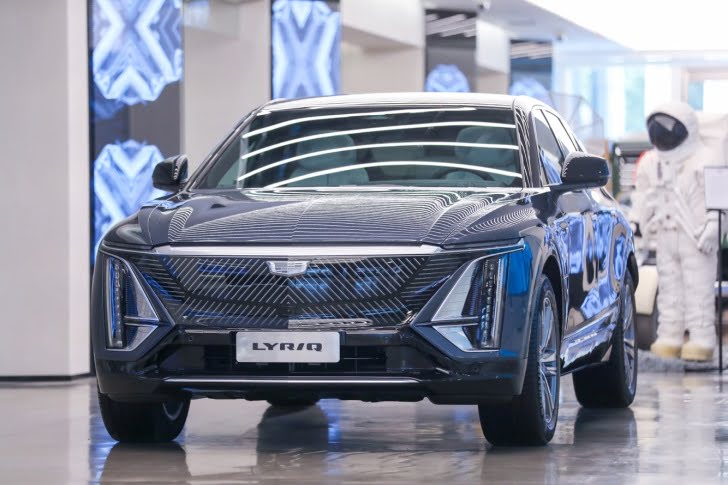 The automotive brand that performed the best in this particular evaluation was Subaru, which posted a score of 81 based on above-average predicted reliability and owner satisfaction scores, along with a remarkable road test score of 89.
Want the latest on all things Cadillac? Subscribe to Cadillac Society for around-the-clock Cadillac news coverage. We also invite you to join the latest discussions in our Cadillac forums.