A missing disabled woman was found and rescued after spending nine days trapped in the rear seat of a first-generation Cadillac CTS in Kent, Washington.
KIRO 7, a Seattle news outlet, reportes that the Kent Police Department received a call from a sibling of the missing woman at around 3:15 p.m. on February 15th, 2022. The caller reported that their sister had been missing for over a week. This spurred police into opening an investigation of the matter to track down the missing woman.
The investigation revealed that the Cadillac CTS had been left parked at a local gas station on February 5th. The woman's mother, who had been driving at the time, abandoned the vehicle and walked away, leaving her daughter trapped inside. After a few days, the gas station elected to have the unclaimed CTS towed away by a private towing company, Skyway Towing, where it was then impounded.
Bon Pauza, manager at Skyway Towing, said that gas station employees and his own tow truck driver knocked on the door of the CTS to make sure there was nobody inside, and received no response. "We thought we were clear," he said.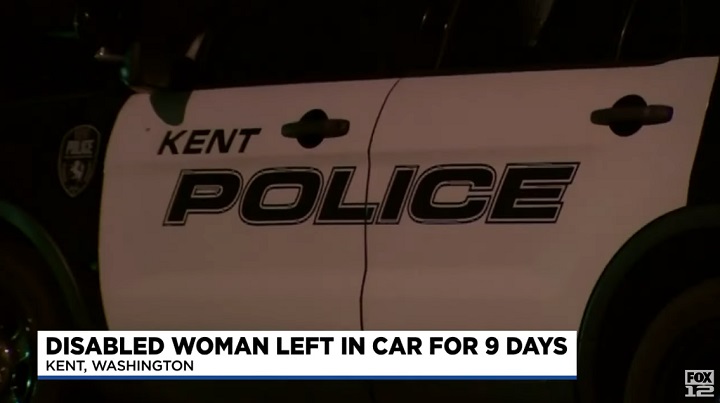 Police contacted Skyway Towing and asked them to perform a more thorough search of the impounded Cadillac CTS in search of the woman. They found her lying in the backseat with piles of clothes around her, hiding her from view. The woman was rushed to a nearby hospital in critical condition. So far, there's no word on her condition, or if her mother will face criminal charges for abandoning her.
We've included the video report, presented by KOTV FOX 12 Oregon, below.
Subscribe to Cadillac Society for more Cadillac CTS news and around-the-clock Cadillac news coverage.