The Cadillac Escalade has won yet another accolade, this time earning the J.D. Power 2022 ALG Residual Value Award in Canada.
Automotive Lease Guide (ALG), a division of J.D. Power that benchmarks vehicle residual values, praised the Cadillac Escalade for its high residual value, which means that the full-size luxury SUV is projected to hold a high percentage of its MSRP after a specified period of time. Since the Escalade is a premium vehicle, it was graded on its ability to hold its value over a period of three years after lease or purchase, as opposed to the four-year scale on which mass market vehicles are measured.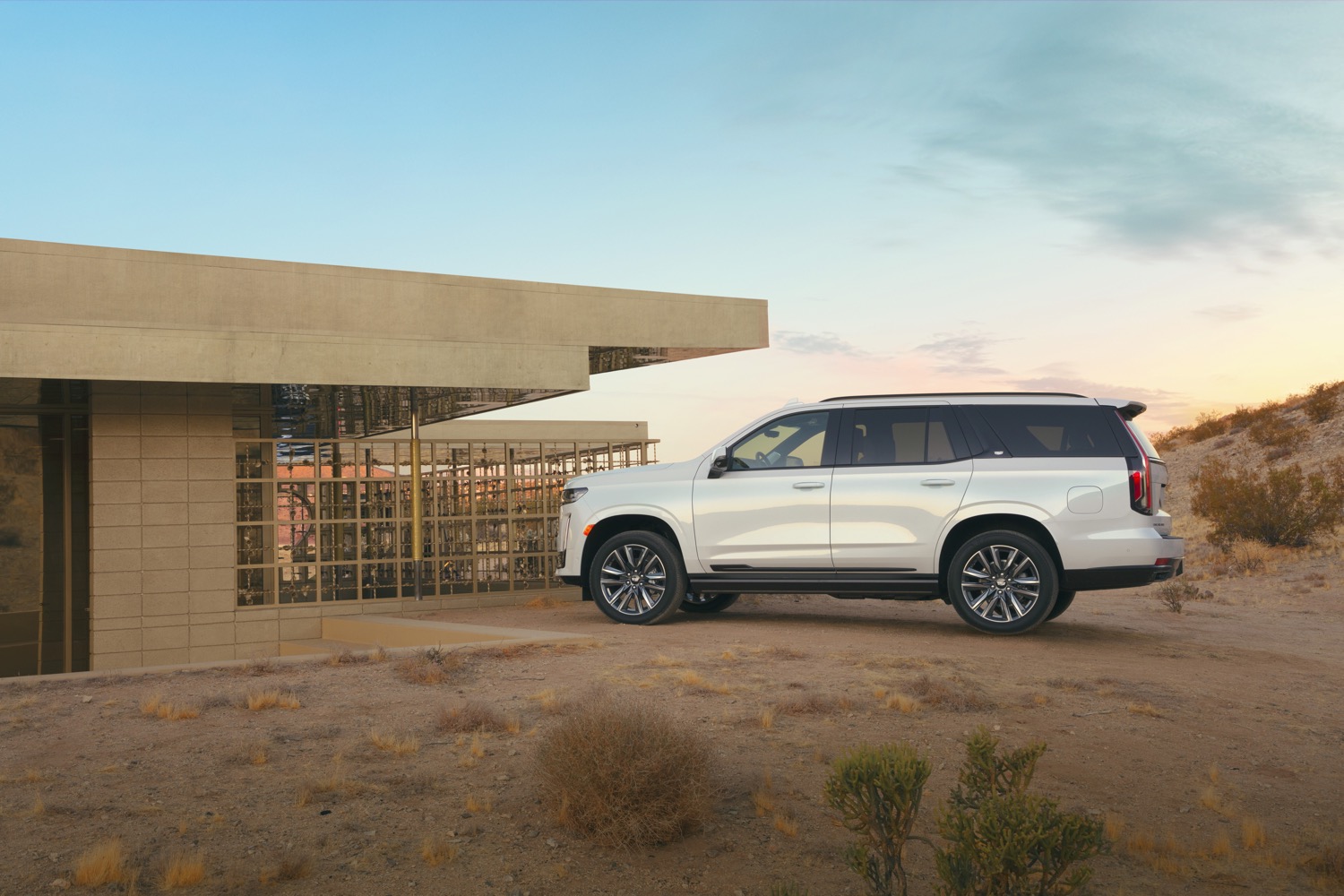 ALG says that residual value is a "vital consideration for car buyers when assessing the total cost of ownership of a particular vehicle, whether the vehicle is financed, leased or purchased with cash." The organization noted that this year's participants showed strong forecasted value in their respective competitive segments in the Canadian market specifically.
The Cadillac Escalade was recognized as having the highest residual value in the Premium Full Size Utility segment, beating out the Lexus LX, Infiniti QX80, and the Lincoln Navigator. This accolade is particularly important, considering that Lexus and its parent company, Toyota, dominated the J.D. Power ALG Residual Value Awards with the most overall models recognized.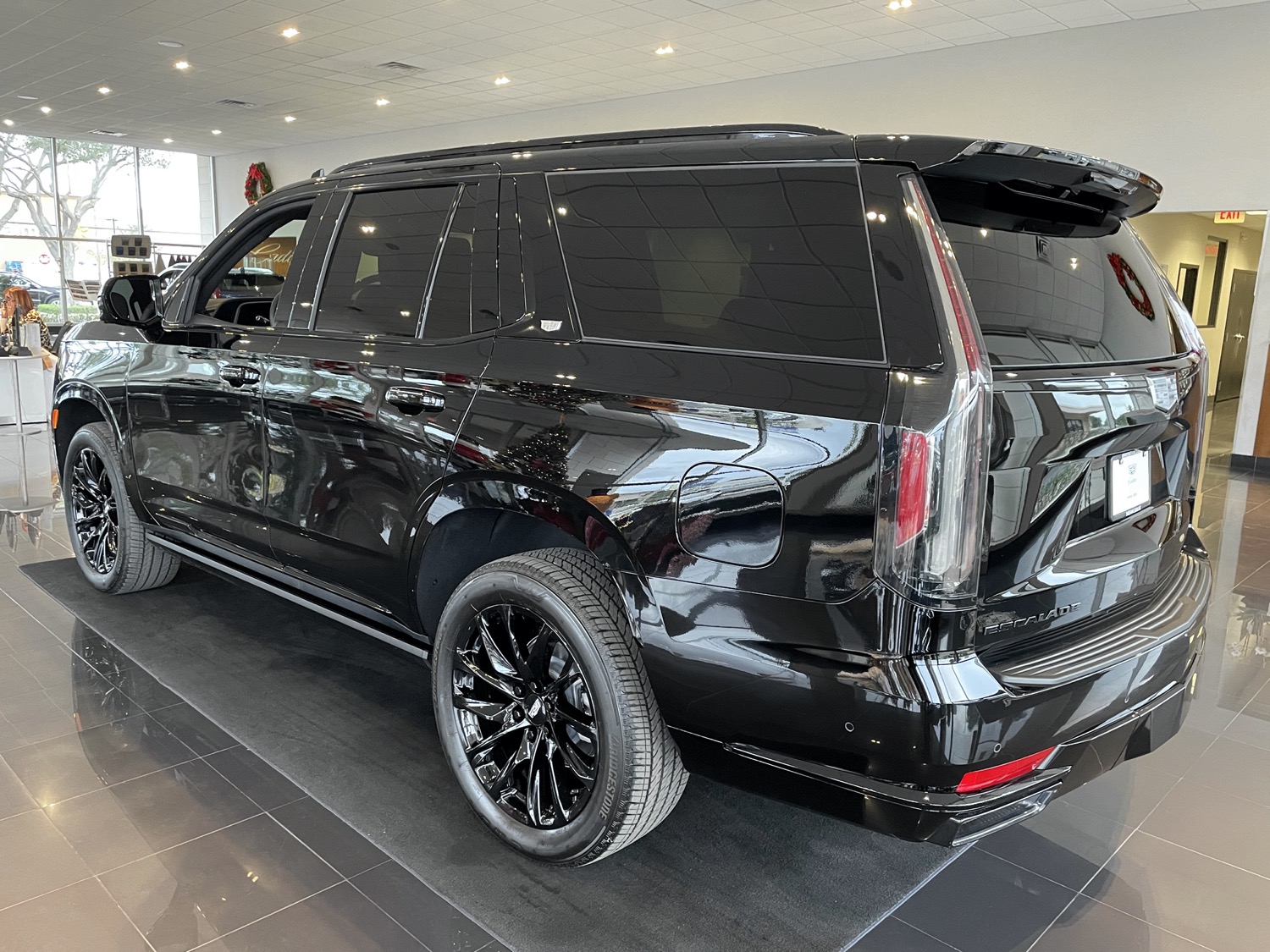 Several corporate cousins to the Cadillac Escalade were recognized as well. The Chevrolet Bolt EV was granted the highest residual market value in the Mass Market Electric segment, while the Silverado 2500 HD swept the Full-Size Heavy Duty Pickup segment, and the Corvette took the victory in the Premium Sports Car segment in the Canadian automotive market.
Be sure to subscribe to Cadillac Society for the latest Cadillac Escalade news and around-the-clock Cadillac news coverage. We also invite you to join the latest discussions in our Cadillac forums.