The last car owned by Hollywood icon actor and racer James Garner was a custom 2009 Cadillac CTS. This luxury sedan recently crossed the auction block at Barrett-Jackson Scottsdale, where it fetched $100,000 for charity.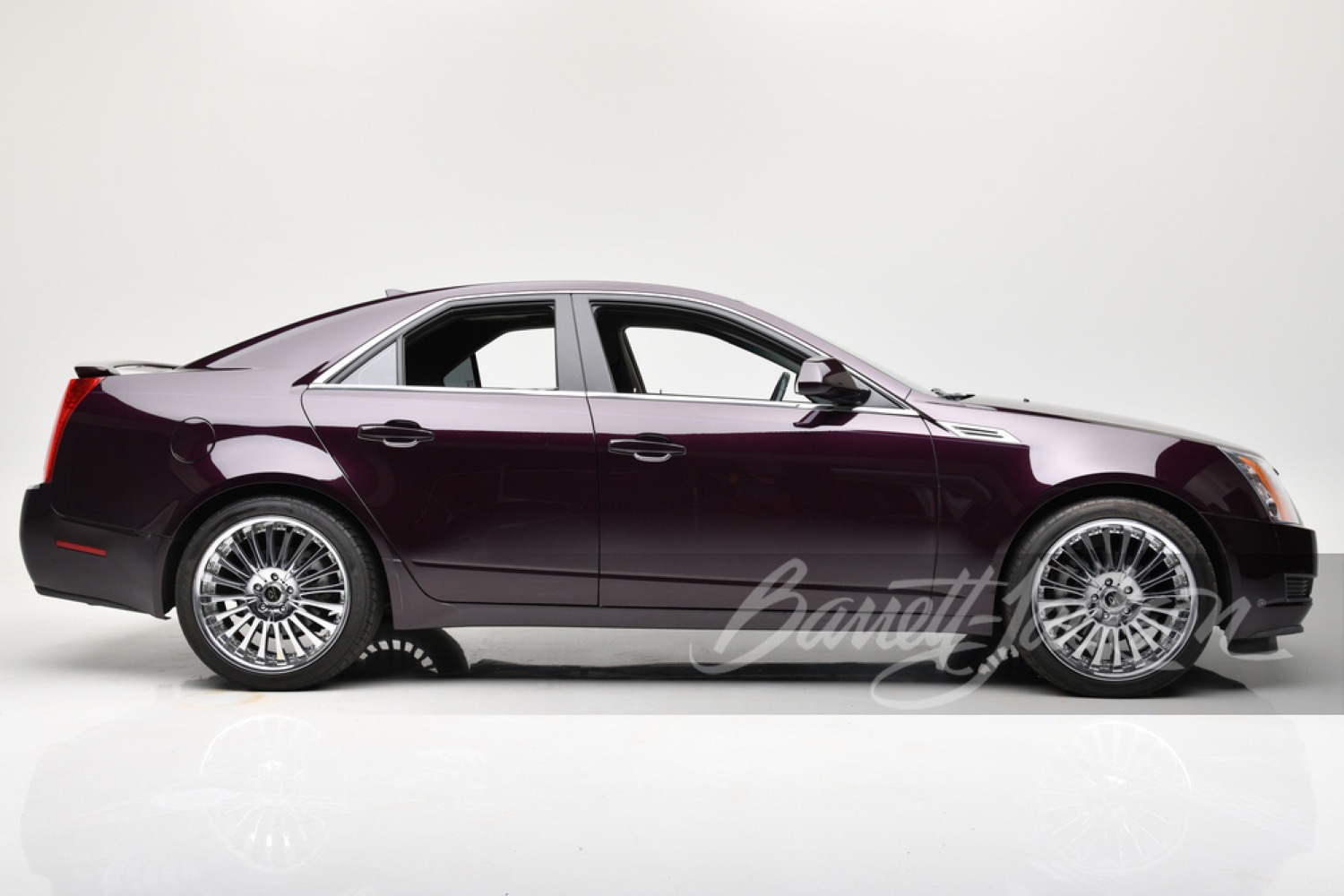 Garner's slick CTS is finished in Black Cherry with black pinstriping. The four-door rides on a set of large multi-spoke chrome wheels.
The front end features a simple mesh grille finished in silver, which notably lacks Cadillac badging of any kind. Despite the customization, the sedan has what we'd characterize as an understated appearance.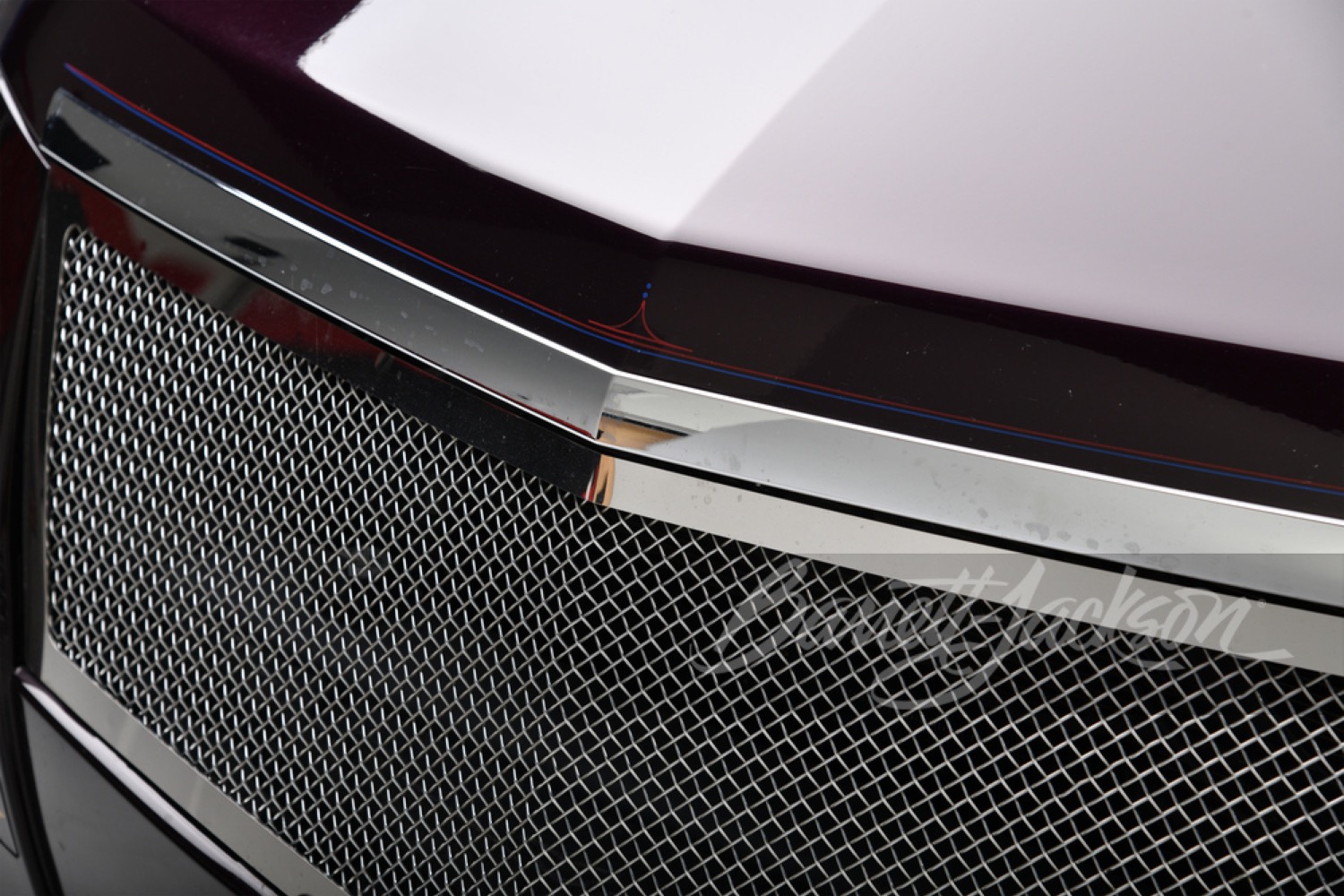 Inside, this second-generation Cadillac CTS features a spotless black interior with silver accents. Just like the exterior, the passenger compartment isn't very flashy, but instead gives a sense of subtle luxury.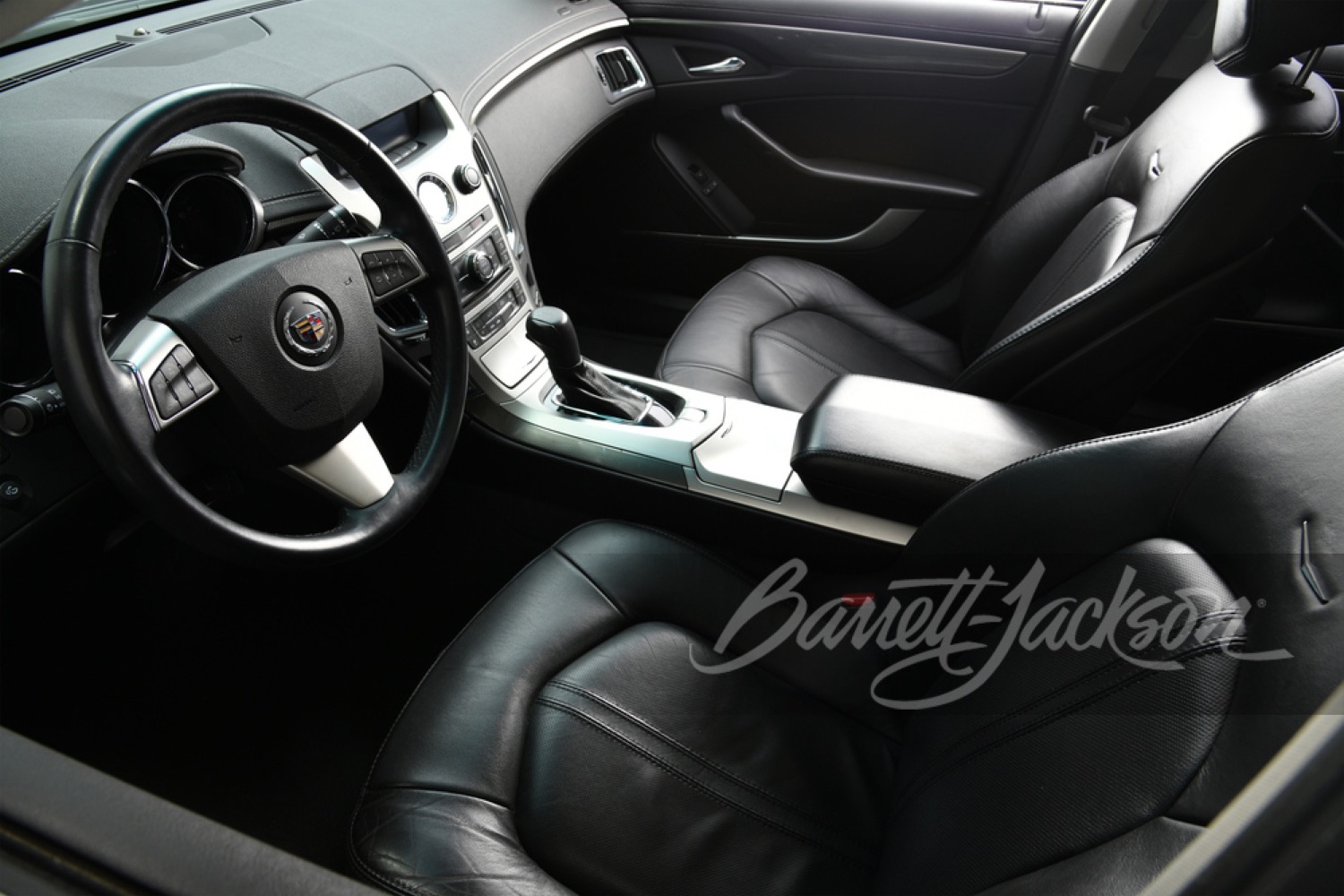 Other details include a personalized "JG" monogrammed on the driver's door, and a license plate that reads "MAVROCK" in reference to the 1957 TV series Maverick, in which Garner starred.
Under the hood, Garner's CTS is powered by the naturally aspirated 3.6L V6 gasoline engine bolted to a six-speed automatic transmission. As was the case for all second-generation CTS models, it also features power steering, power brakes, and air conditioning.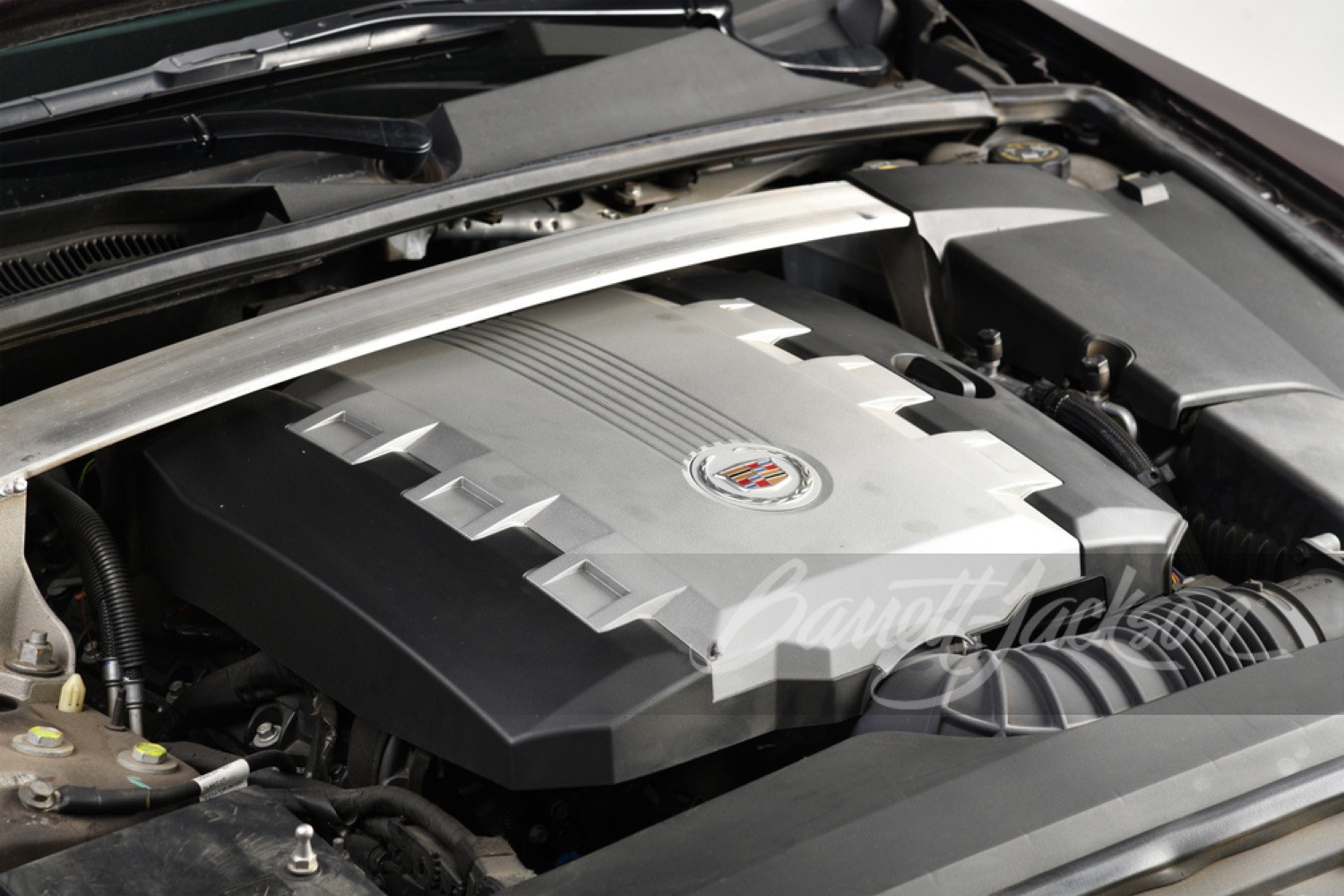 It's no surprise this vehicle appears to be in pristine condition; it has a mere 18,000 miles on the odometer.
As previously mentioned, Garner's CTS went for $100,000, the entire sum of which was donated to a charity formed in his name, the James Garner Animal Rescue Fund. The fund was established by the actor's daughter, Greta "Gigi" Garner. It exists to support various animal welfare operations for a variety of services, including the aid of rescue organizations, shelters, fosters and vets with emergencies, pet adoptions, along with transport and food.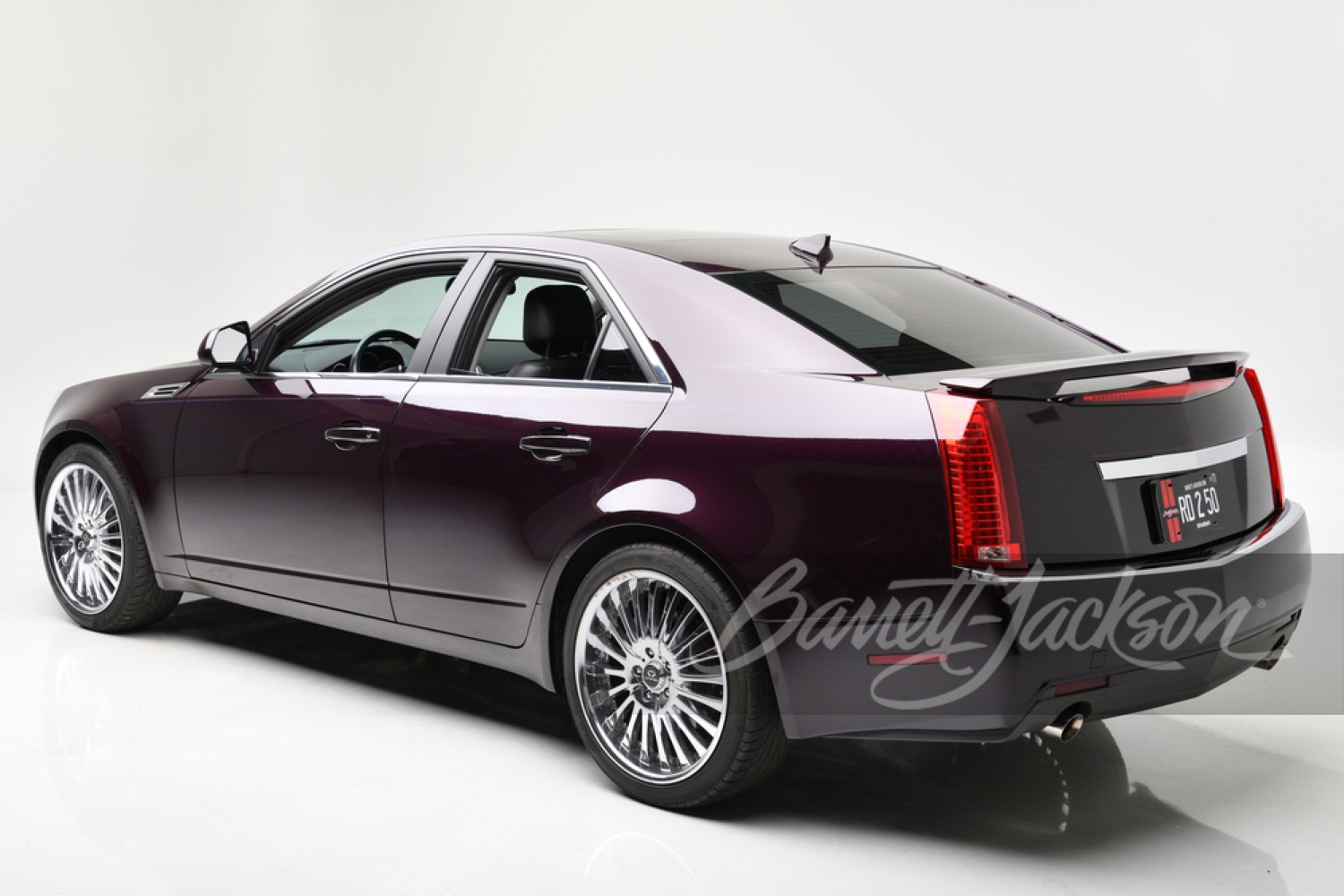 Want the latest on all things Cadillac? Subscribe to Cadillac Society for more Cadillac CTS news and twenty-four-seven Cadillac news coverage. We also invite you to join the latest discussions in our Cadillac forums.