Manufacturer of aftermarket fuel systems and accessories, Aeromotive Inc., has released a fuel pump module for the 2016-2019 Cadillac CTS-V and ATS-V performance sedans. The fuel pumps can either be ordered in dual or triple pump configurations, and are engineered to handle massive amounts of power.
Aeromotive's new direct drop-in fuel pump modules are designed to offer maximum power and are fully compatible with the stock plastic fuel tank from the ATS-V and third-gen CTS-V. They also maintain proper fitment with the fuel tank lock ring, while also utilizing the OEM tank venting systems. The pump modules do, however, require a return-style regulator and return line to properly function. Each of the pumps is delivered fully assembled in the customer's preferred configuration, and they are ready for immediate installation in the vehicle.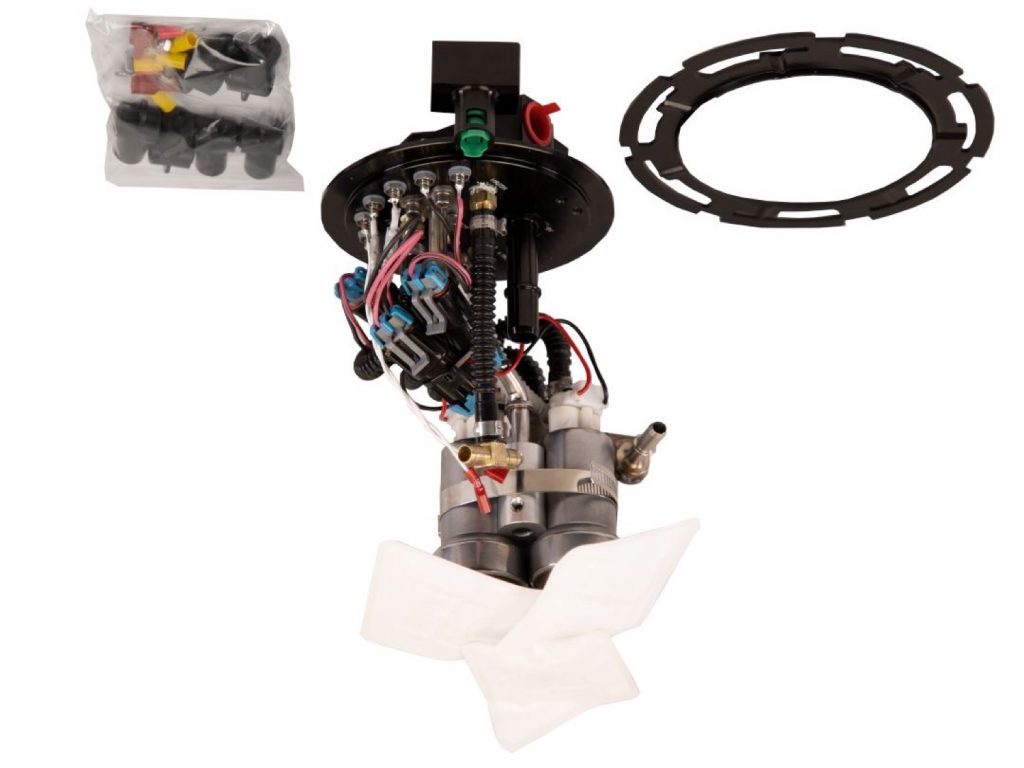 The dual pump is capable of supporting naturally-aspirated gasoline-powered applications up to 2,200 horsepower, naturally aspirated E85 applications up to 1,500 horsepower. For forced induction applications like the ATS-V and CTS-V, the dual pumps can support gasoline-powered systems up to 1,600 horsepower and E85 systems up to 1,100 horsepower.
Fuel modules with the triple-pump configurations are capable of supporting naturally-aspirated gasoline applications up to 3,300 horsepower, and 2,250 horsepower for E85 systems. In forced-induction gasoline applications, the fuel pump modules can handle 2,400 horsepower on gasoline systems and 1,650 horsepower in E85 systems.
The new Dual 450 fuel pump module (part number 18075) is priced at $932.94 while the Triple 450 fuel pump module (part number 18076) is priced at $1,161.51.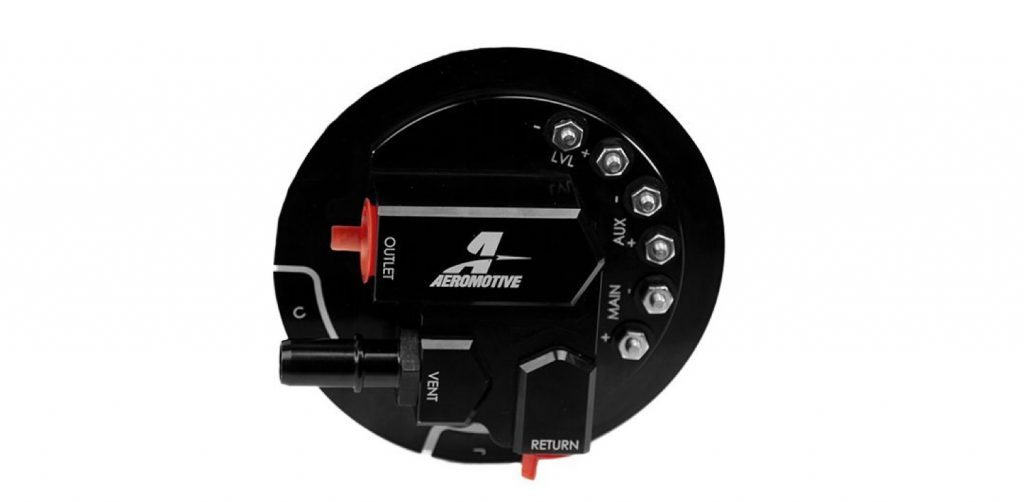 The Cadillac CTS-V was the performance variant of the CTS luxury sedan, featuring the 6.2L V8 engine (production code LT4), good for 640 horsepower and 630 pound-feet of torque. Meanwhile, the ATS-V, variant of the regular ATS, had the twin-turbocharged 3.6L V6 (production code LF4) under the hood, rated at 464 horsepower and 445 pound-feet of torque. The CTS and ATS were discontinued in 2019 to indirectly make way for the CT5 and CT4.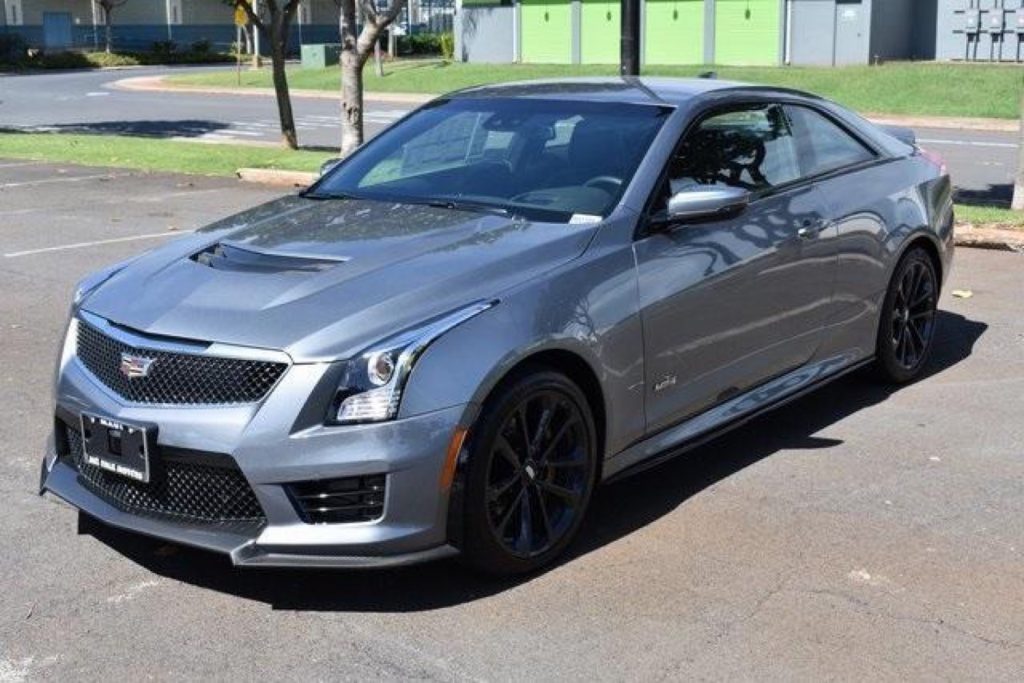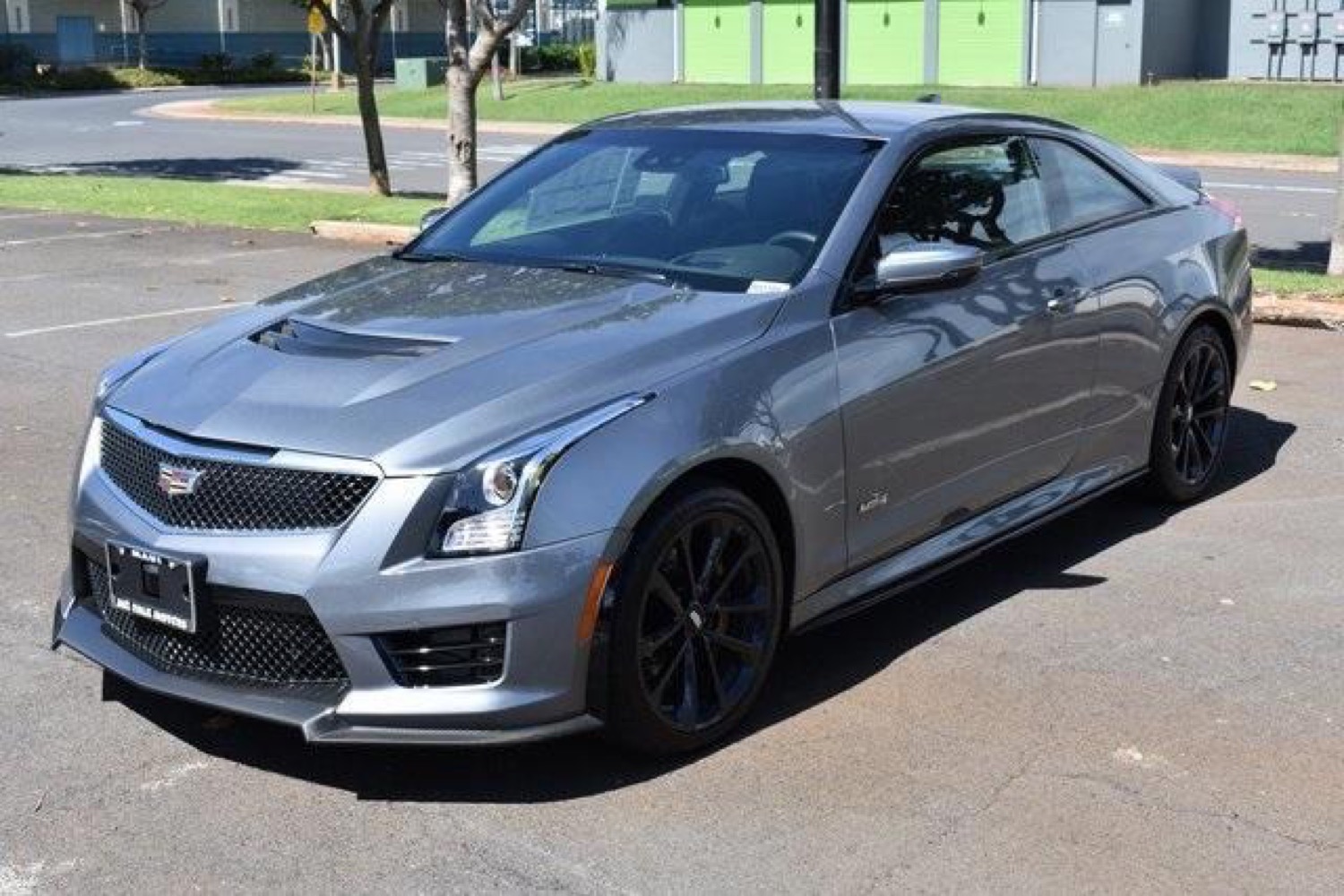 Subscribe to Cadillac Society for more Cadillac CTS news, Cadillac ATS news, and around-the-clock Cadillac news coverage.